Photos: Me First and the Gimme Gimmes / The Creepshow / Pears live at Club Soda, April 16, 2017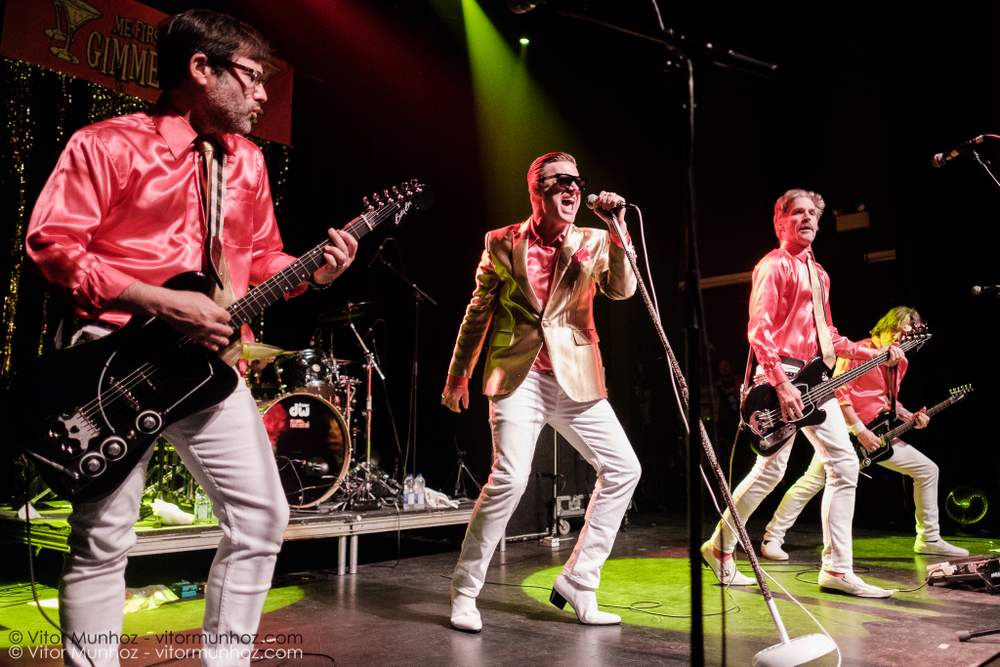 Me First and the Gimme Gimmes
Club Soda
April 16, 2016
Me First and the Gimme Gimmes, everyone's favourite purveyors of punk-infused kitschy covers are currently out on the road in support of their new LP, Rake It In: The Greatestest Hits, which included a sold-out show at Club Soda on Easter Sunday.
With an all-star SoCal punk lineup including Joey Cape and Dave Raun (Lagwagon), Spike Slawson (Uke Hunt), Jay Bentley (Bad Religion) and Scott Shiflett (Face to Face), the Gimmes ran through nearly two dozen pop hits, including takes on bar mitzvah staples like Neil Diamond's "Sweet Caroline," and Gloria Gaynor's "I Will Survive."
With their typically ridiculous stage banter ("This next one's a cover," introduced every song) and 70's lounge-lizard getups, the Gimmes are always a great time. The band were joined by rockabilly faves The Creepshow and recent Fat Wreck Chords signees Pears, who started the night off with an incredibly visceral set of breakneck punk.
Scroll below for photos of all three sets courtesy of Vitor Munhoz. For all upcoming tour dates visit facebook.com/gimmegimmes.
Me First and the Gimme Gimmes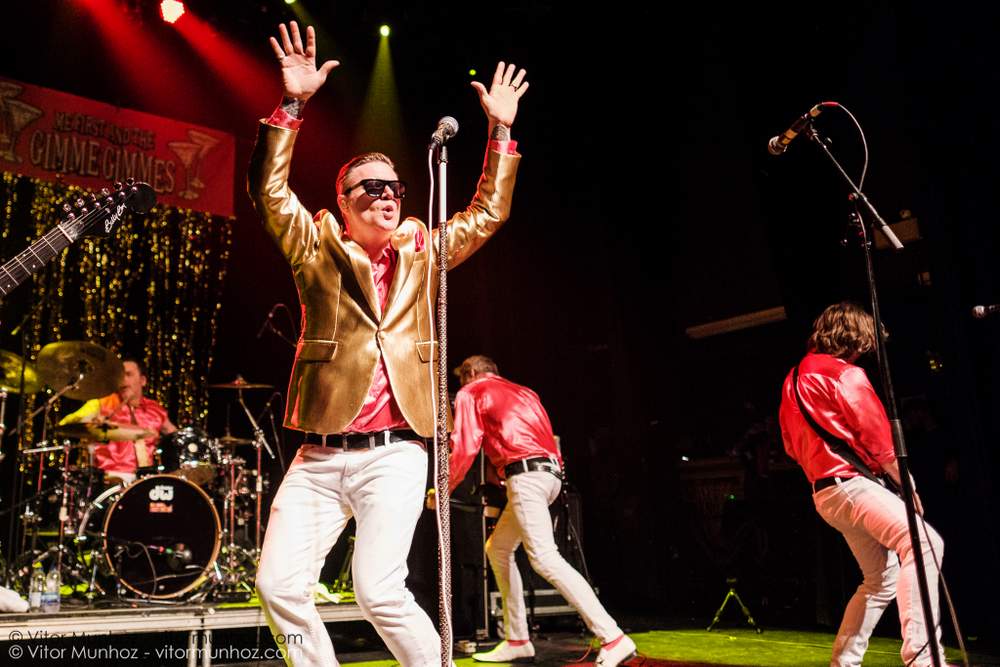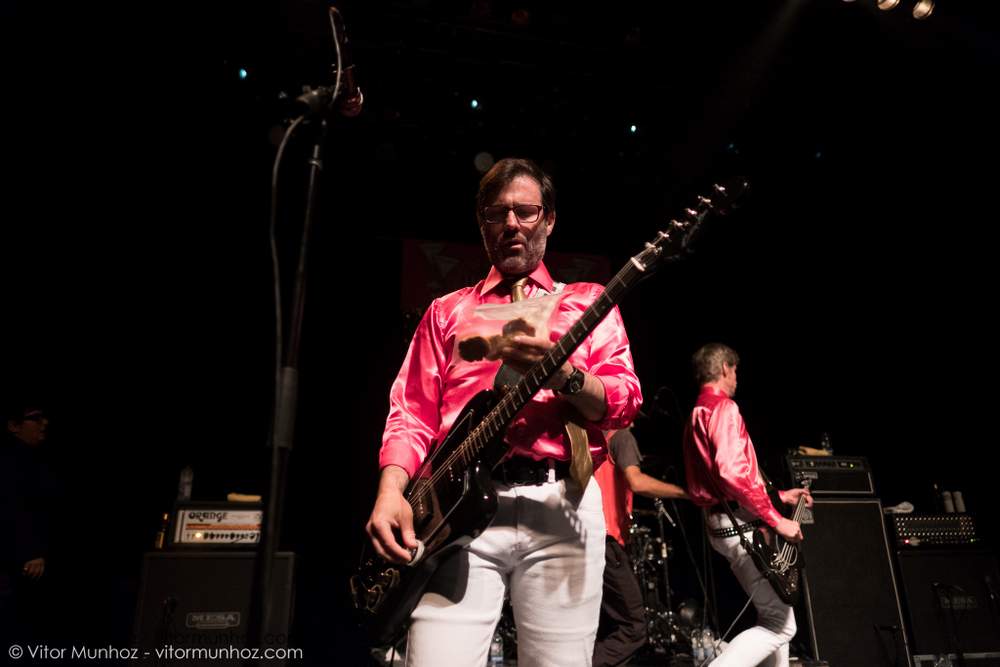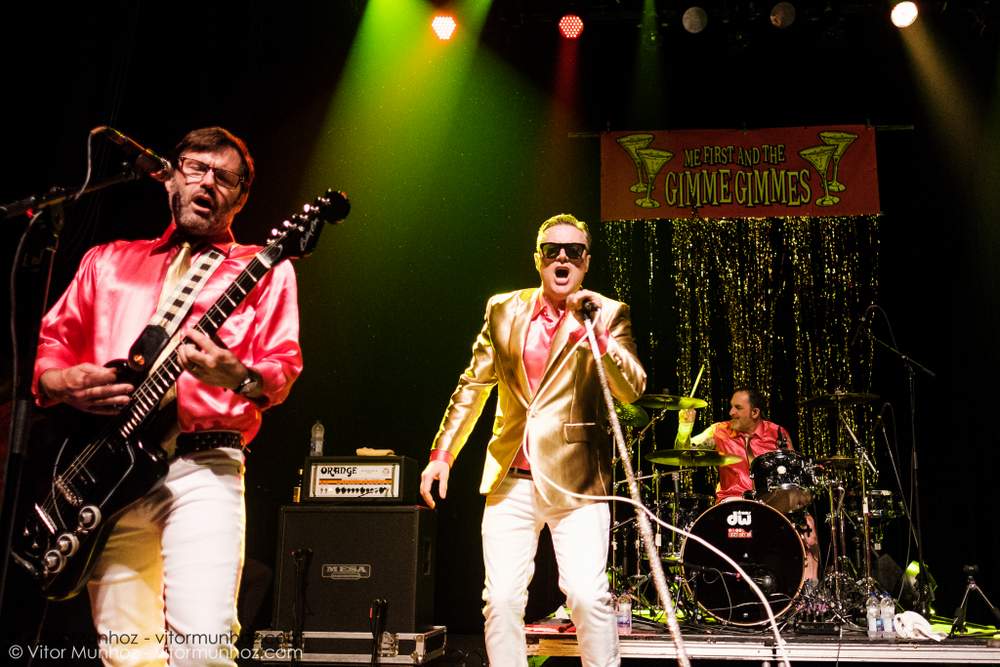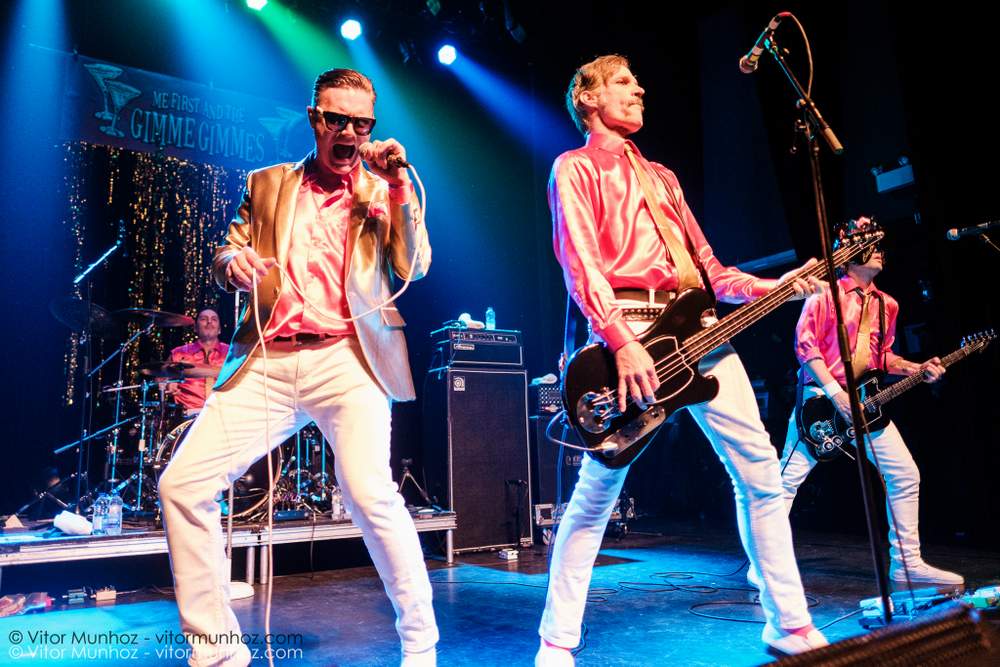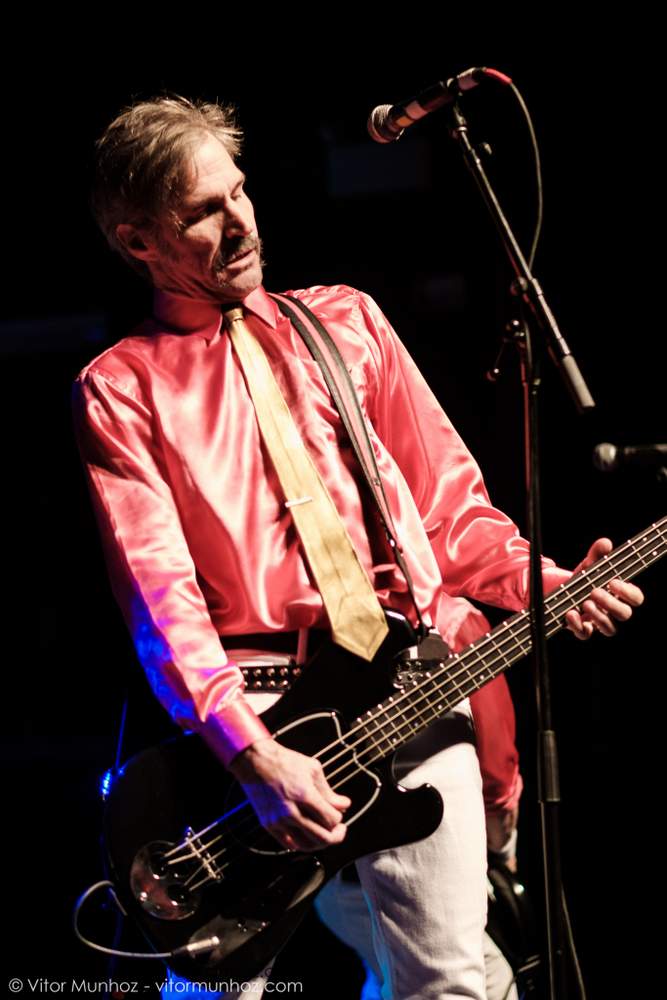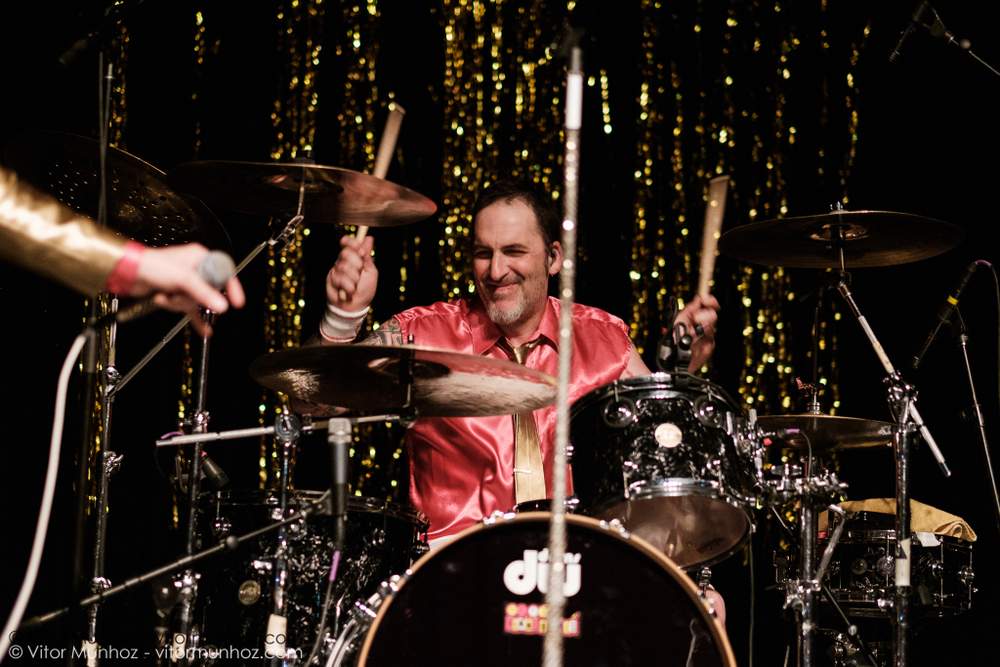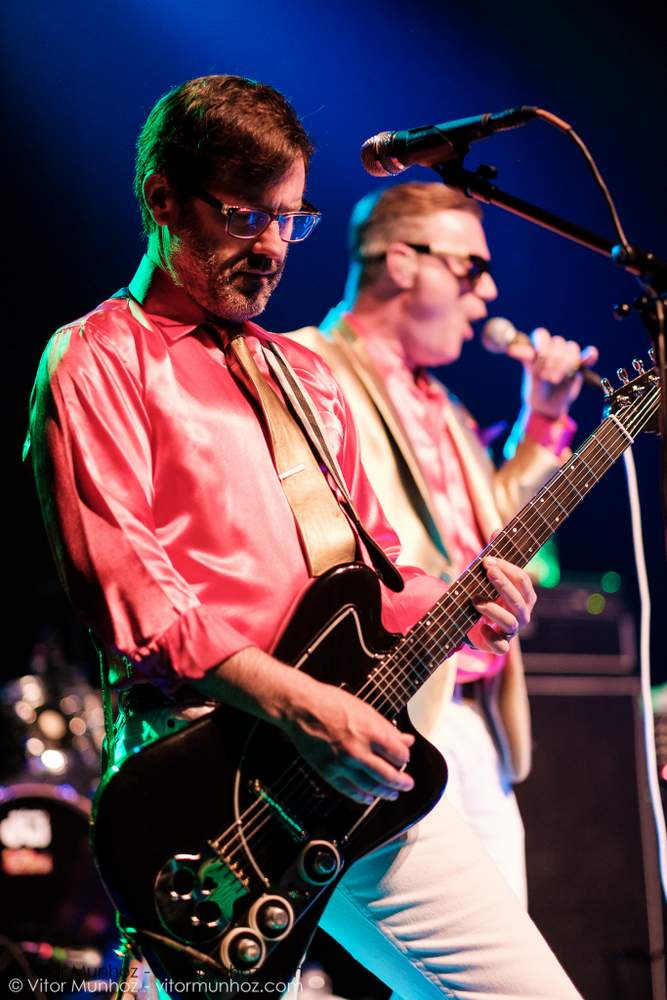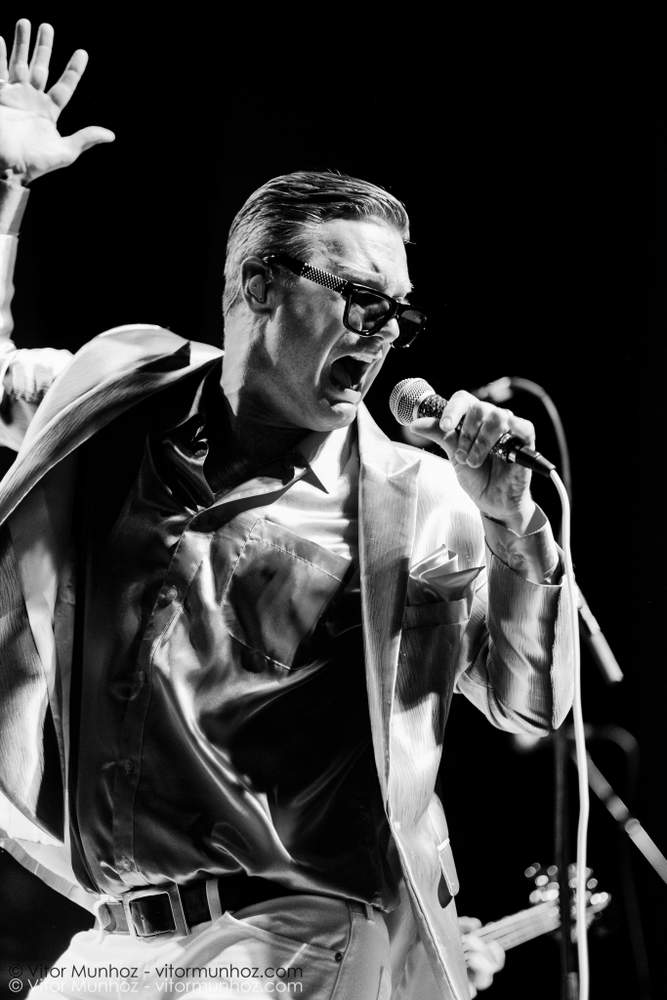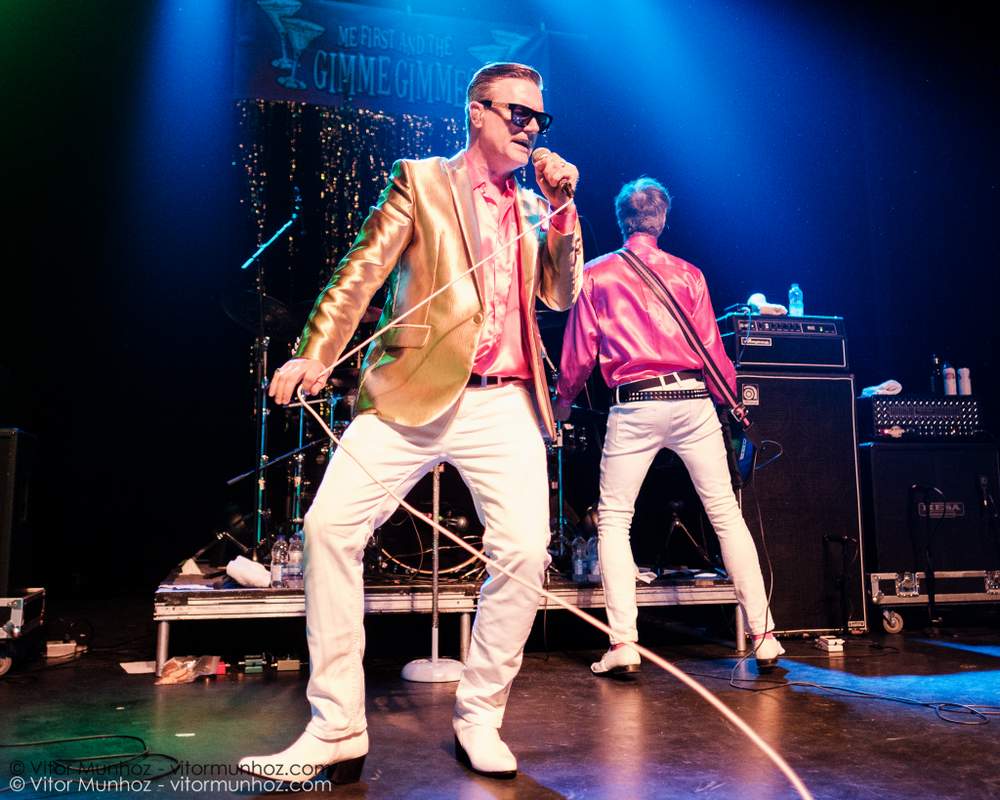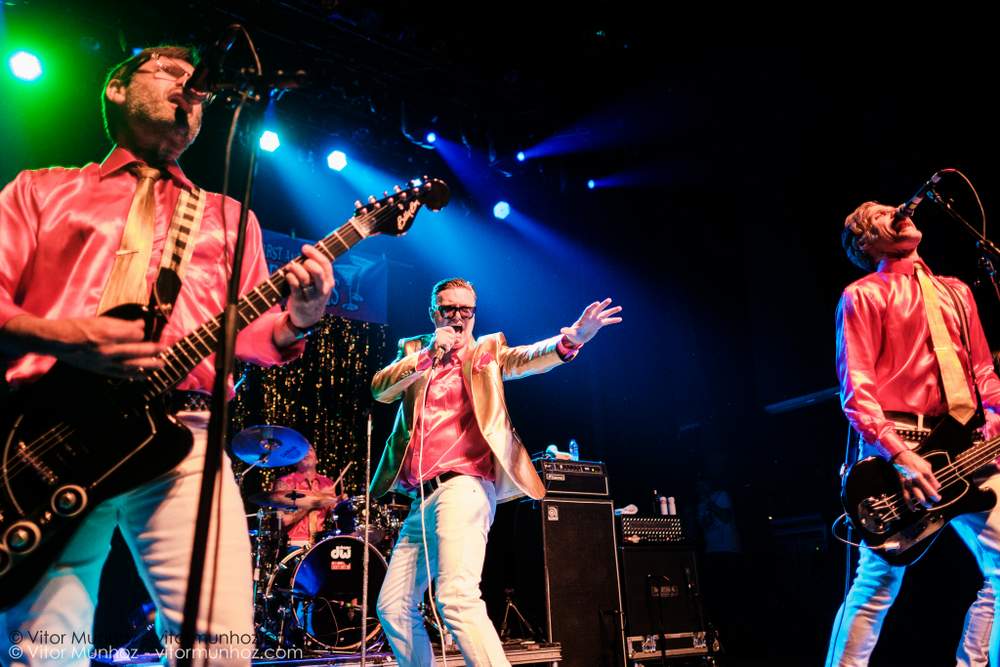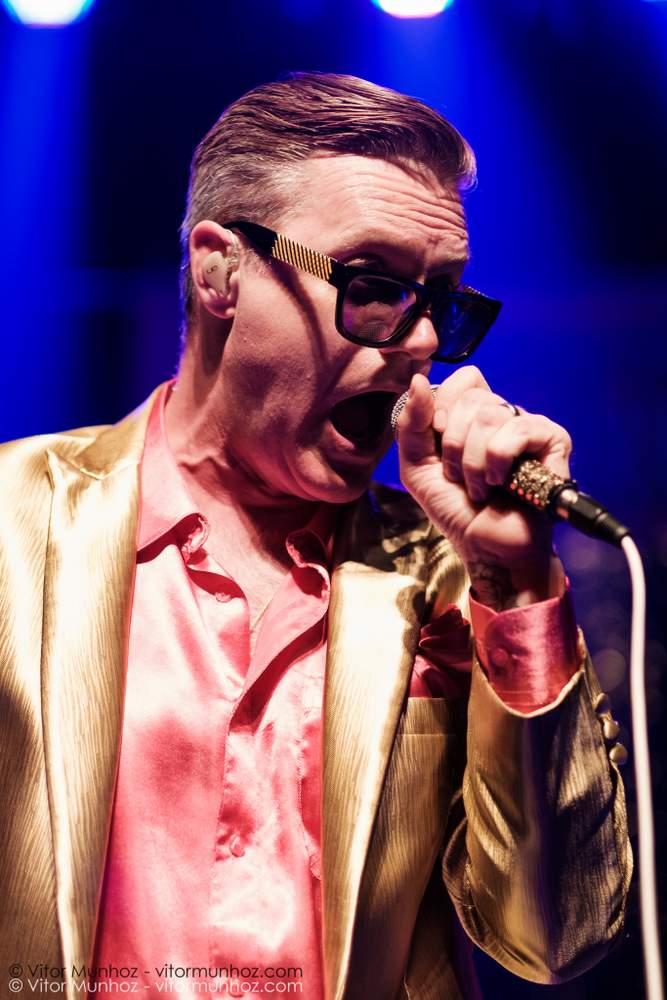 Creepshow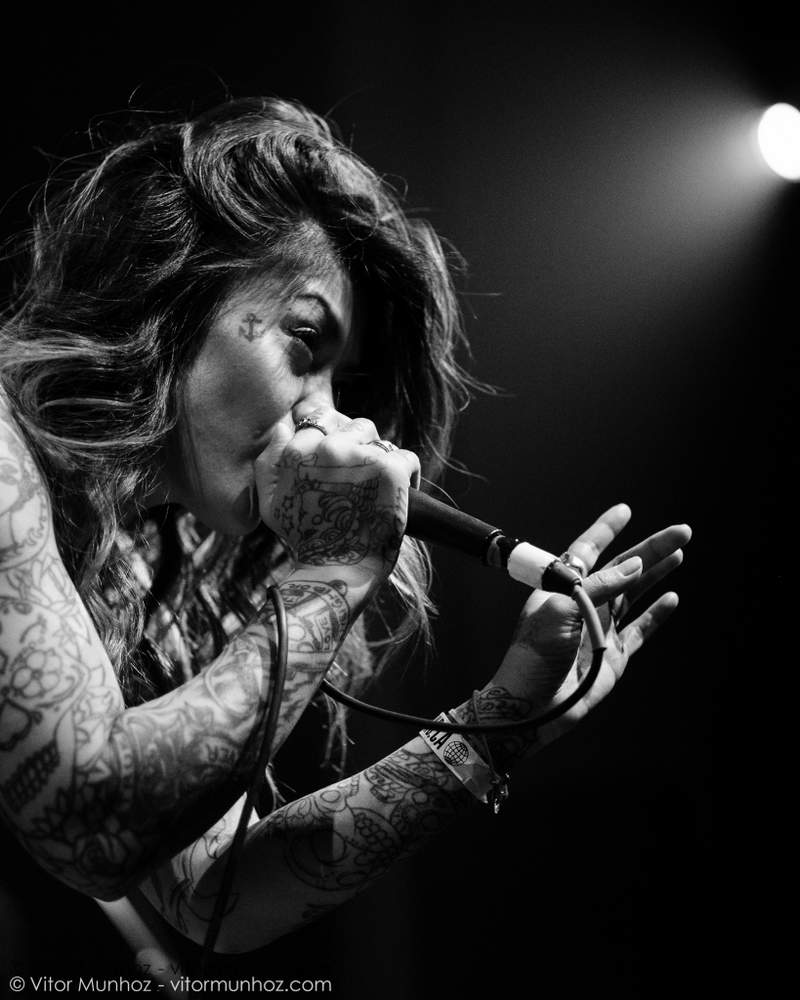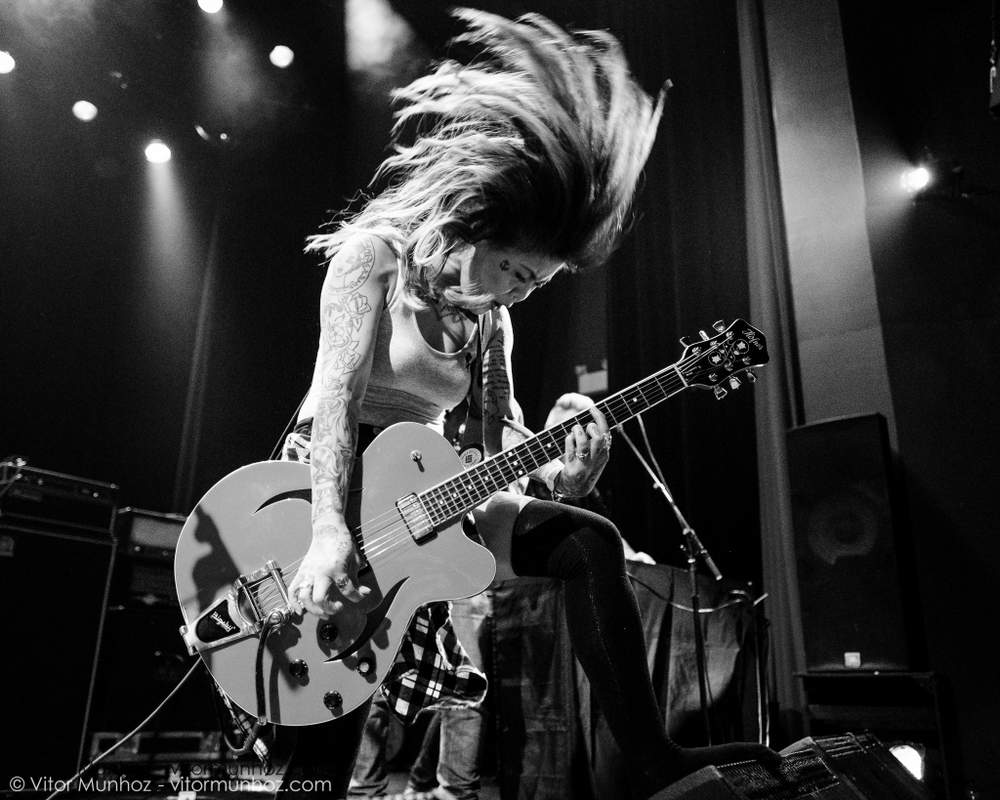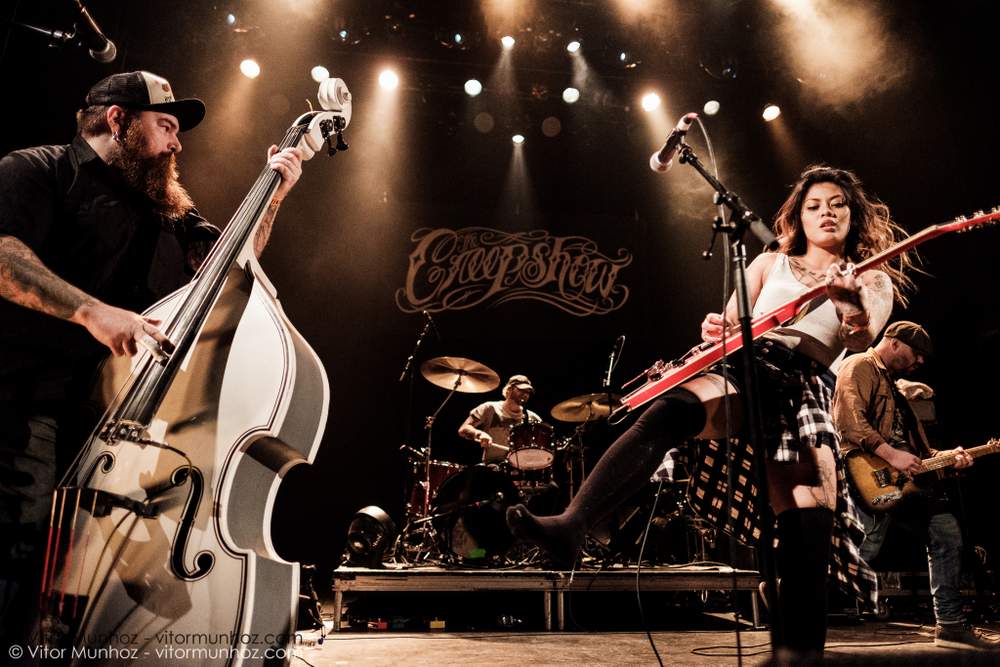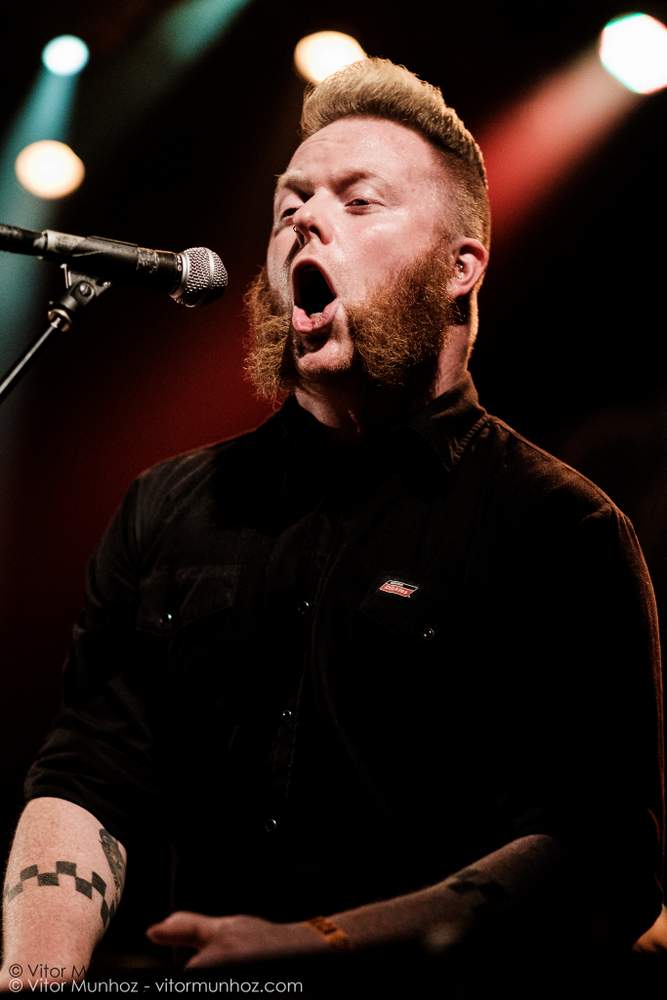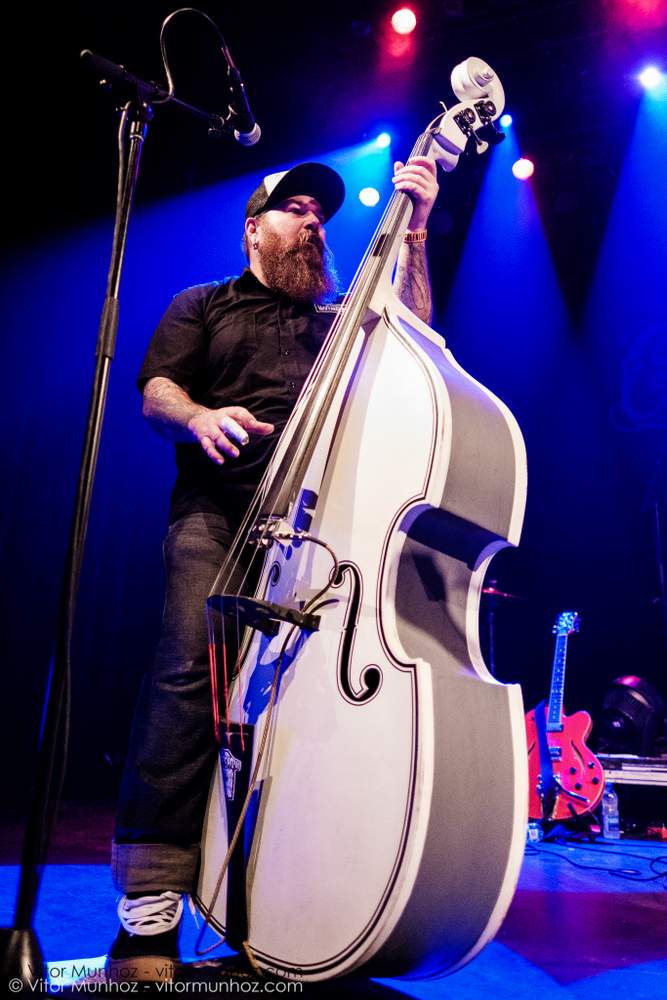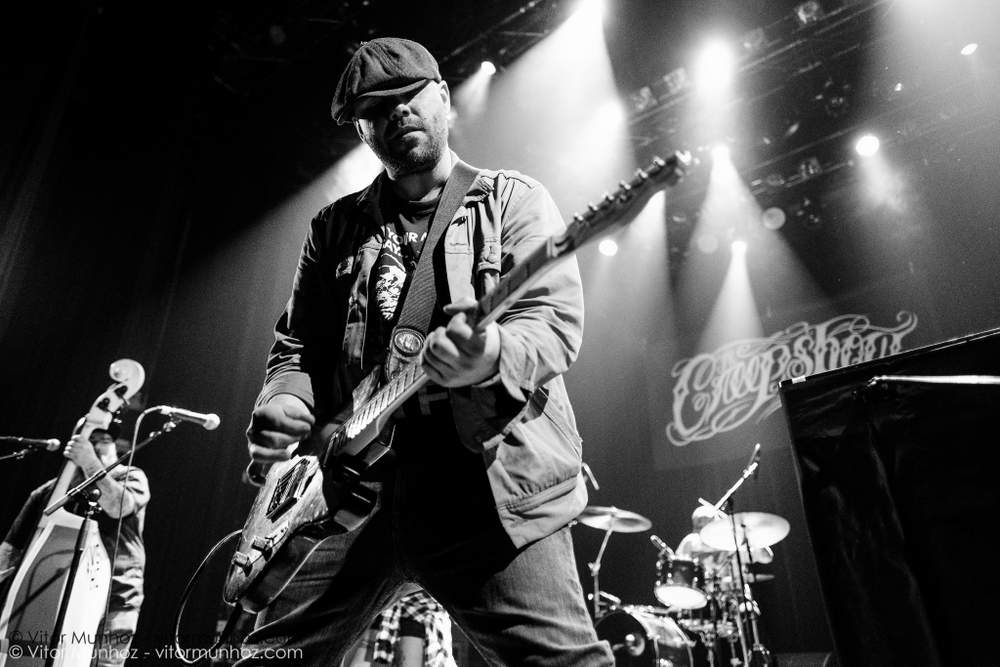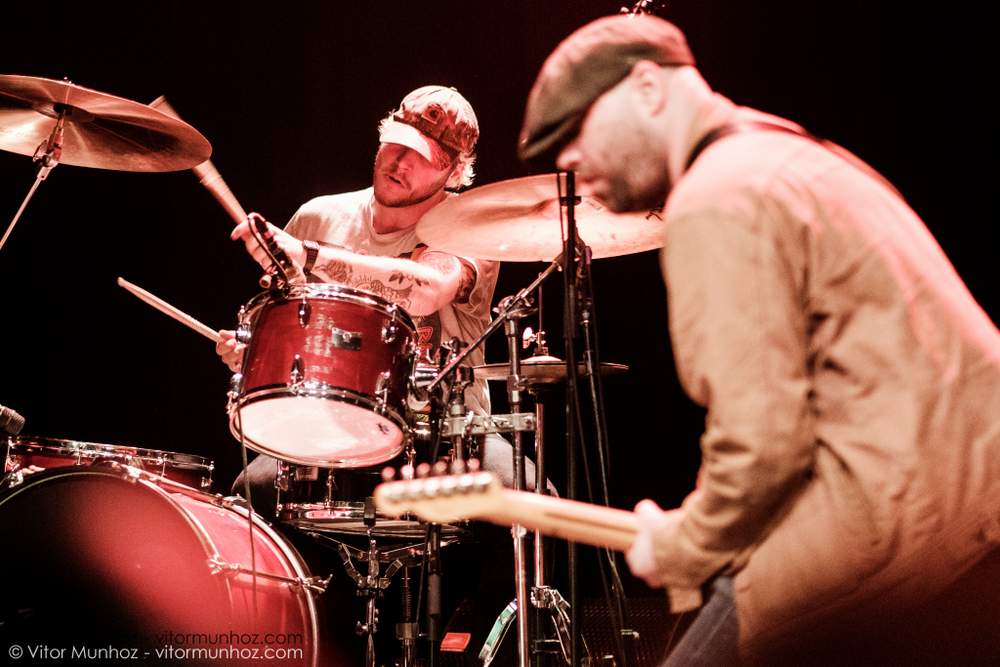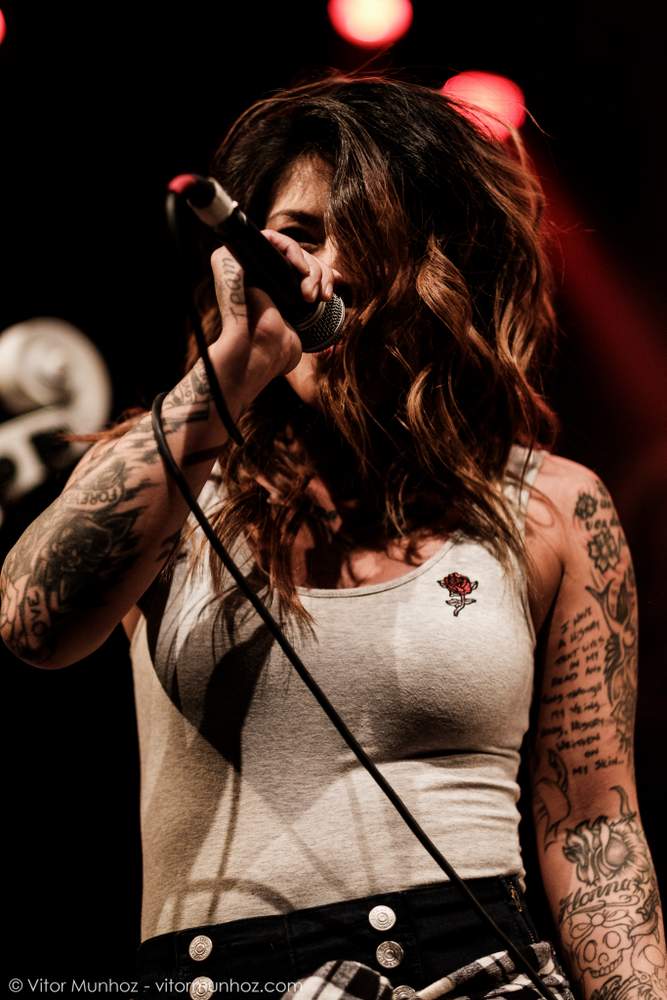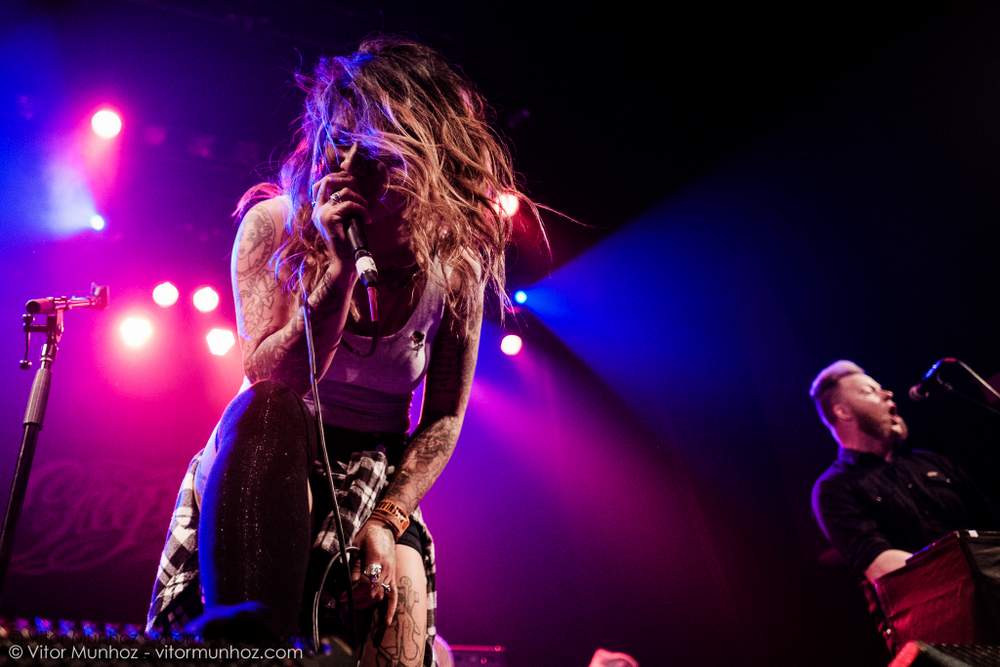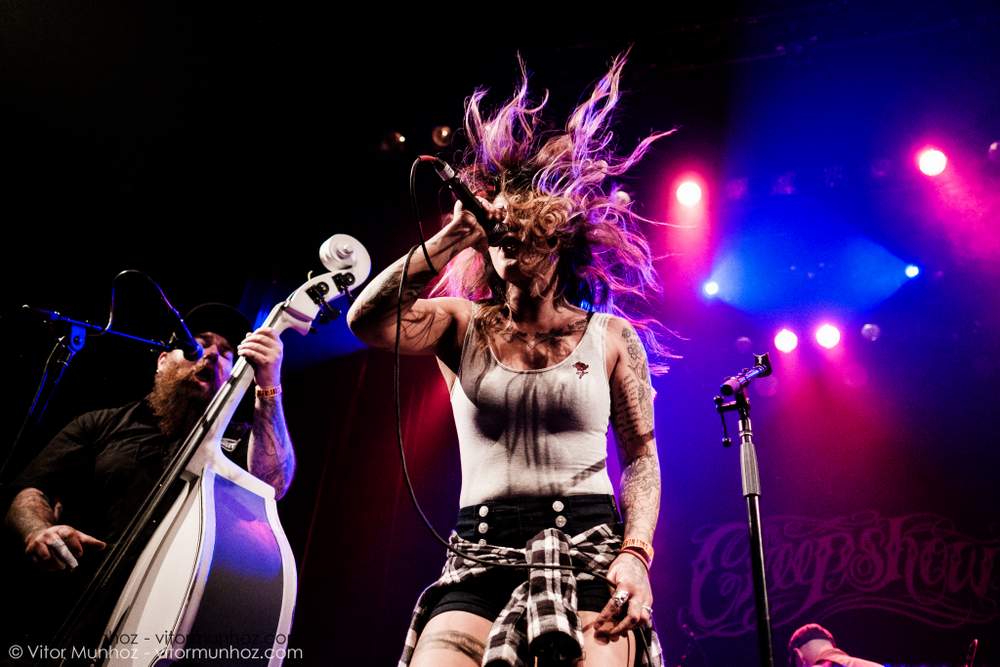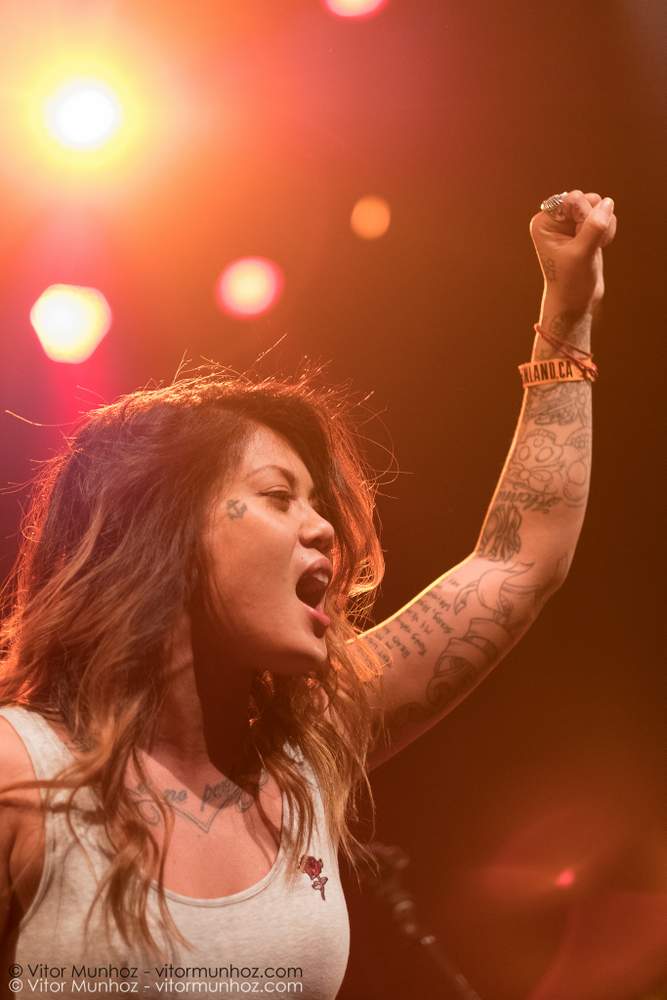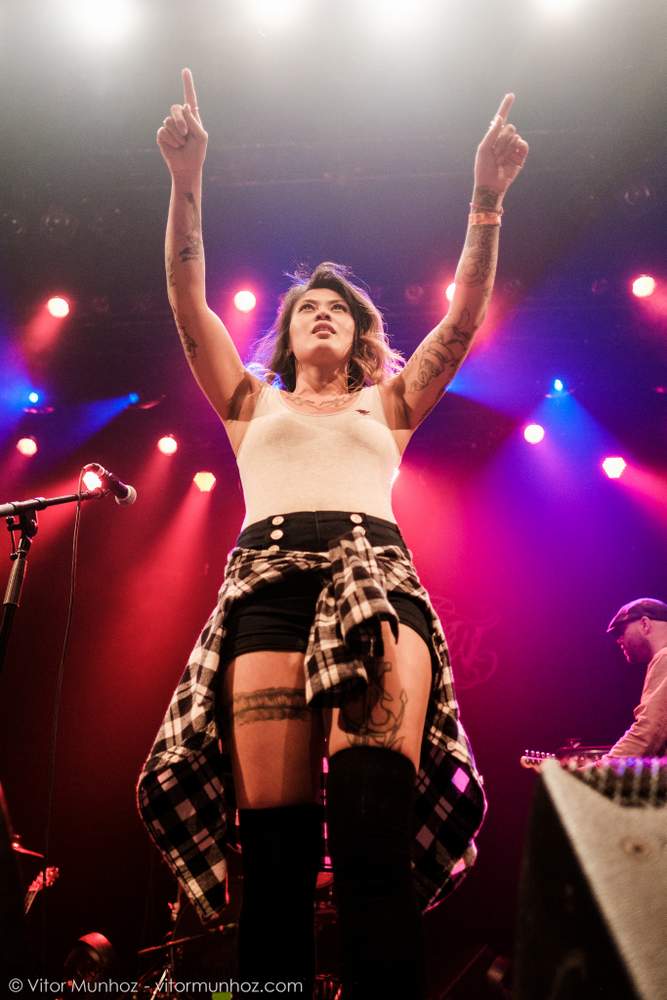 Pears