Photos: Scottish rockers Biffy Clyro live at Cafe Campus, April 9, 2017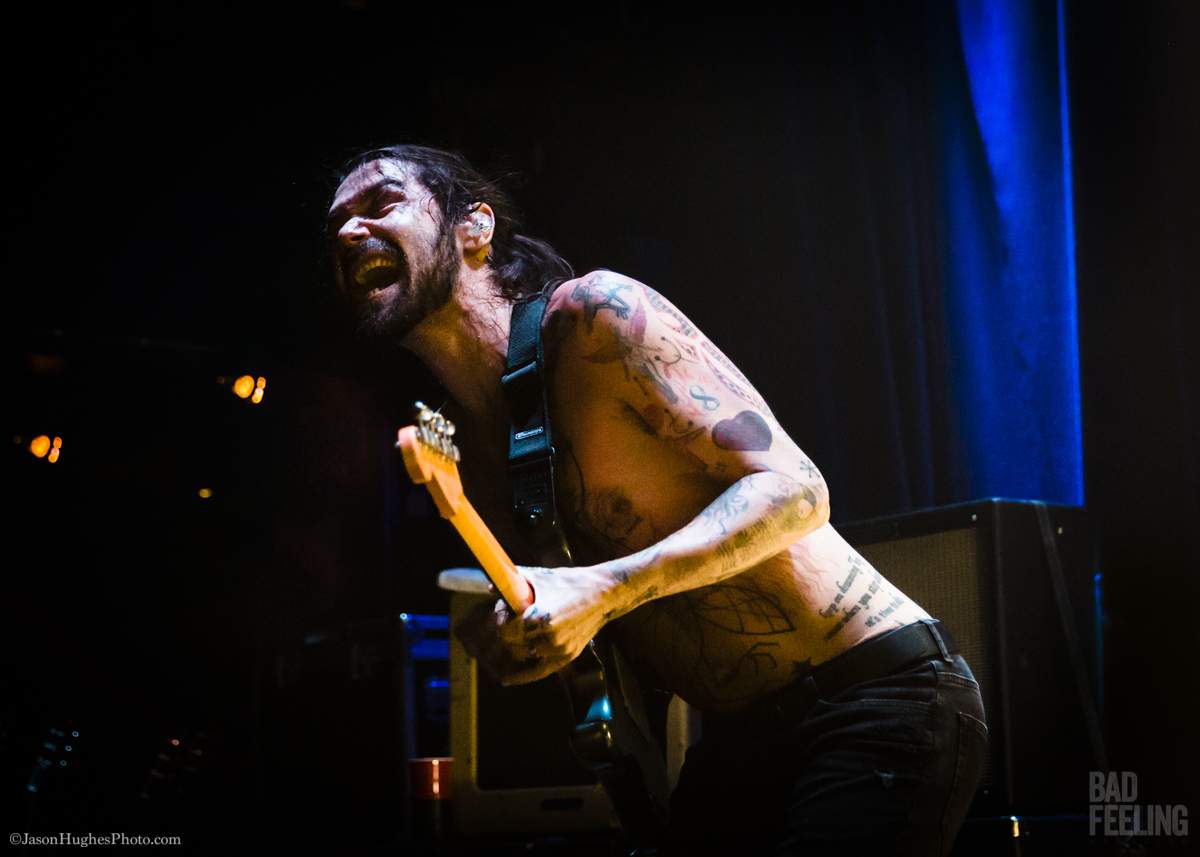 While Scottish rockers Biffy Clyro may headline massive festival stages in Europe, the band is still working the club circuit on this side of the pond, packing in fans excited to still get to see the band in relatively intimate rooms (for now).
Touring behind their seventh LP, 2016's Ellipsis, the band played to a packed Cafe Campus crowd on Sunday night, eager to see the band back in town after a six-year wait following their last show at Sala Rossa in 2011.
Below you can check out photos from the night courtesy of Jason Hughes. For all upcoming tour dates head over to ellipsis.biffyclyro.com.
Biffy Clyro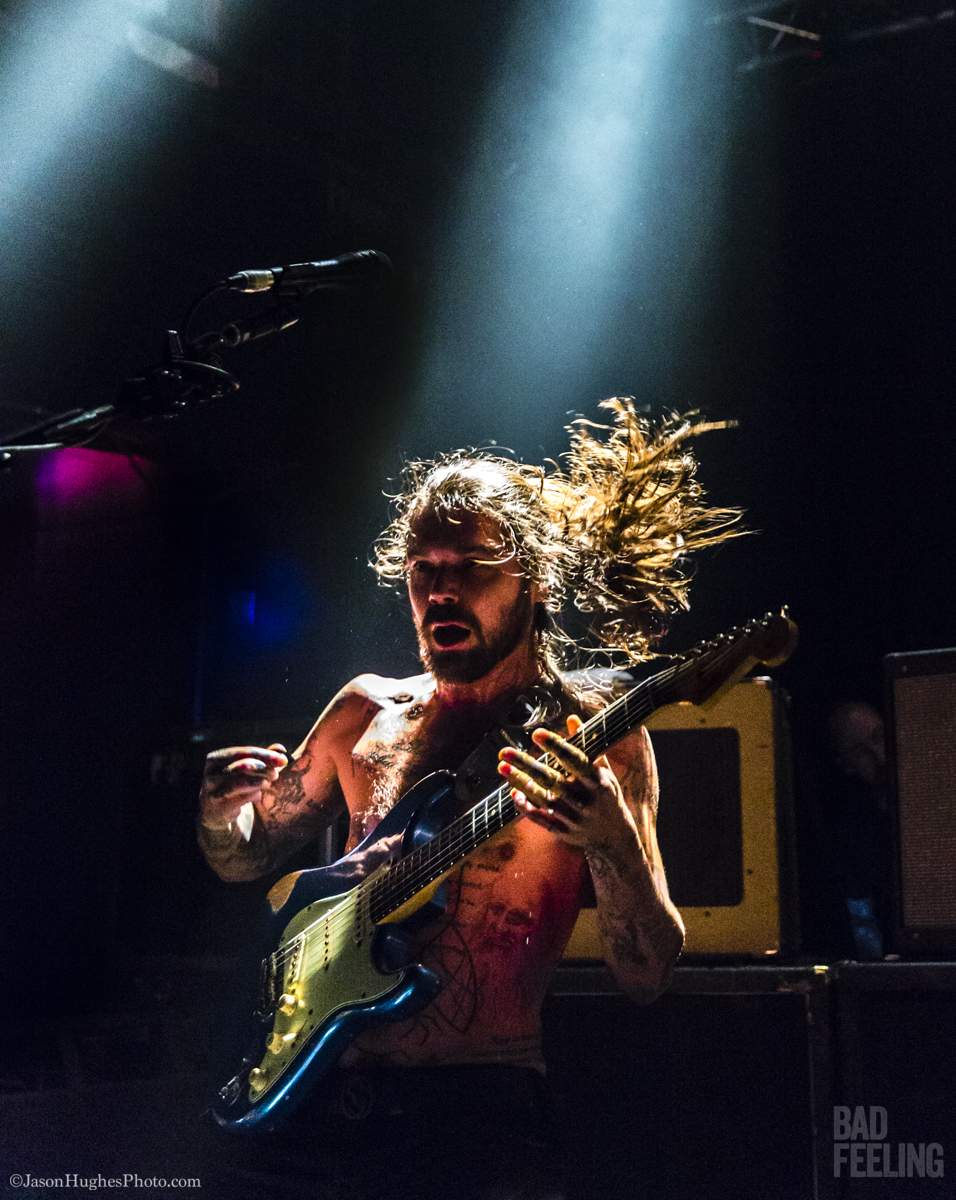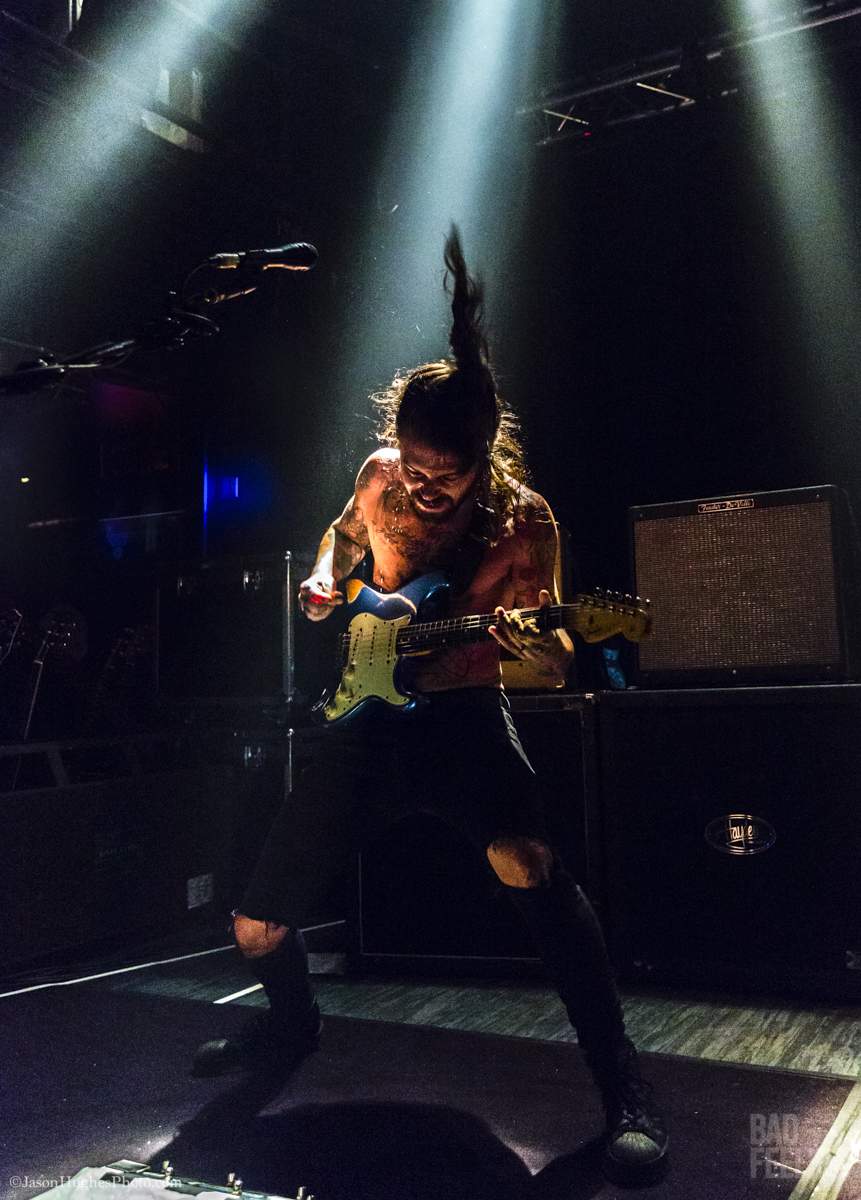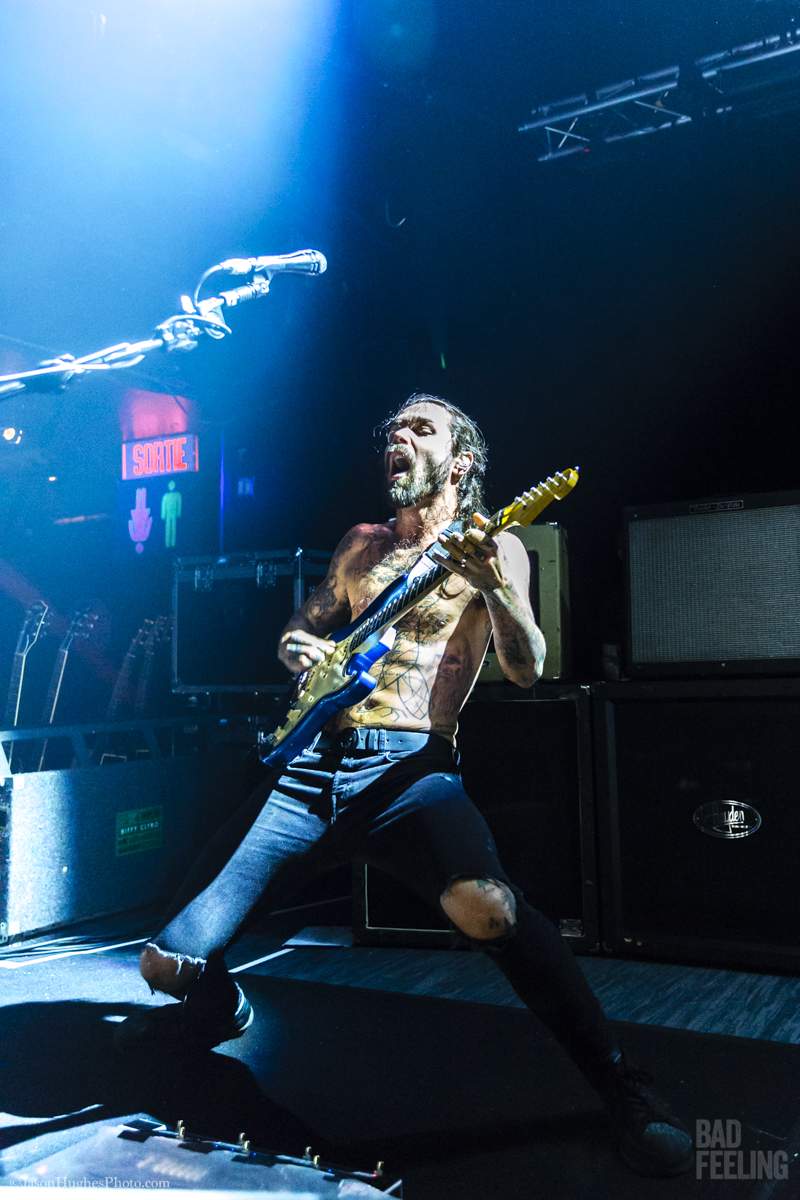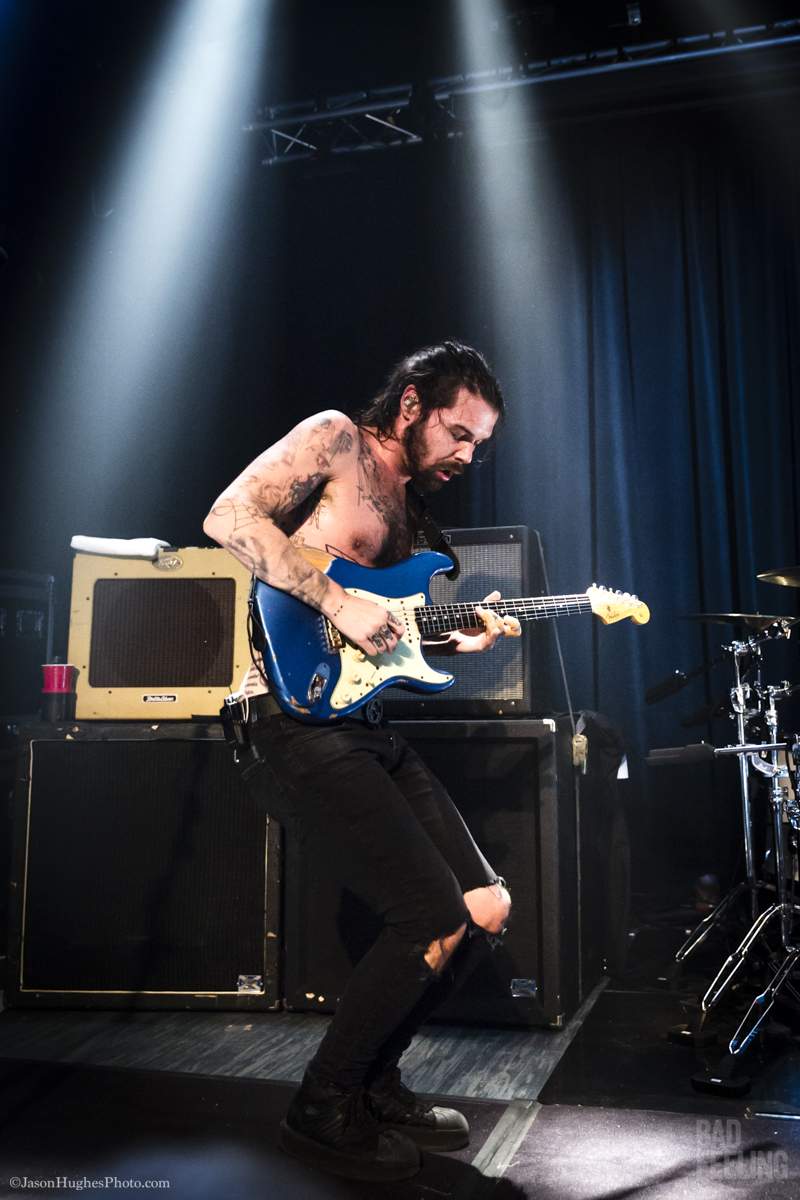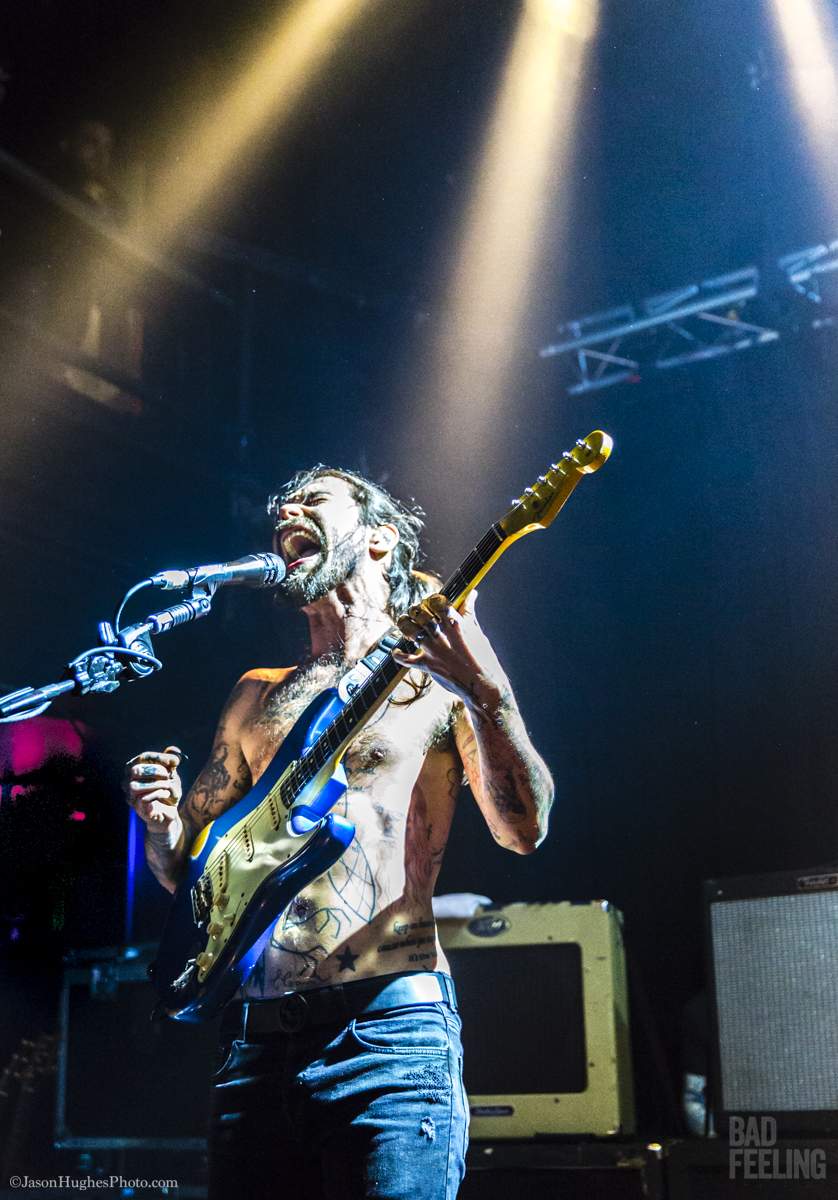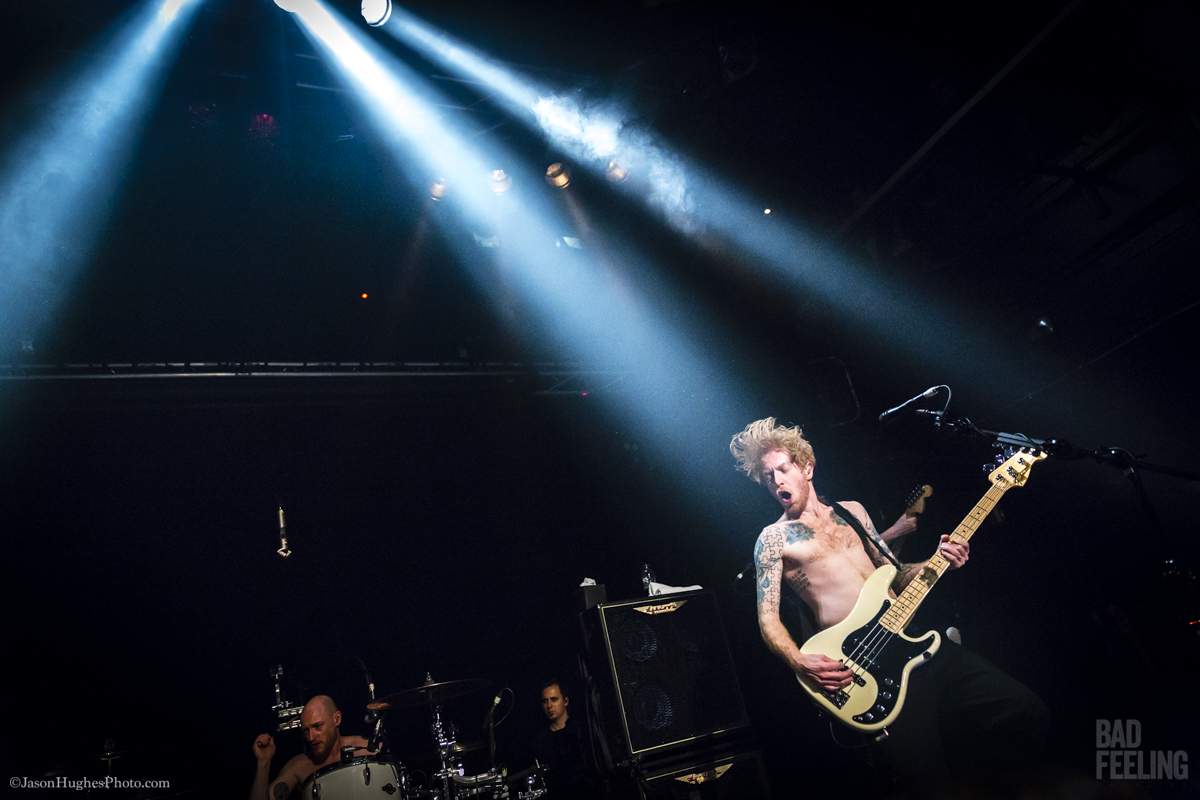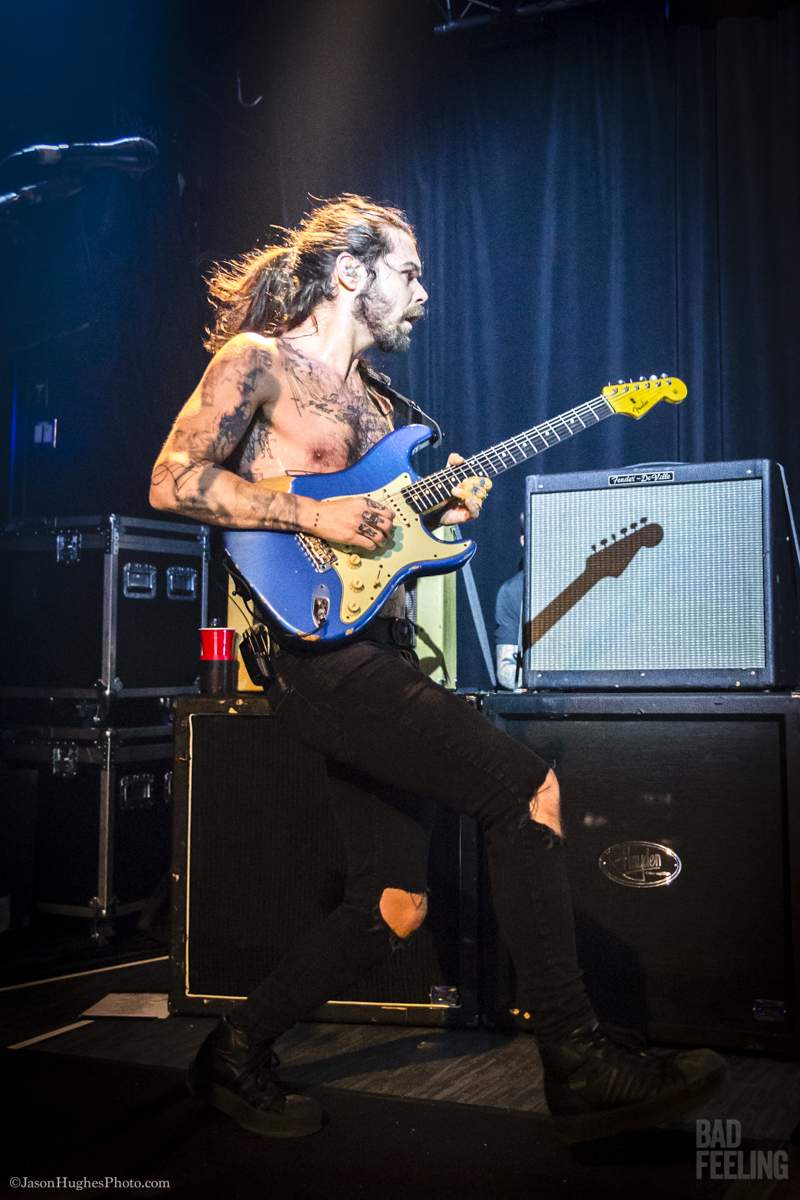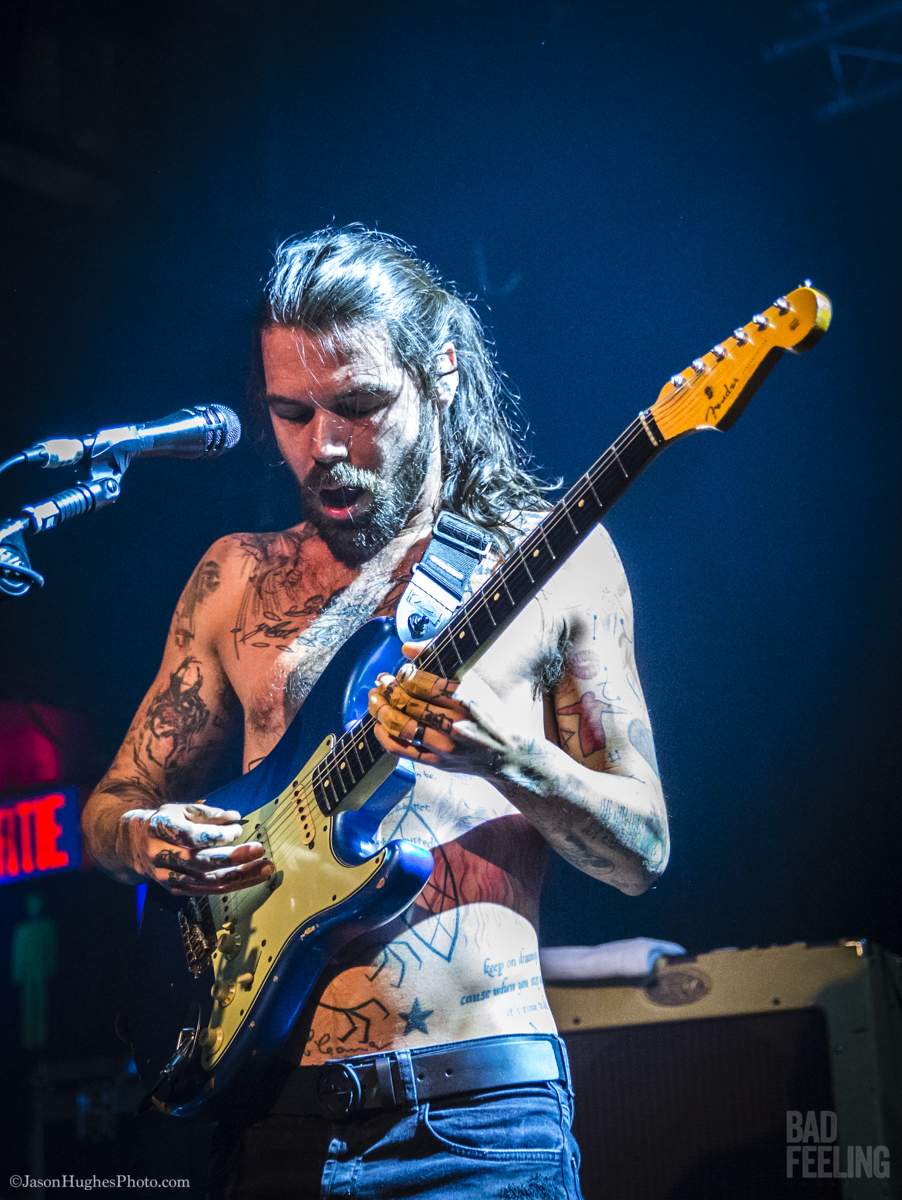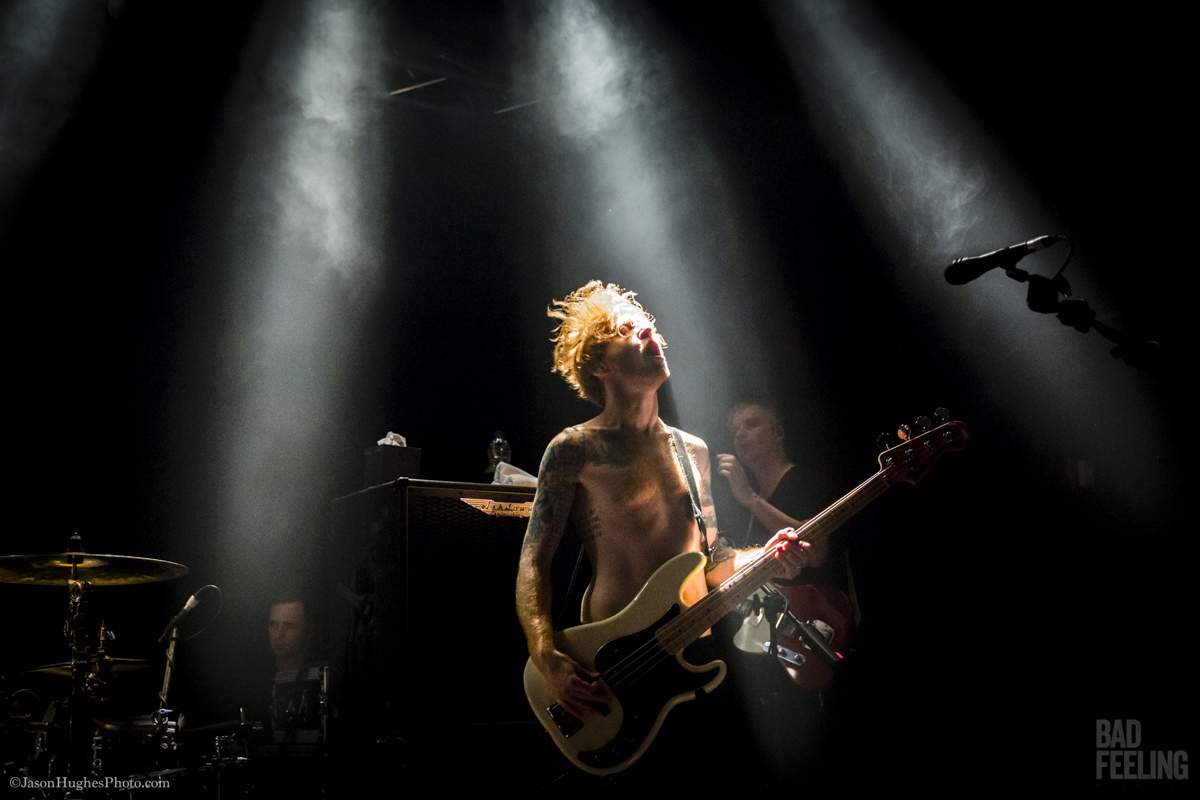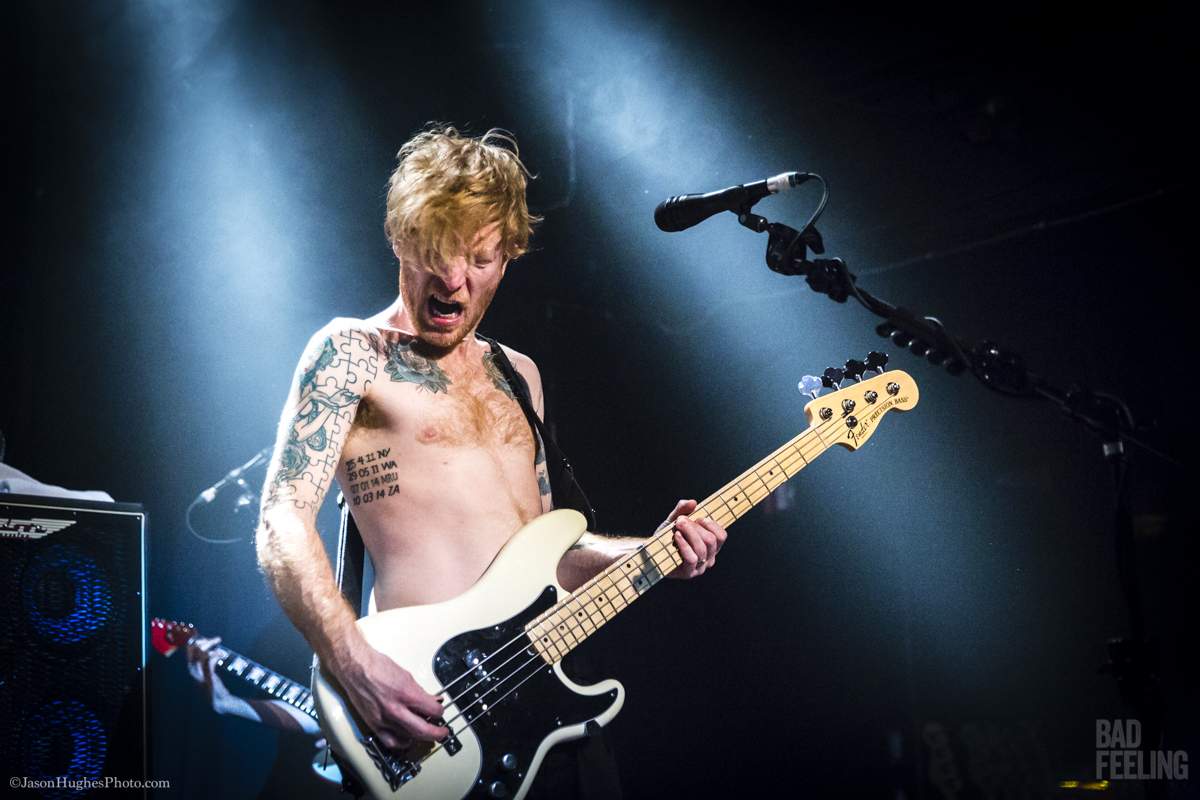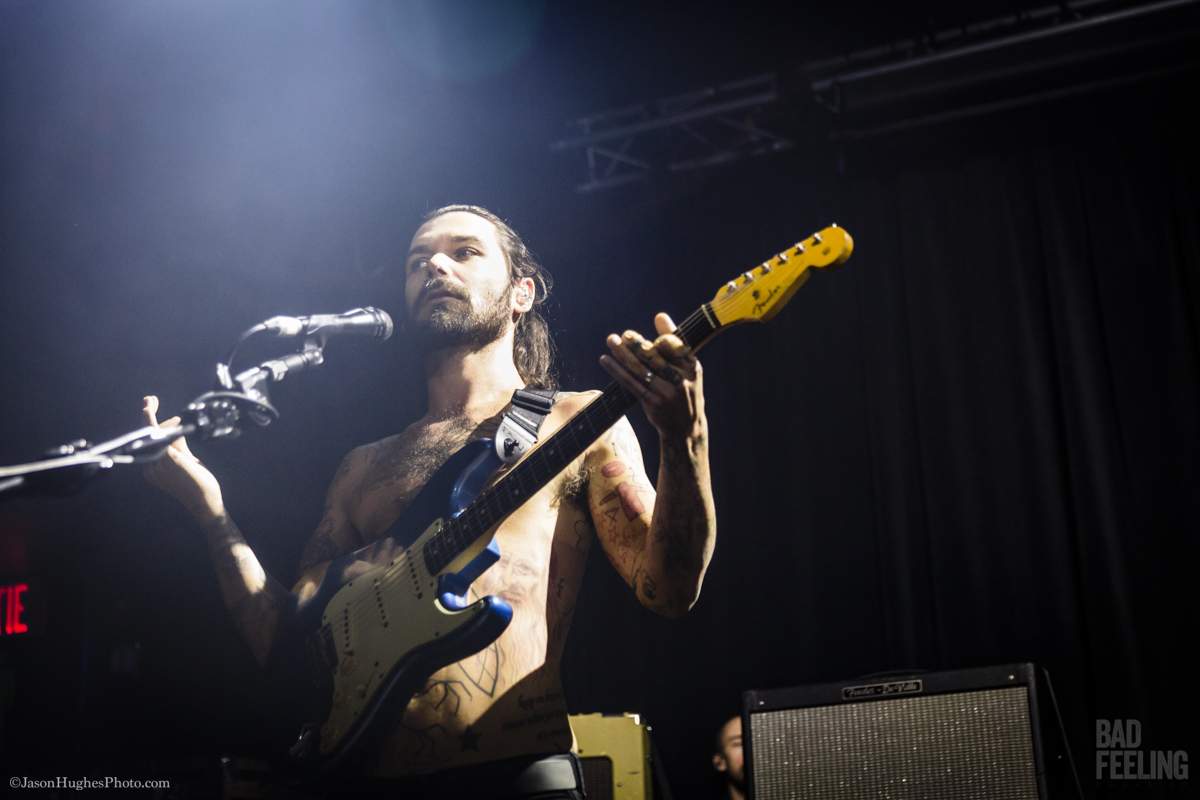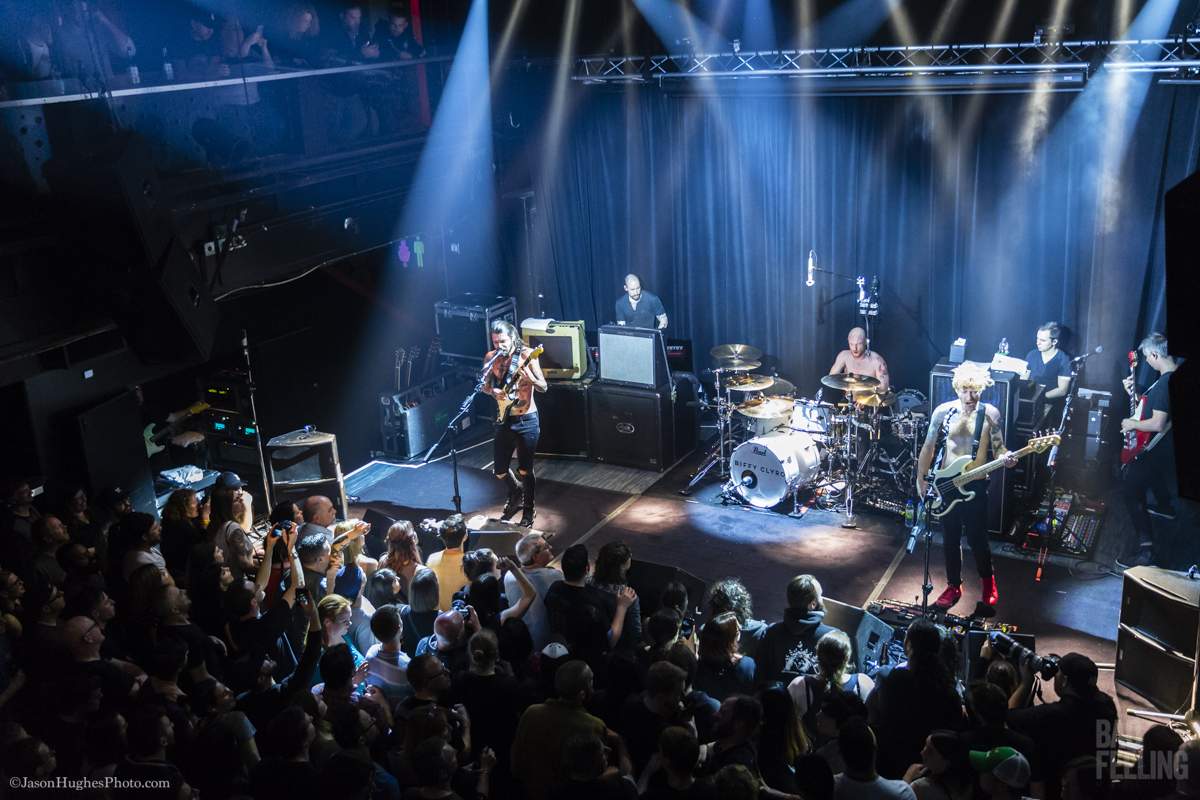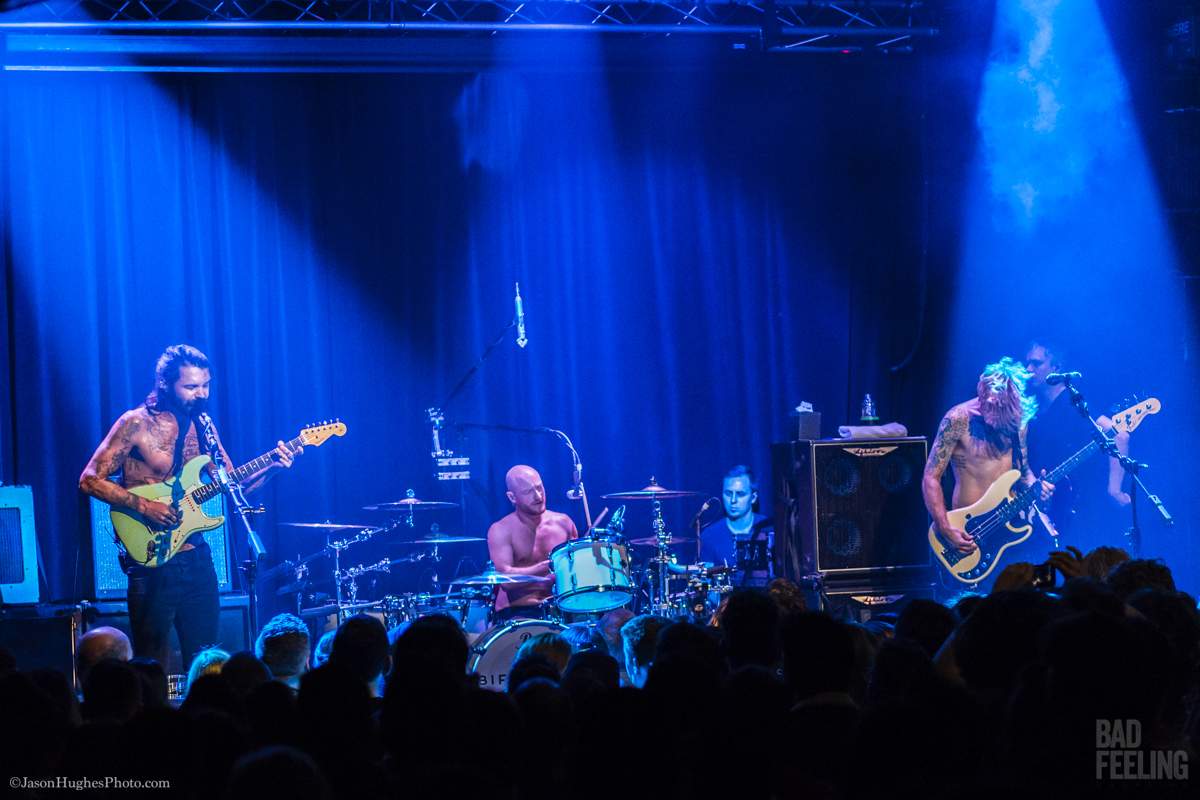 O'Brother