Photos: Roxy Music's Bryan Ferry live at Theatre St. Denis – April 3, 2017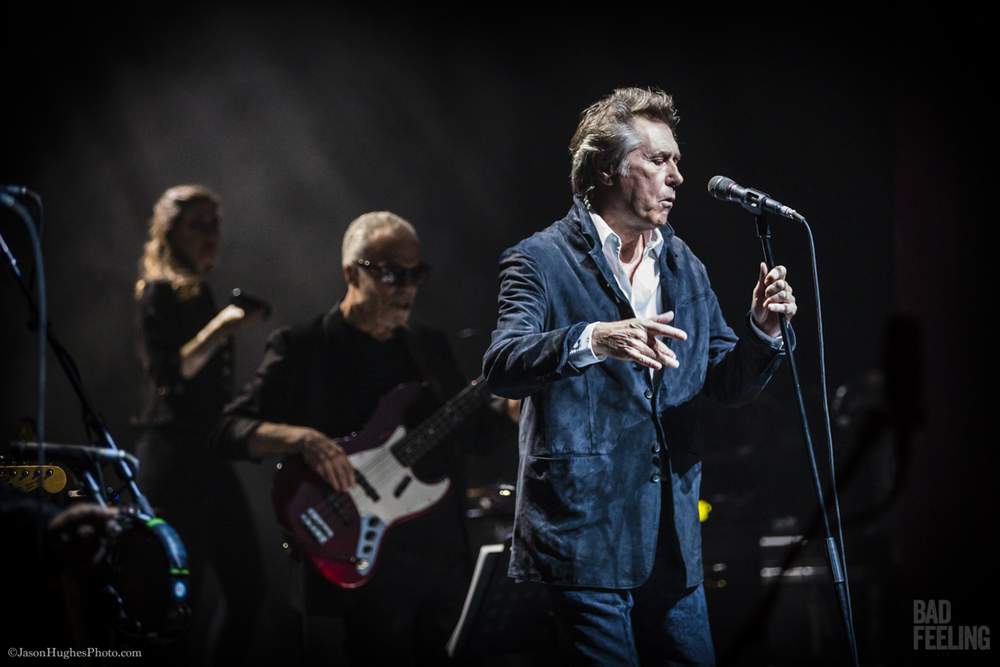 Bryan Ferry
Theatre St. Denis
April 3, 2017
Former Roxy Music frontman Bryan Ferry closed out his current North American tour at Montreal's Theatre St. Denis on Monday night, with an epic two hour greatest hits set focused primarily on his 70's work with the iconic UK band.
The agelessly suave 71-year-old led his current band through Roxy Music fan-favourites like "Love is the Drug," while also touching on his solo work, along with a few choice covers including Neil Young's "Like A Hurricane," and John Lennon's "Jealous Guy."
Scroll below for our photos from the night, including opener Judith Owen, courtesy of Jason Hughes. For all upcoming tour dates, visit bryanferry.com.
Bryan Ferry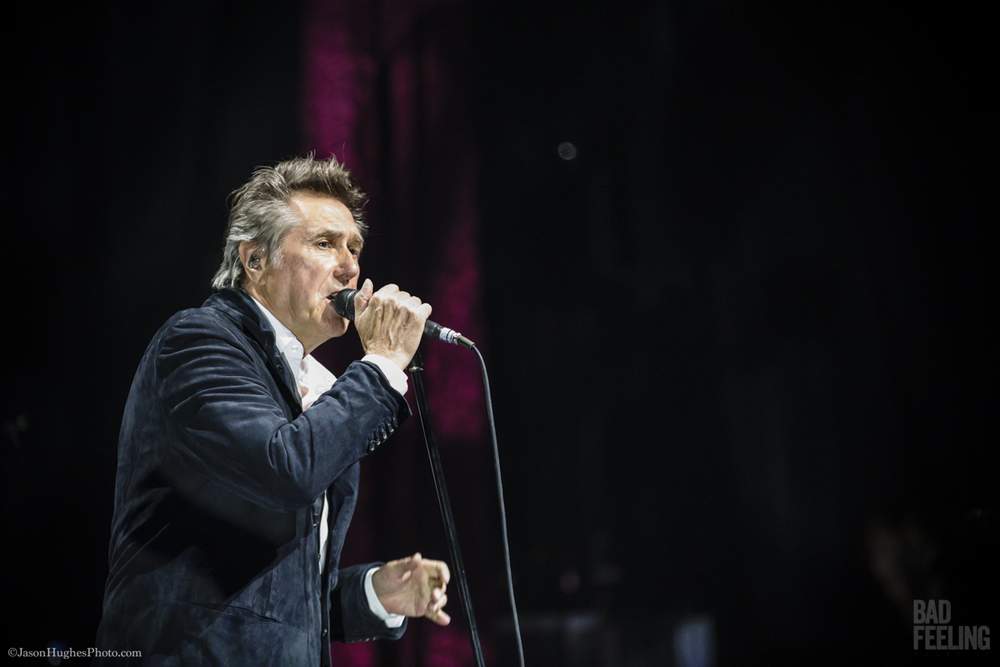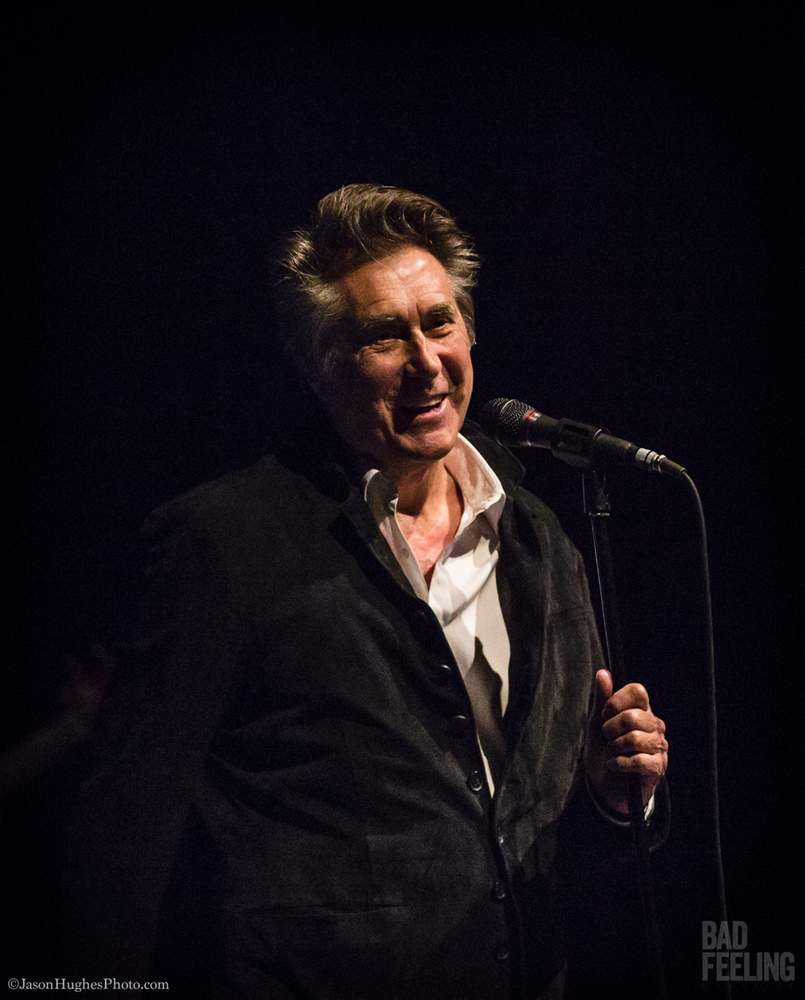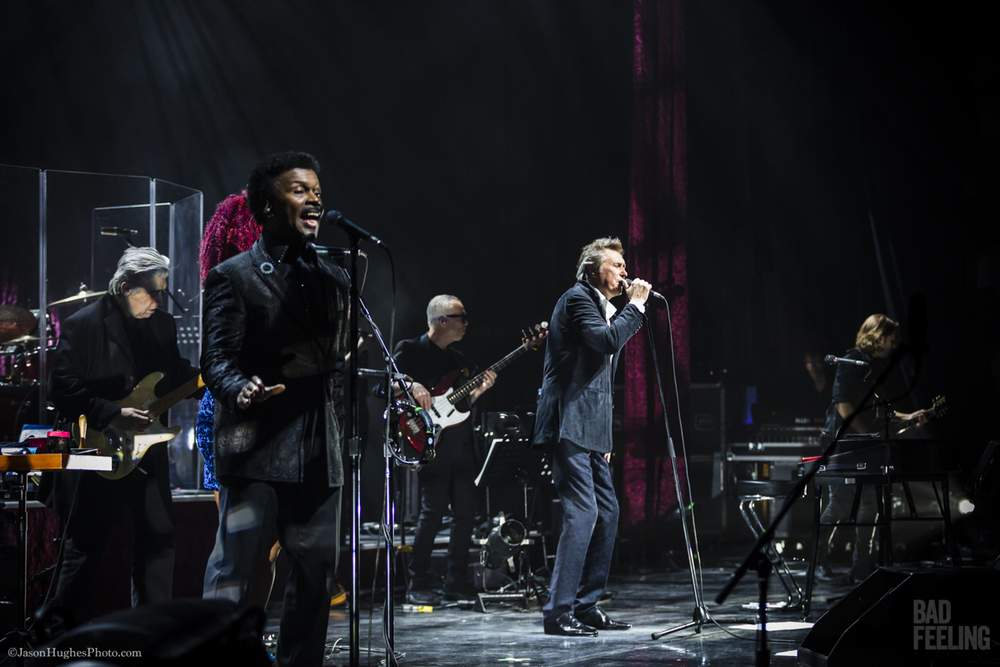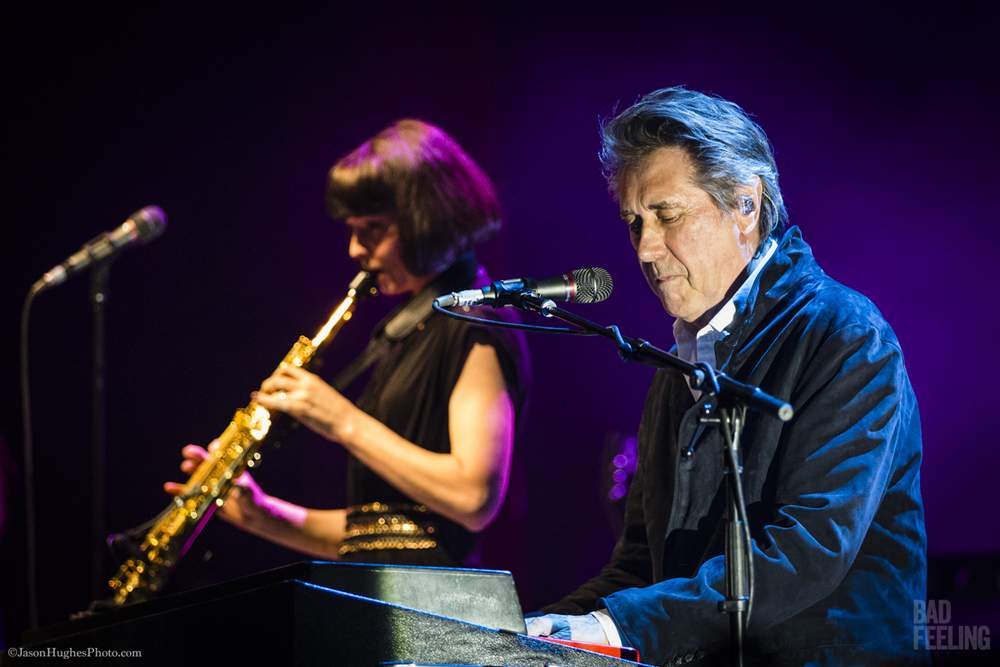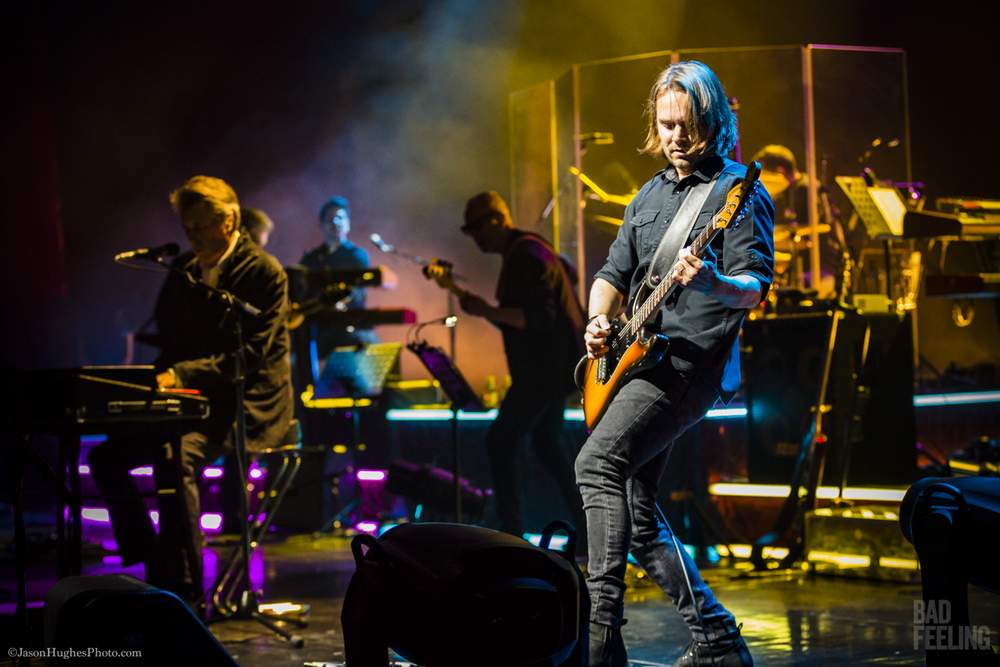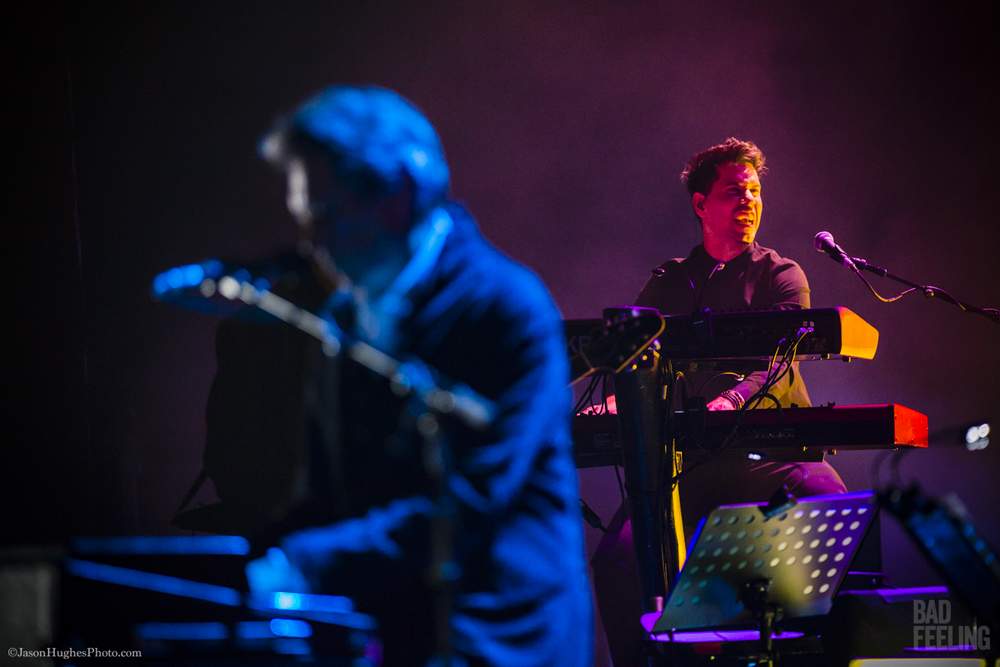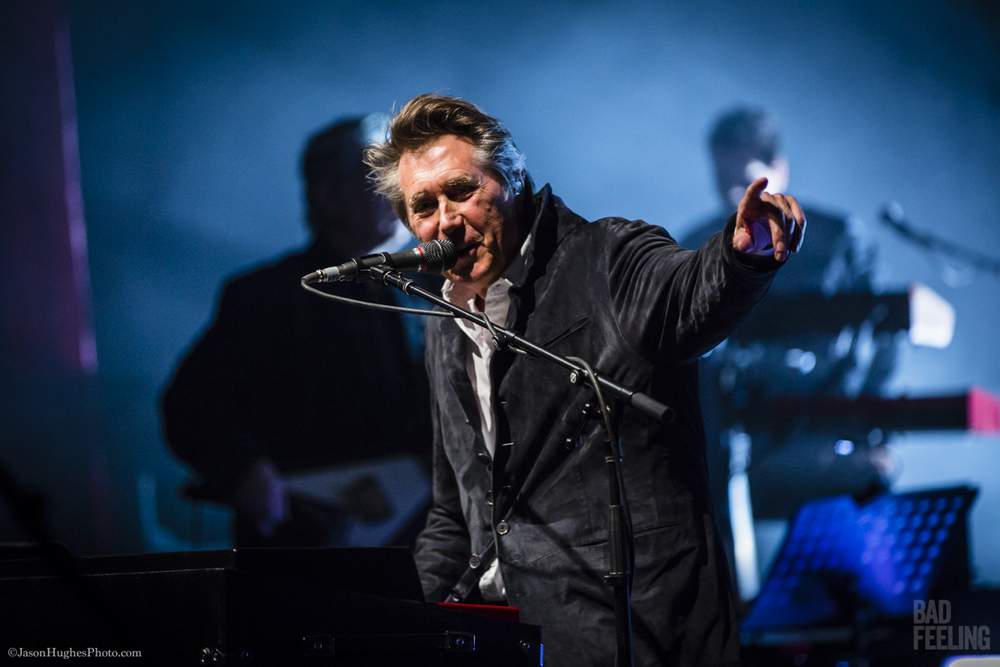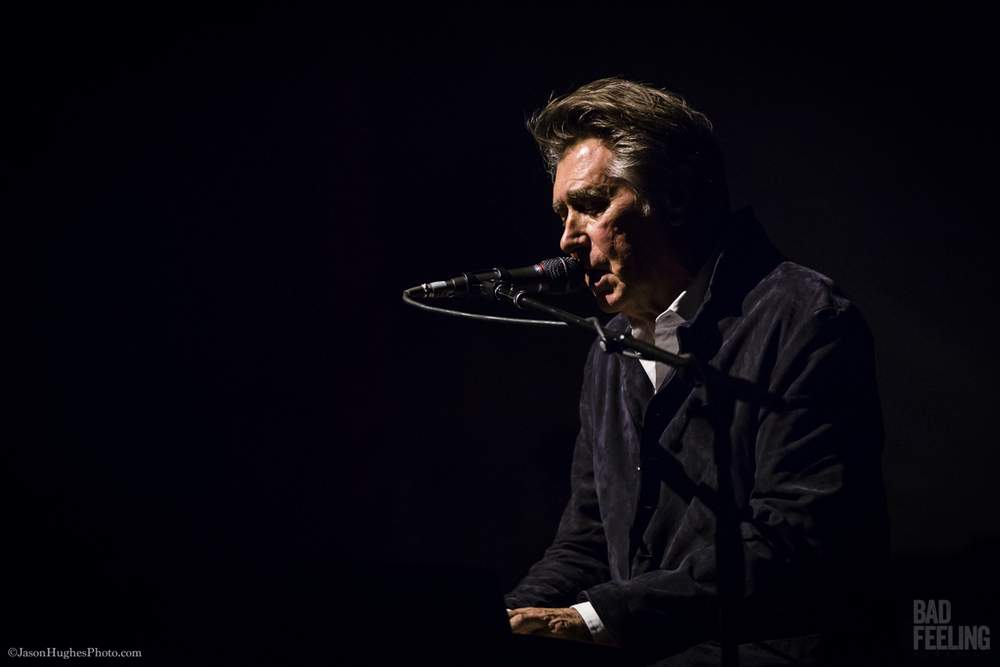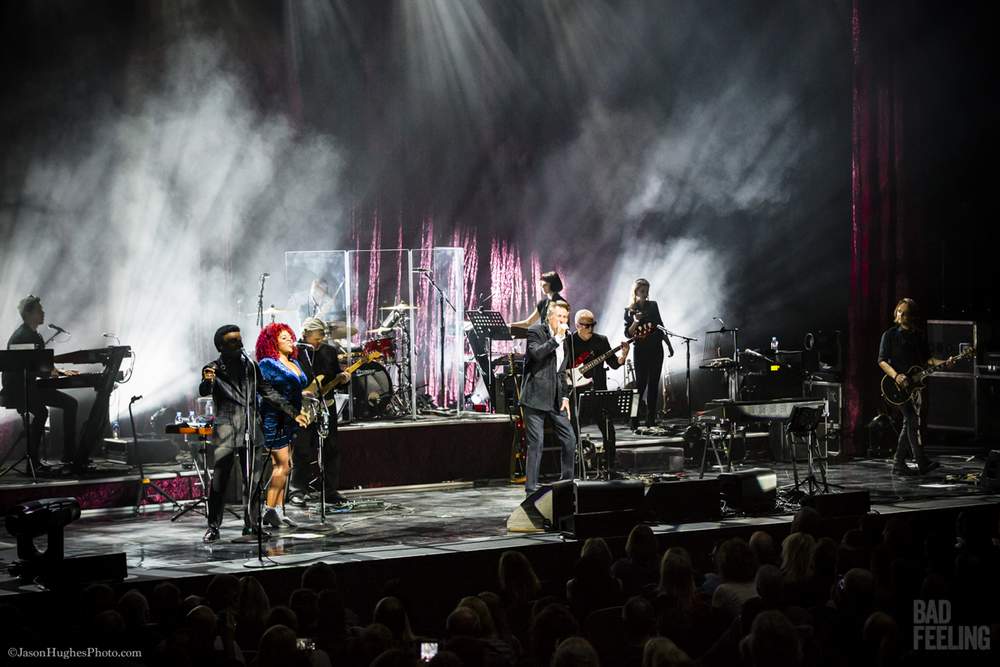 Judith Owen