Montreal's Moving Mind Studio teams up with Just for Laughs for web series Explaining to an Alien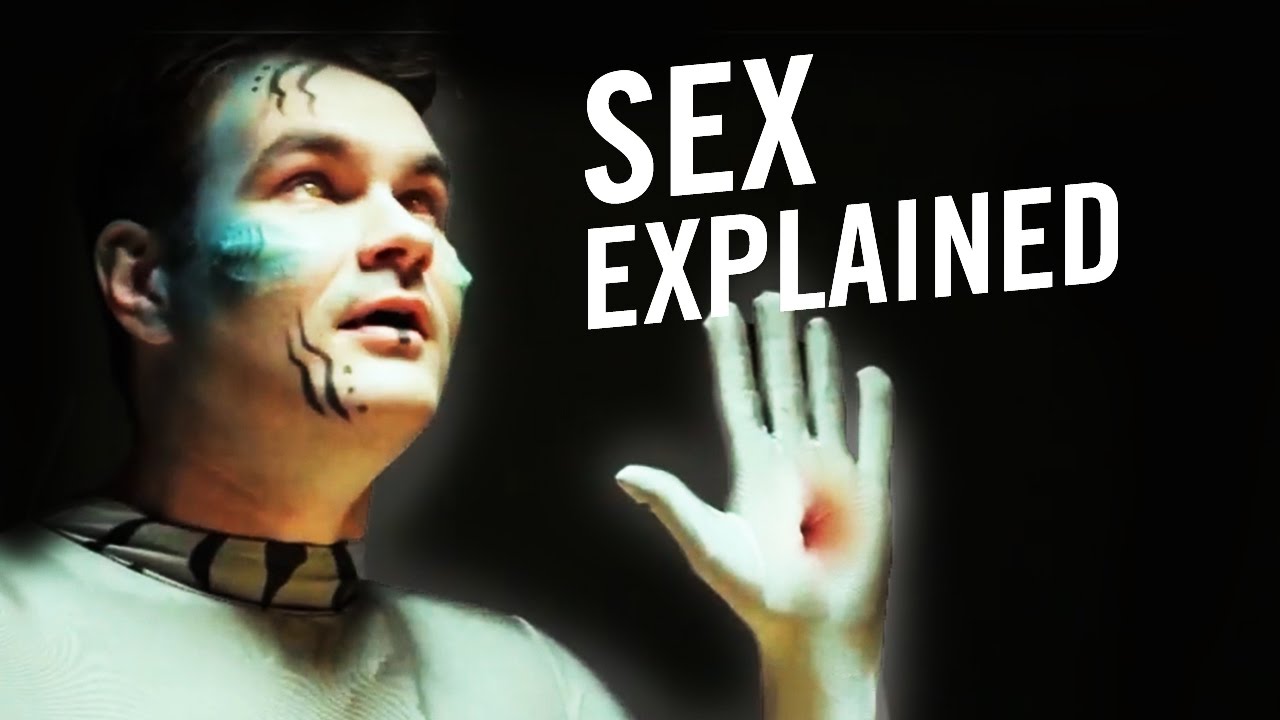 While this year's Arrival showed us what an initial encounter with an alien species might play out like, what would the next steps be? Once all the communication issues were sorted out, how would our fearless human ambassadors begin to explain the more practical aspects of human life to our new space friends?
Montreal-based sketch team Moving Mind Studio has teamed up with Just for Laughs Shorts, a new digital component of Just for Laughs, to explore just that question in Explaining to an Alien, a new eight-episode web-series streaming now at the Just for Laughs YouTube page. Each episode features a pair of hapless secret service agents (Ryan George and Brandon Calder) attempting to break down a single human concept to Blorg, the newly-arrived alien (Samuel Brisson). The first three episodes ("Sex," "Milk," and "Dating") are streaming now, with additional episodes rolling out weekly. Check out the first three episodes below.
Moving Mind Studio was one of the 10 pitch finalists selected by Kevin Hart for his Laugh Out Loud Network at last year's Just for Laughs ComedyPro event. Their sitcom, Campus Law, will air on the network later this summer. For more info head to movingmindstudio.com.