John Mulaney and The Ethnic Show return to Just for Laughs this summer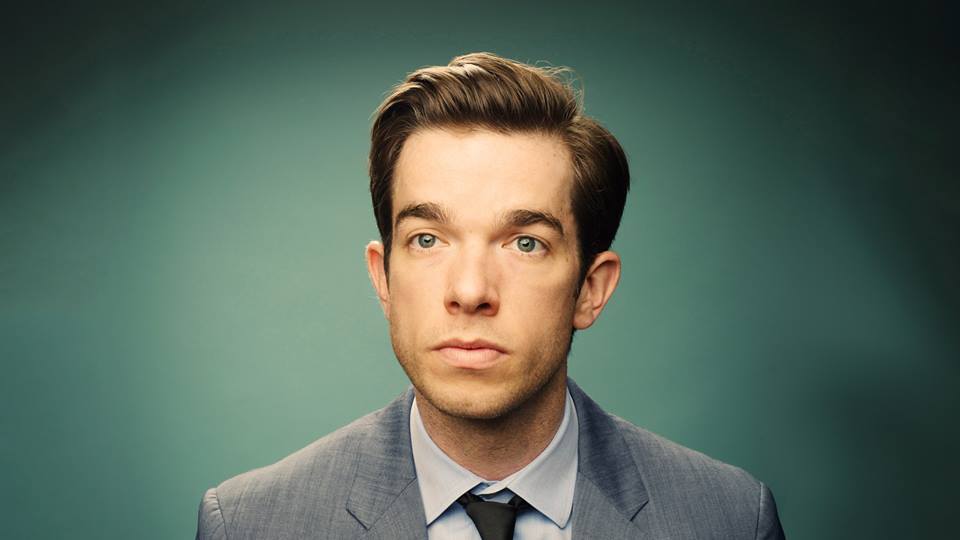 Just for Laughs has announced the first shows for this summer's edition of the festival, including a headlining show from John Mulaney, as well as the lineup for festival favourite The Ethnic Show.
John Mulaney will bring his new show, "John Mulaney: Kid Gorgeous" to Olympia Theatre on July 29 at 7:00 pm. Mulaney was last in town in 2016 for a run of performances with "Oh Hello," his hilarious stage-show with Nick Kroll.
Festival staple The Ethnic Show returns for a massive 19 performances July 12 -27 at Metropolis and Club Soda. Iranian-American Maz Jobrani hosts this year's edition, which also features an international lineup of comics including Jewish-American Jessica Kirson, Korean Irish-American Steve Byrne, Italian-Canadians The Doo Wops, featuring John Catucci and David Mesiano, Portuguese-Canadian Mike Rita, and New York Dominican-American Vlad Caamaño. Tickets range from $44.99 to $60.49.
Tickets to both shows will be available as of Friday, March 24 at 10:00 am via hahaha.com. Stay tuned for more additions to this year's Just for Laughs festival in the coming weeks.