Rancid and Dropkick Murphys touring together this summer (Montreal on July 28)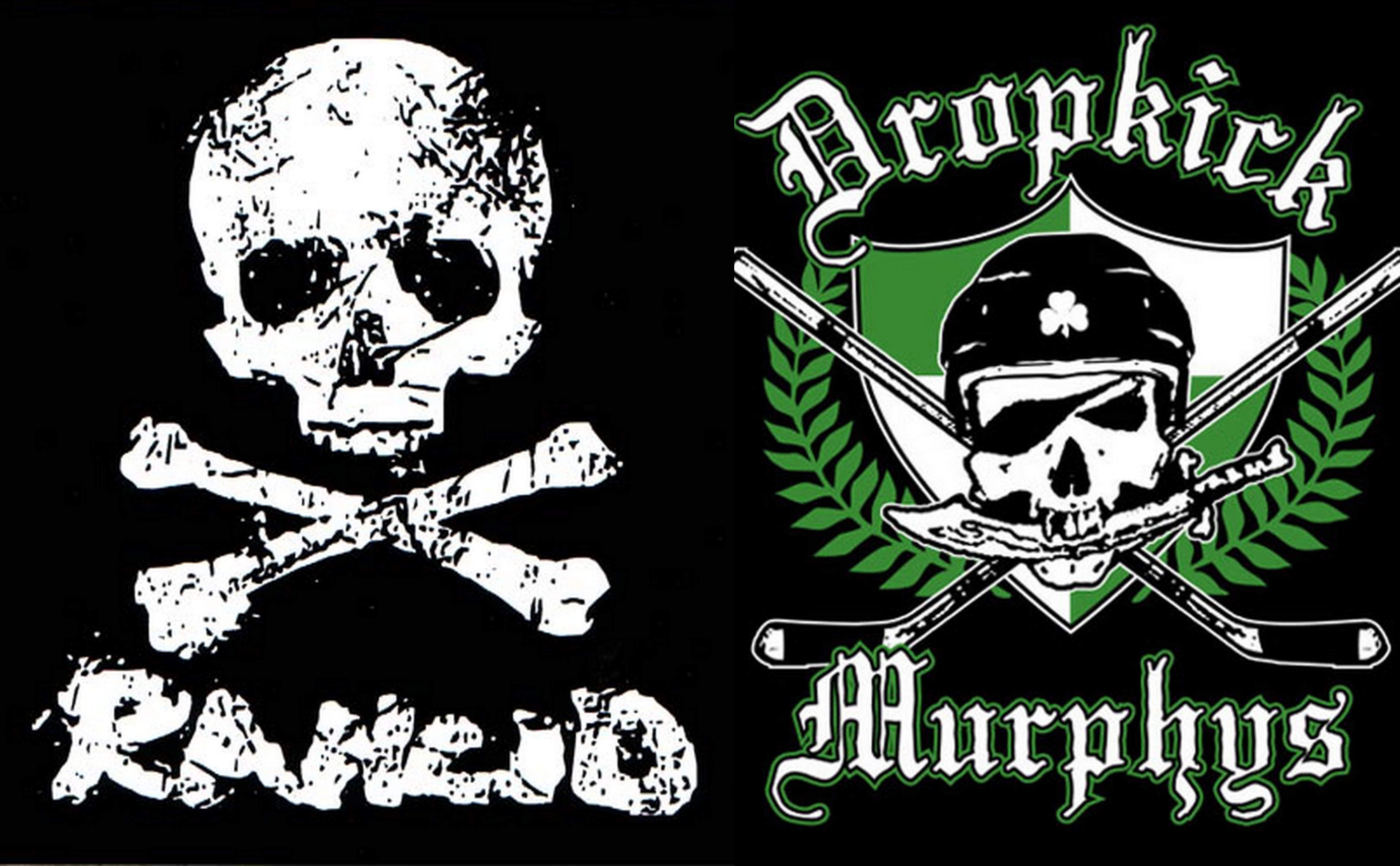 In what has to be the biggest punk tour of the year, Rancid and Dropkick Murphys are teaming up for a number of co-headlining dates this summer, including a stop in Montreal on July 28. Bouncing Souls and Jake Burns (of Stiff Little Fingers) are also on-board for the Montreal date. No venue or ticketing details  have been released yet — the press release only lists "'77" next to the Montreal date, along with a website address with a sign-up form.
Rancid and the Dropkicks have a long history together — in addition to playing shows together over the years, Rancid's Lars Frederiksen produced the first two Dropkick LPs, which were released on Rancid frontman Tim Armstrong's Hellcat imprint.
While we wait for ticket and venue info, check out a couple of classic Rancid and Dropkick cuts below, including a collaboration from back when Vans Warped Tour still featured punk bands.