It's official: Metallica to play Montreal's Parc Jean Drapeau this July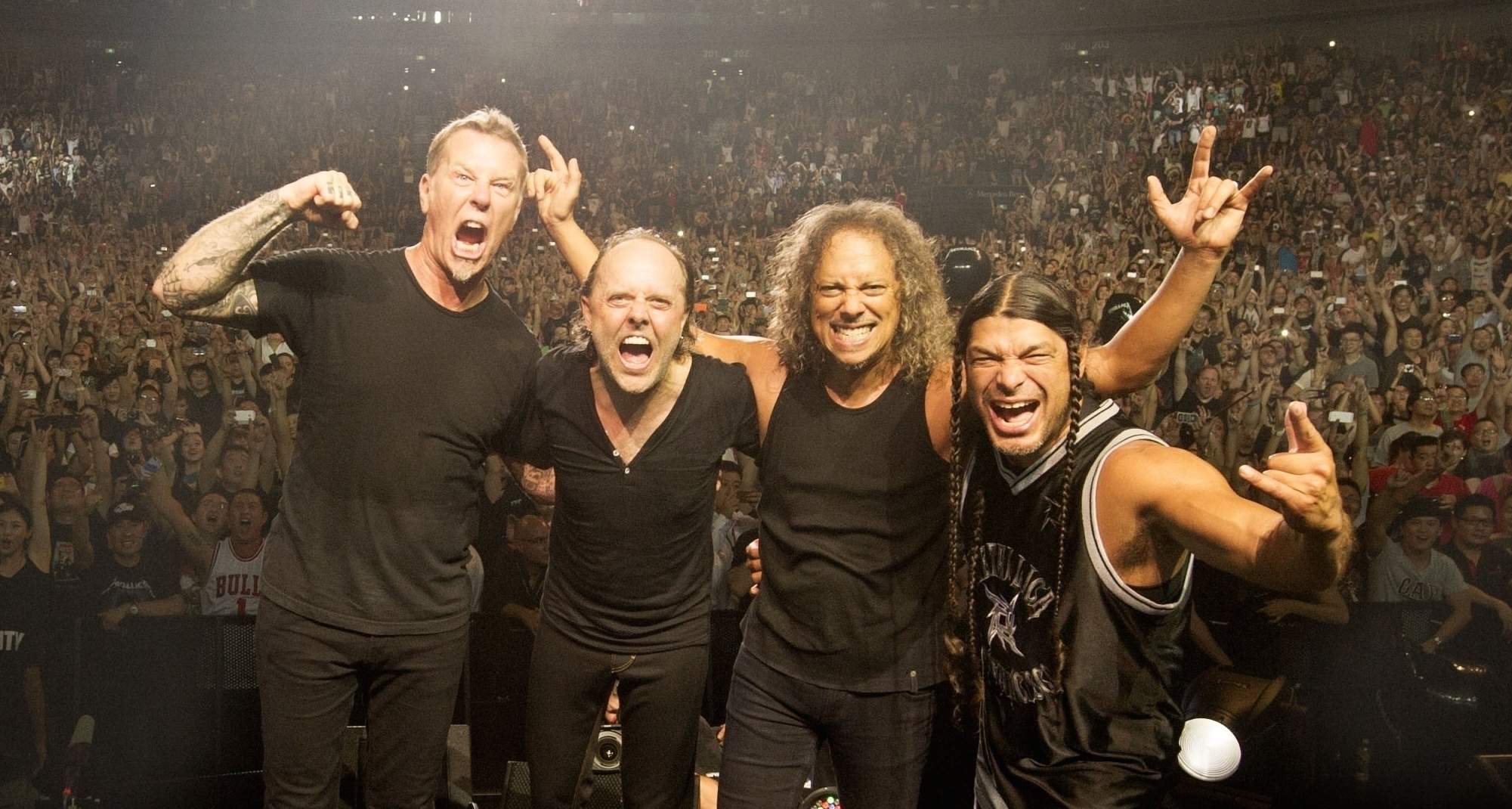 Following last night's glitchy collaboration with Lady Gaga at The Grammys, Metallica have announced a number of live dates for 2017, including a return to Montreal's Parc Jean Drapeau on July 19!
The bill also includes GN'R disciples Avenged Sevenfold, as well as Danish rockers Volbeat. It's not the greatest set of openers, but it's far from the worst lineup that Lars and co. have concocted. This marks Metallica's first Montreal show since the release of their latest LP, Hardwired… to Self-Destruct late last year, as well as their first since their headlining slot at Heavy Montreal in 2014. Tickets for the July 19th show range from $100.50 to $286.50 (including taxes and service fees) and go on-sale Friday, February 17th at 10:00 am via evenko.ca.
With Guns N' Roses performing on the same grounds just a few weeks later, we narrowly missed a repeat of the infamous Montreal GN'R / Metallica double-header of 1992. (And just in time for its 25th anniversary to boot!) Here's hoping they at least give James' mic a proper soundcheck beforehand.