Drive By-Truckers bring their politically-charged new album to Corona on February 7 (Win tickets)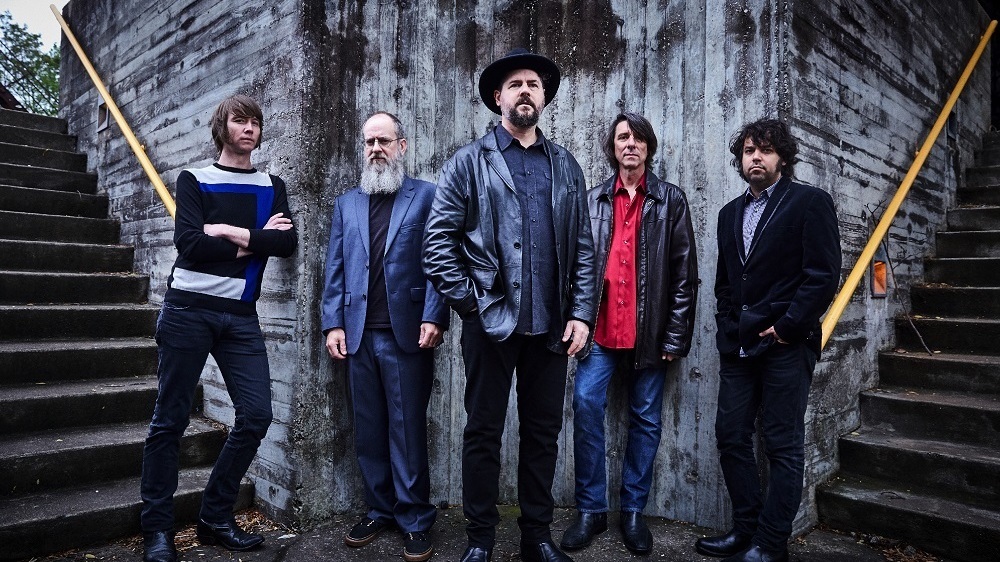 Drive-By Truckers wrote their latest album, American Band, during the early days of last year's contentious election cycle. They had no idea how prescient it would be one year later. Their most direct and devastating album to date, American Band is a harsh and sobering look at contemporary America, from its highest leaders down to its more intimate portrays of small-minded bigotry and racism.
There's no shortage of protest music coming out these days in light of the current shit-storm in U.S. politics, but there's something about American Band that really gets under your skin. Perhaps it's because Drive-By Truckers' songwriters Patterson Hood and Mike Cooley put this collection together before Trump's presidency was a cold reality, demonstrating that these issues were simmering just beneath the surface long before his rise to power. It's also revealing to see where these songs are coming from — a Southern rock band who might very well count a number of Trump supporters among their fan-base. There's simply no alt-country bands (or any rock bands in general) releasing current protest music as straight-forward and haunting as a track like "What it Means" off American Band :
"If you say it wasn't racial
When they shot him in his tracks
Well I guess that means that you ain't black
It means that you ain't black
I mean Barack Obama won
And you can choose where to eat
But you don't see too many white kids lying
Bleeding on the street"
Drive-By Truckers make their long-awaited return to Montreal on February 7, 2017 for a headlining show at Corona Theatre, with support from Kyle Craft. Tickets are $30 / $35 available here.  If you don't have your tickets yet, you're in luck — we have a pair of tickets to the show up for grabs courtesy of evenko!
To enter:
1. "Like" Bad Feeling Magazine on Facebook.
2. Tag a friend in the comments for this post. You can also comment directly via the embedded post below. We'll pick a winner at random on February 6th. Good luck!