Preview: Montreal trio Heat unleash their inner pop sensibilities on Overnight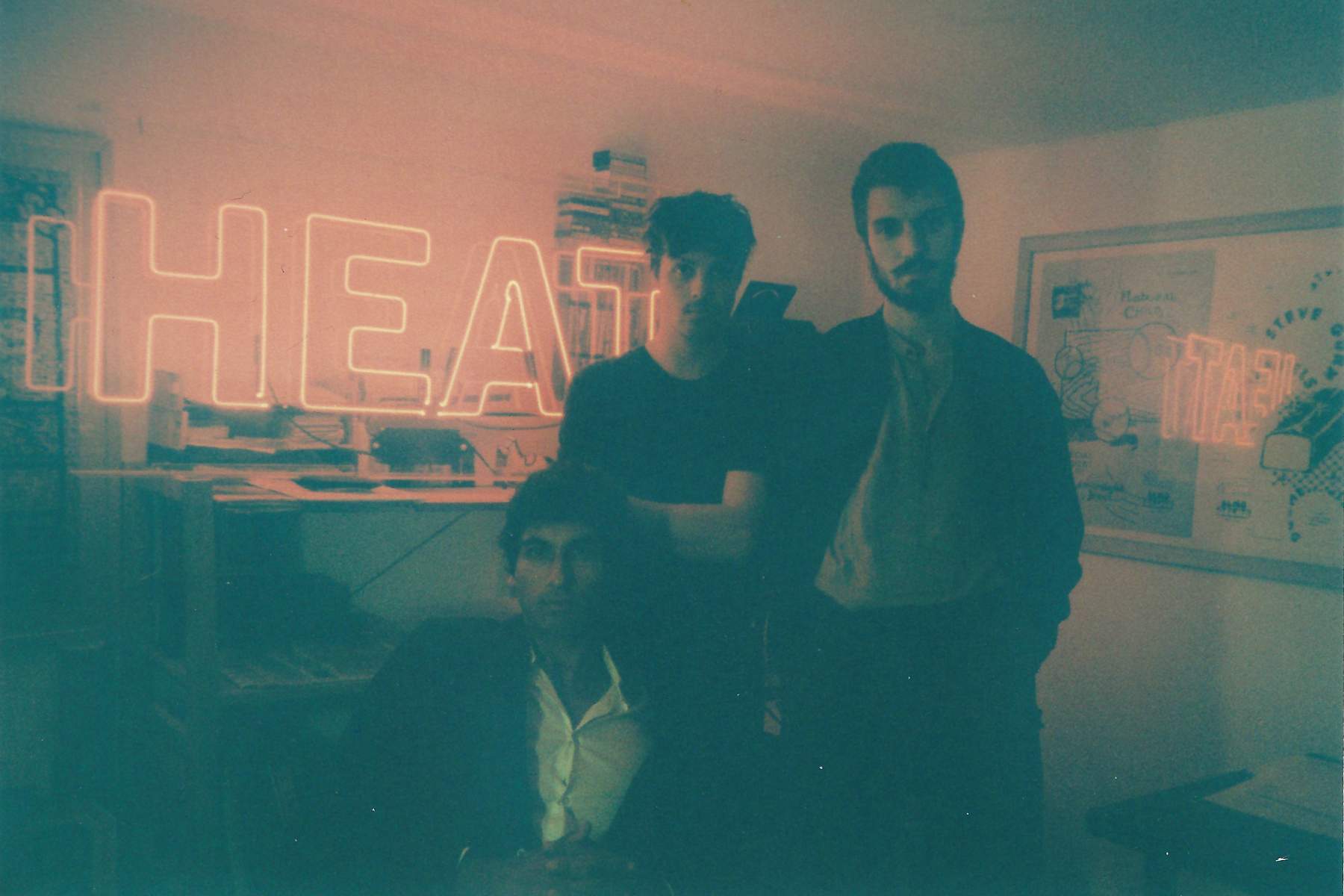 Montreal trio Heat gained a lot of attention with their 2015 EP Rooms, a fuzzed-out take on guitar-heavy indie rock that owed more than a passing debt to The Velvet Underground and The Jesus and Mary Chain.
On Overnight, the band's just-released debut full-length, they've blown their sound wide open, adding pulsing synths, drum machines and shimmering guitars to their arsenal. Coupled with singer Susil Sharma's gravel-throated vocals, the result is akin to the JAMC crashing a John Hughes dance party — that feedback-drenched moodiness is now balanced out with an earnest synth-pop sheen that shows the band actively pushing to carve out their own unique identity.
Heat launch Overnight this Thursday night at Bar le Ritz (179 Jean Talon West) at 9:00 pm with support from Bodywash and Hoan Tickets are $10 / $12 available here.
In the meantime, check out a full stream of Overnight below, along with the video for the album's first single, "Lush."