MØ brought her evolving synth-pop sound to a sold-out Corona Theatre
MØ
Corona Theatre
November 30, 2016
Danish synth-pop singer MØ brought her highly-energetic show to Montreal's Corona Theatre on Wednesday night, for a sold-out crowd of nearly 1,000 dedicated fans. Backed by a 3-piece band, Karen Andersen — better known as MØ — brought a punk rock intensity to dance-ready tracks like "Don't Wanna Dance" and "Waste of Time," throwing herself across the stage like Iggy Pop in his prime.
Pop artists with an electro bent usually put together well-choreographed stage productions that often end up feeling mechanical, but MØ's stage presence is nearly animalistic— she spent a good part of her set crawling and kicking across the floor, she got onto the packed dance floor to sing in the faces of fans, and she even performed a full number up in the balcony (video of the below).
Fans definitely came prepared to party, a tension MØ played with throughout the night, mixing her synth-heavy dance tracks with her newer mid-paced material, which occasionally brought about a drastic energy drop in the room. Still, the manic crowd reaction to mega-hits like "Final Song," and her Major Lazer collaboration "Lean On" (whose chorus she sang while crowd-surfing), showed that her fans are more than willing to follow MØ wherever her muse takes her, as long as they still get a chance to dance.
Below you can check out photos from the night, including opener Grace Mitchell, courtesy of Jason Hughes. For all upcoming tour dates, visit MØ's official site.
MØ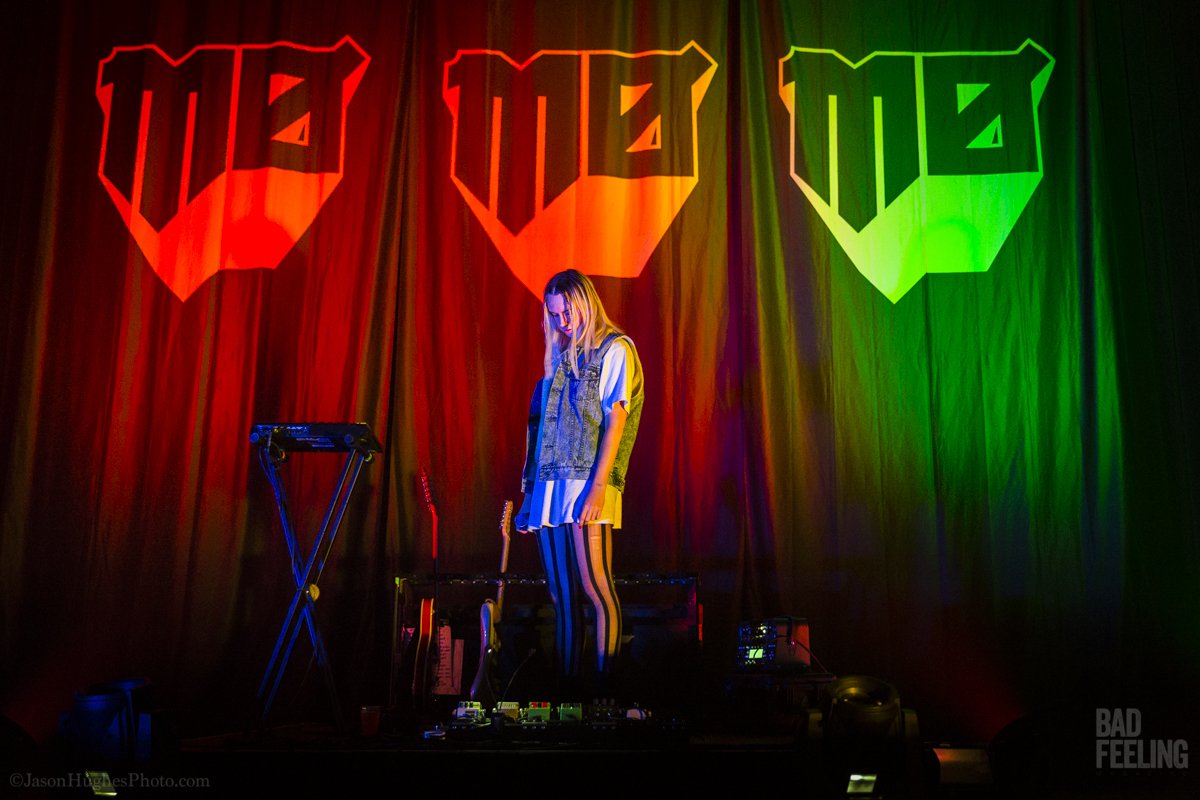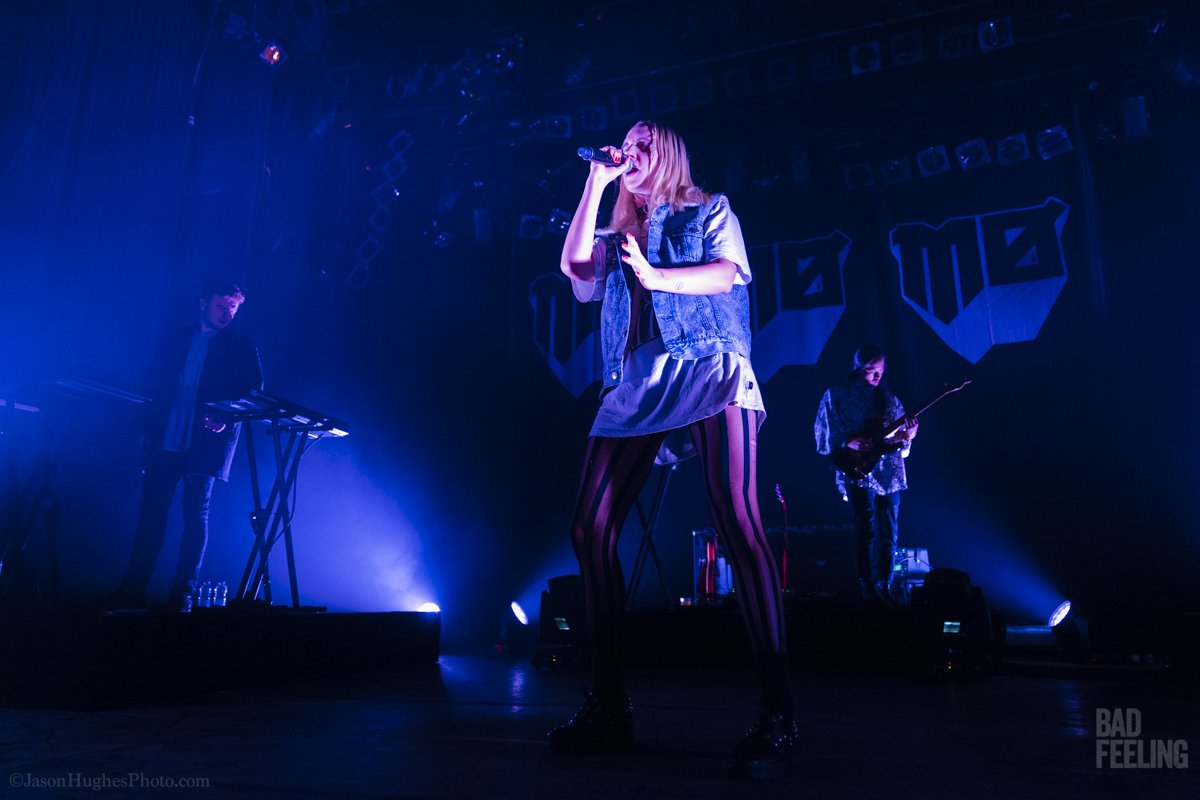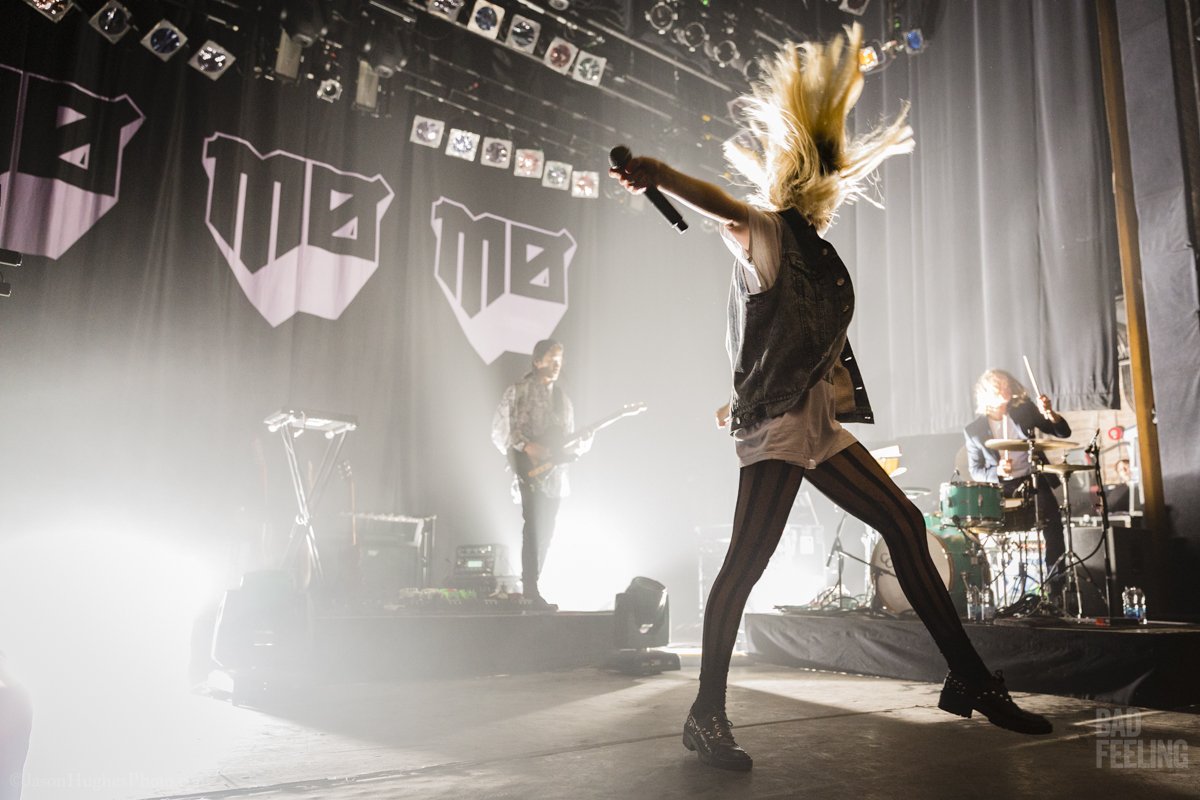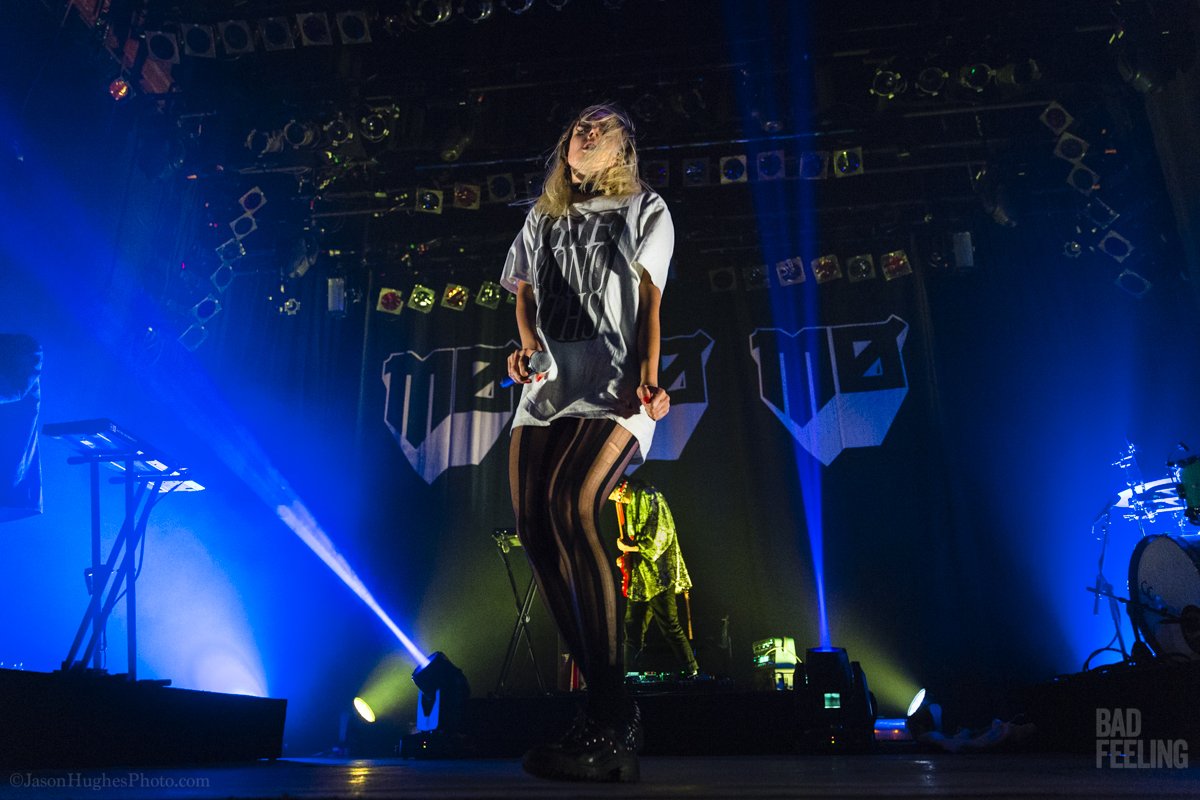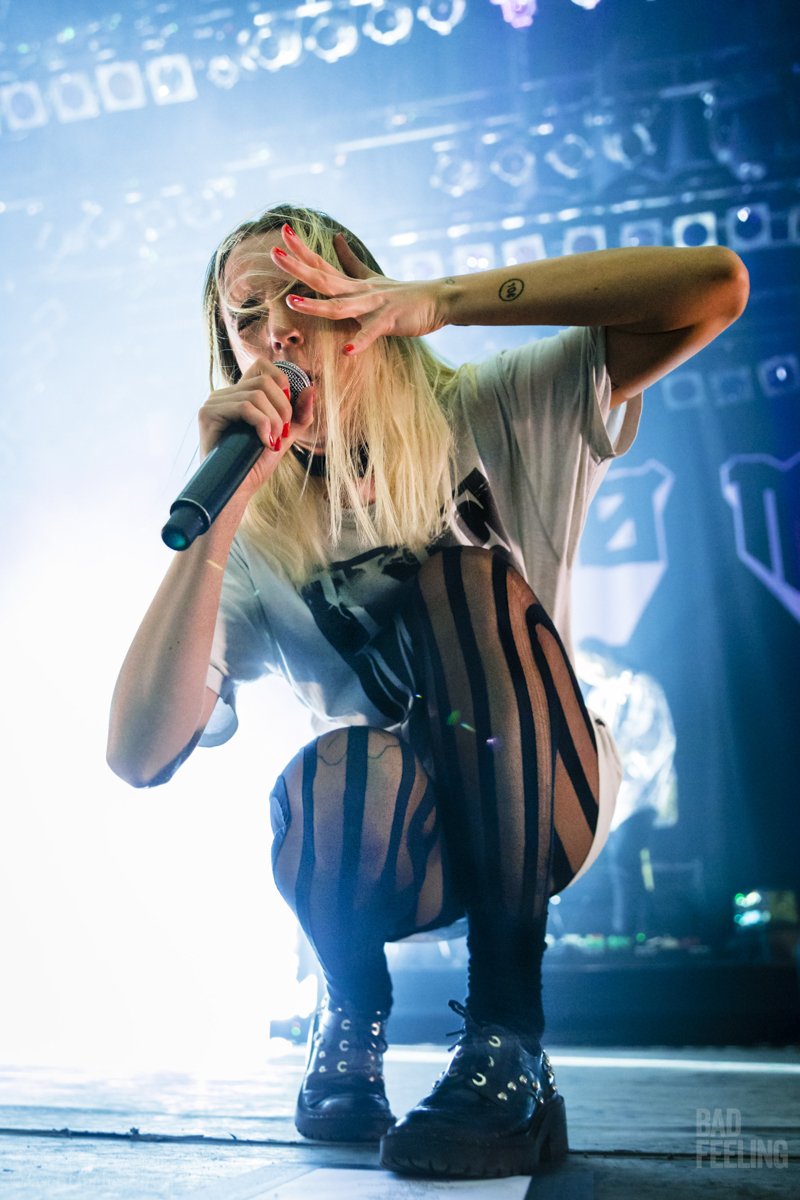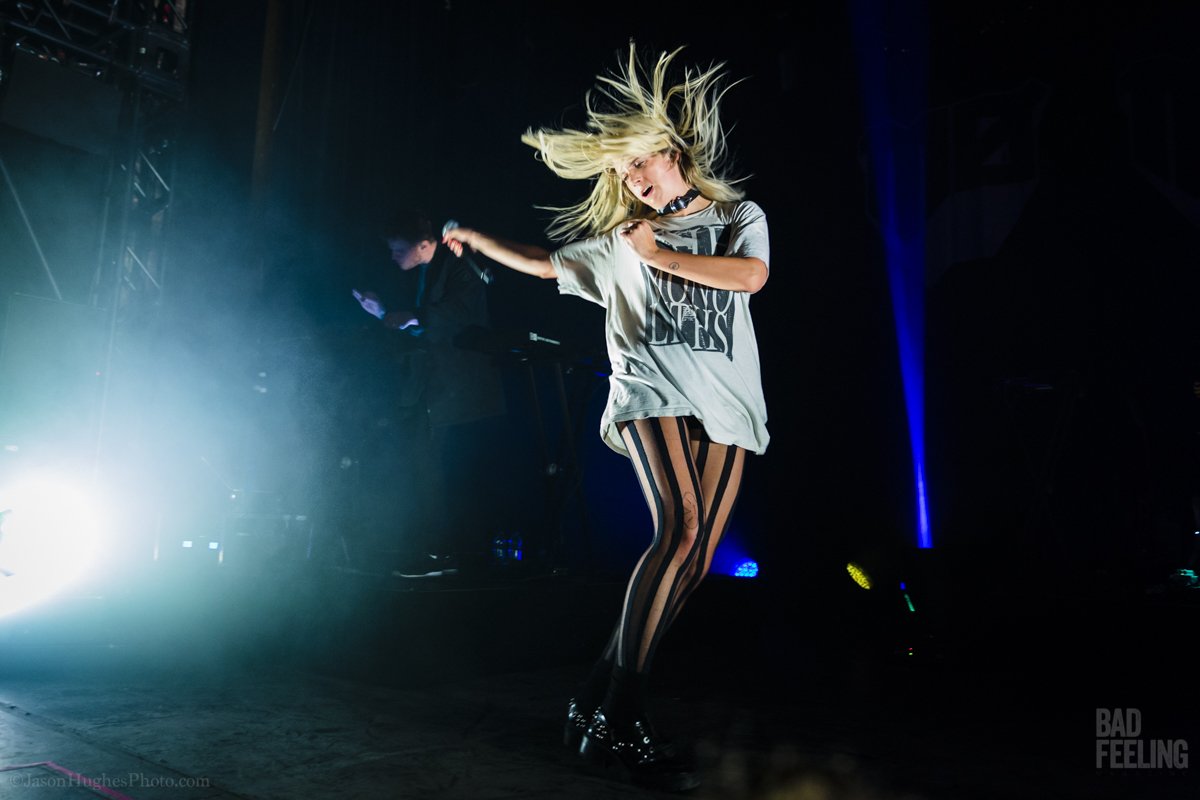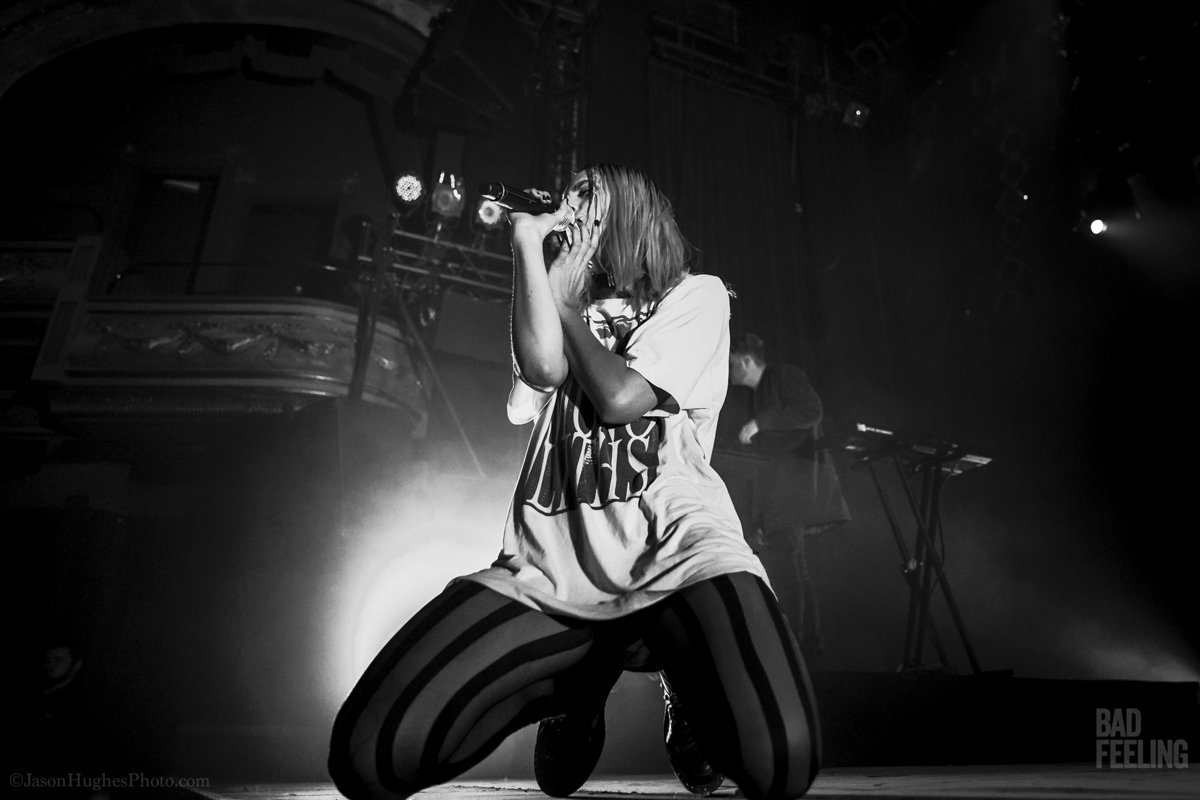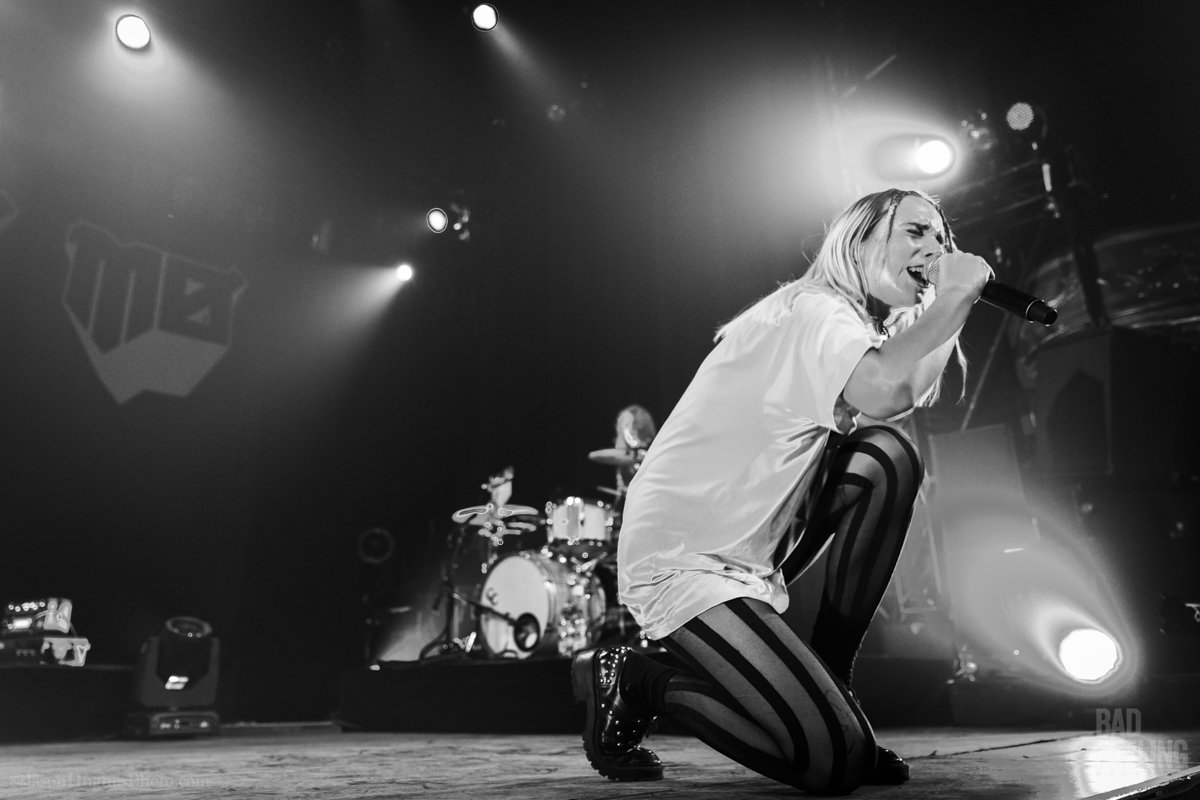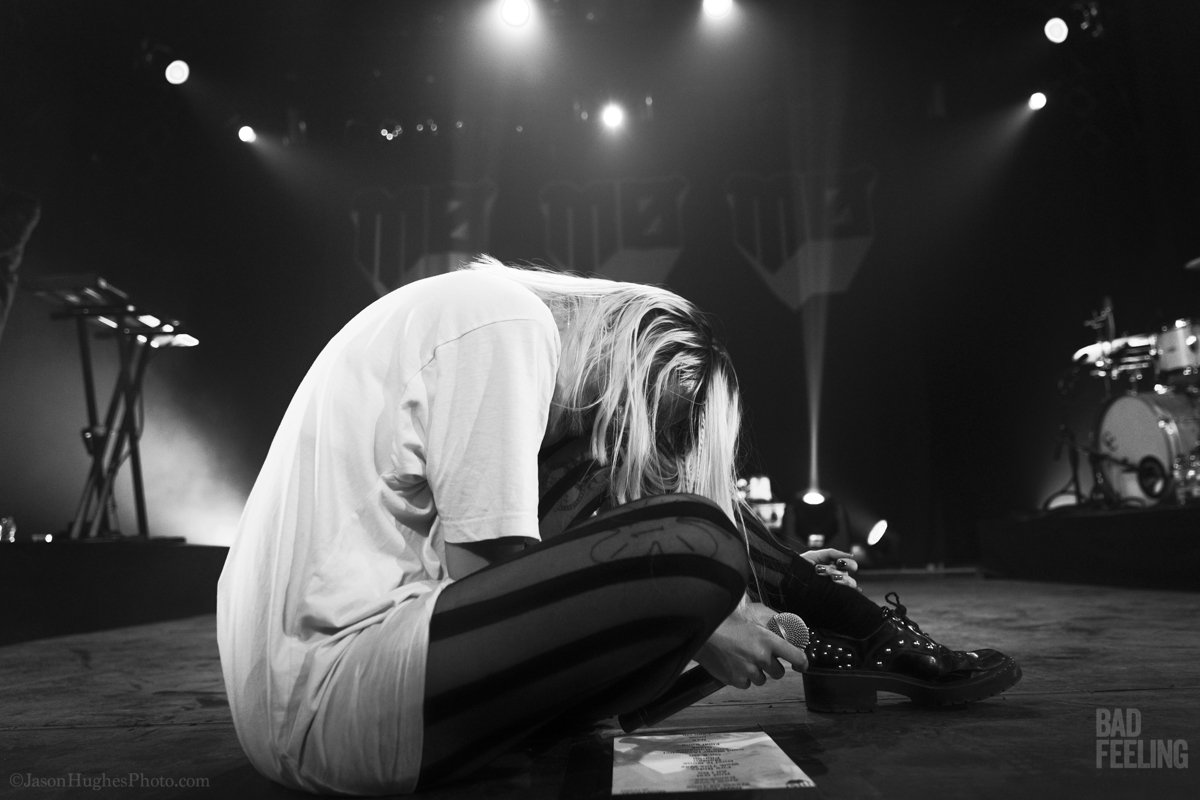 Grace Mitchell