[Closed] Win tickets to see comedian Tranna Wintour's live taping on October 12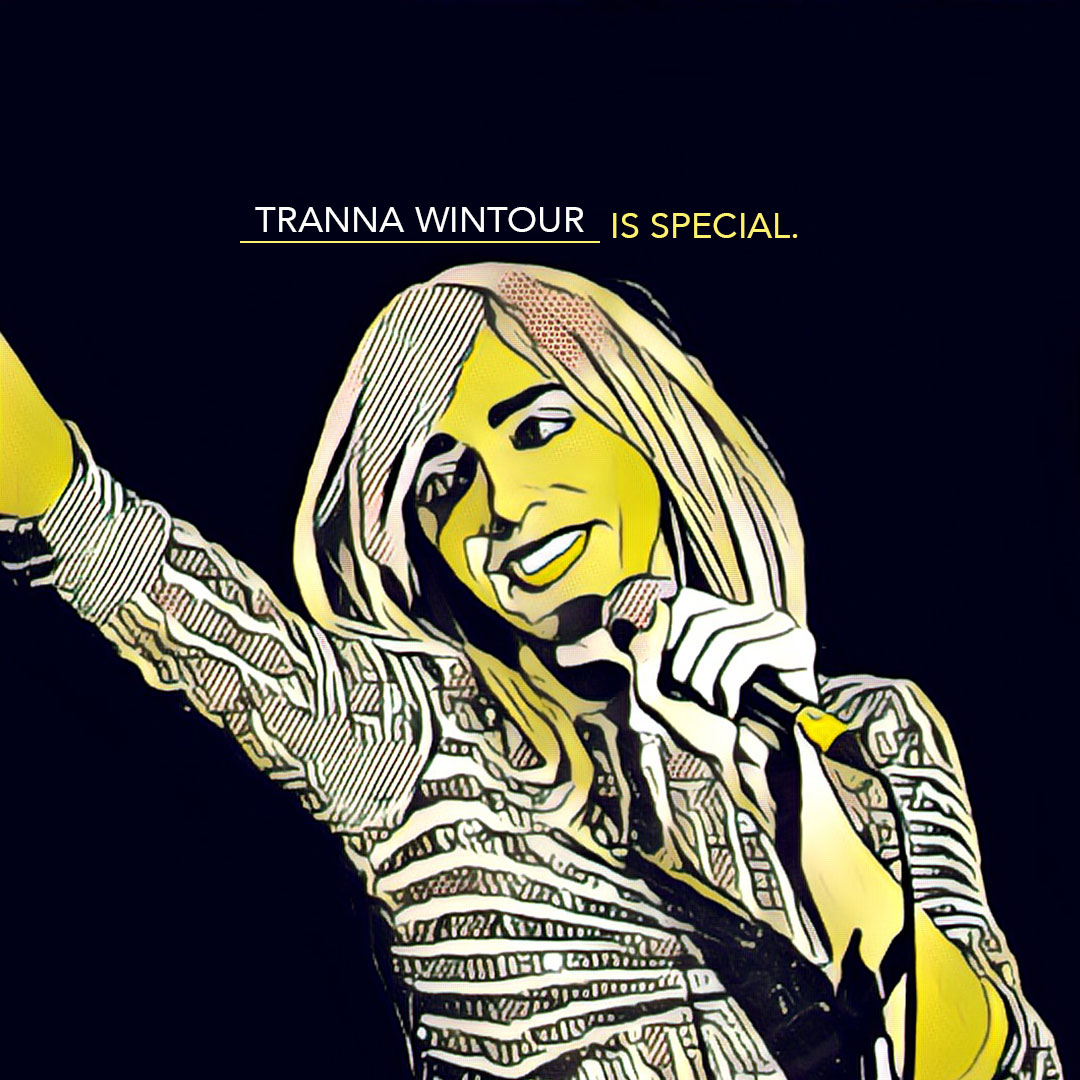 The Brunch Club has been steadily supporting local comedians through their various live events over the past couple of years, from their various OFF-JFL showcases to their weekly Arts and Laughs show, and are now set for even greater exposure with the launch of a new audio & video series in collaboration with Sirius XM. Each instalment of the six-part series, dubbed _____ Is Special,  will focus on one Canadian comedian, incorporating stand-up with surrealistic filmed elements.
The first instalment stars Montreal's own Tranna Wintour, who has made appearances in The Brunch Club's recent show A Stand-Up Guide to Montreal, as well as starring in Sainte Celine, a cabaret tribute to Quebec's most famous export.
The Tranna Wintour Is Special live taping takes place on October 12, 2016 at Turbo Haus, and we have a pair of tickets up for grabs courtesy of The Brunch Club!
To enter:
1. Follow Bad Feeling Magazine on Facebook.
2. Tag a friend in the comments for this post. You can also comment directly via the embedded post below. We'll pick a winner at random on October 11th. Good luck!
The Tranna Wintour special also kicks off the first-ever Turbo Times Fest, during which the venue will host a series of talks, as well as a couple of stacked live bills featuring USA Out of Vietnam, Oktoplut, Greys, Heathers, and more. Check out the full lineup via the great poster below. For tickets and more info, visit turbohaus.ca.