Photo Gallery: Against Me! and Potty Mouth live at Club Soda, September 21, 2016
Against Me! with Potty Mouth and Frameworks
Club Soda
September 21, 2016
Days after the release of their new album, Shape Shift with Me, Gainesville's Against Me! roared back into Montreal last night for a jam-packed show at Club Soda.
The set featured about half of the new album, and dipped back into nearly every era of the band, including a cover of The Clash's "Train in Vain."
Below you can check out photos from their set, along with openers Potty Mouth, courtesy of Jason Hughes.
Laura Jane Grace's upcoming memoir, Tranny: Confessions of Punk Rock's Most Infamous Anarchist Sellout, is due November 15. For all upcoming tour dates visit againstme.net/tour.
Against Me!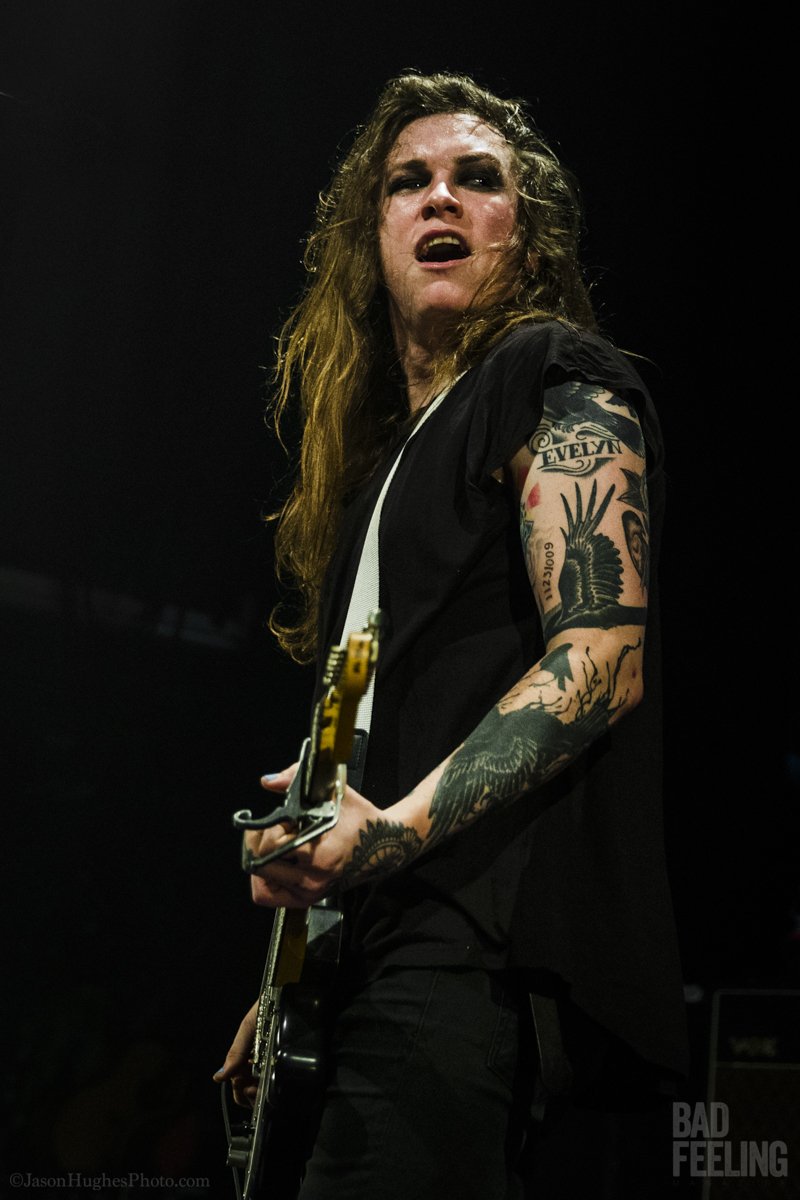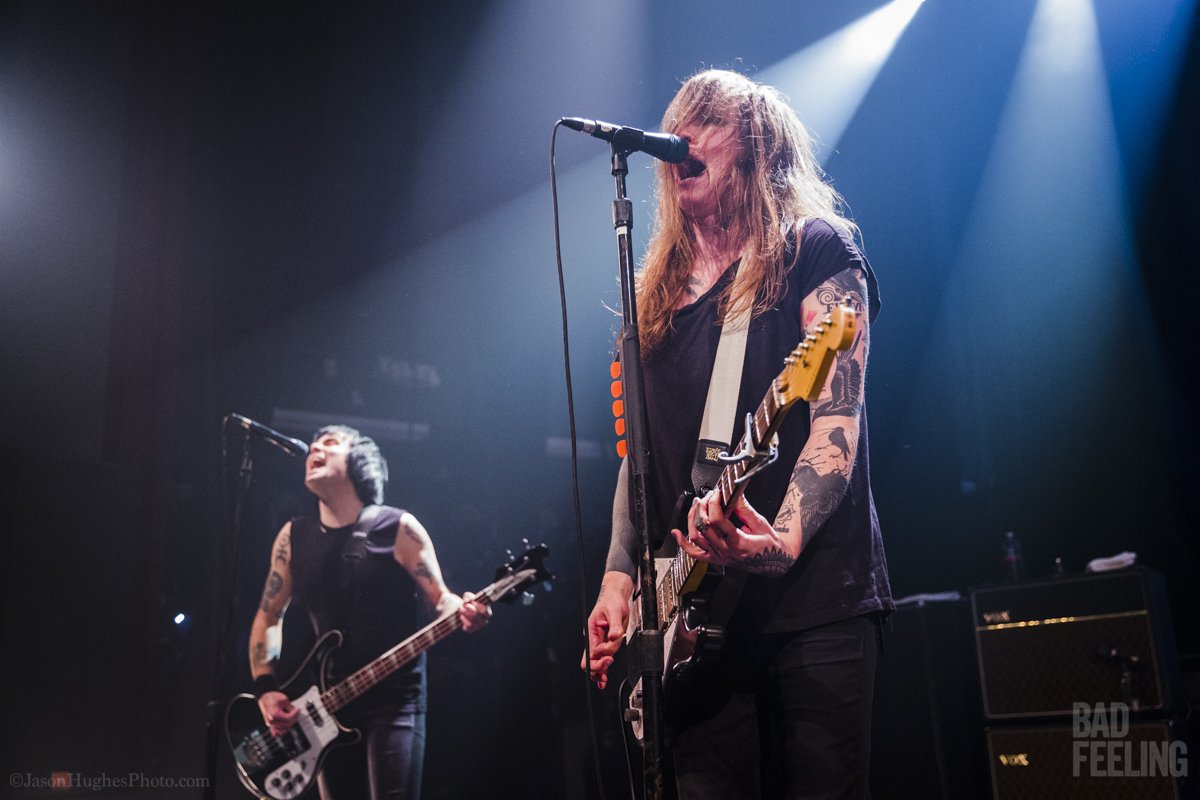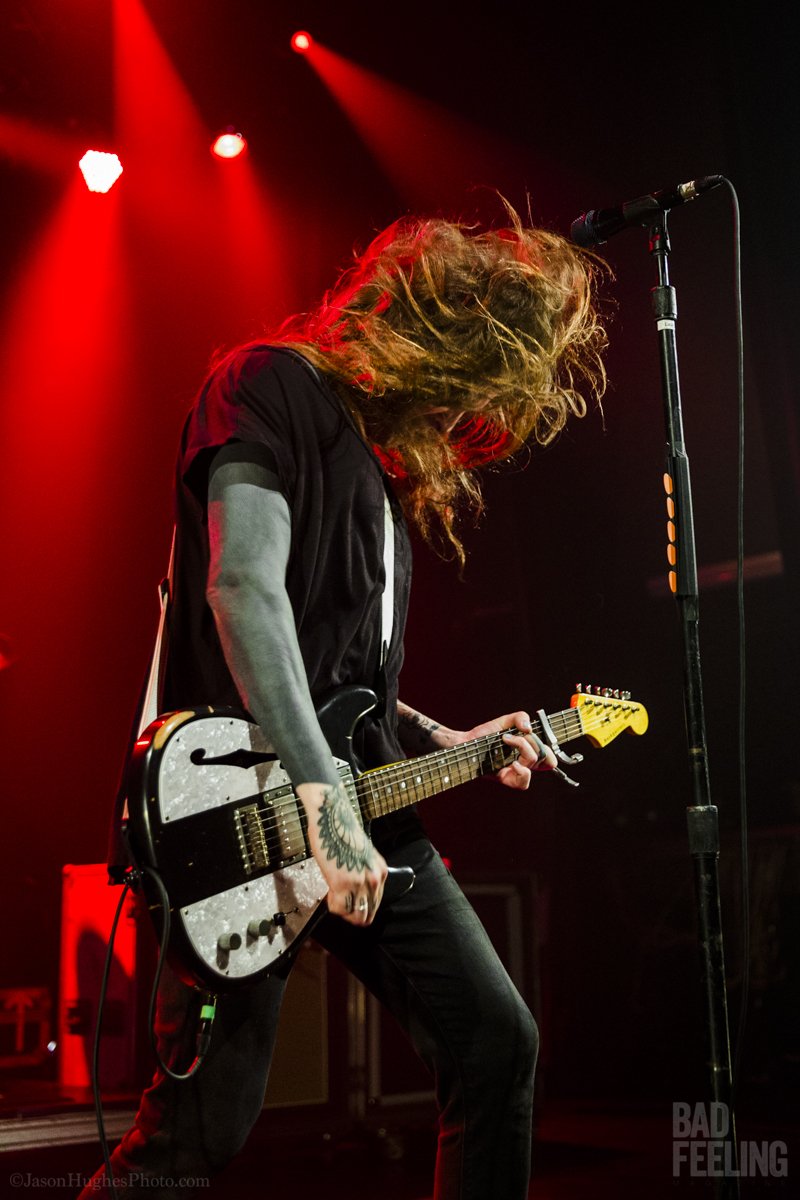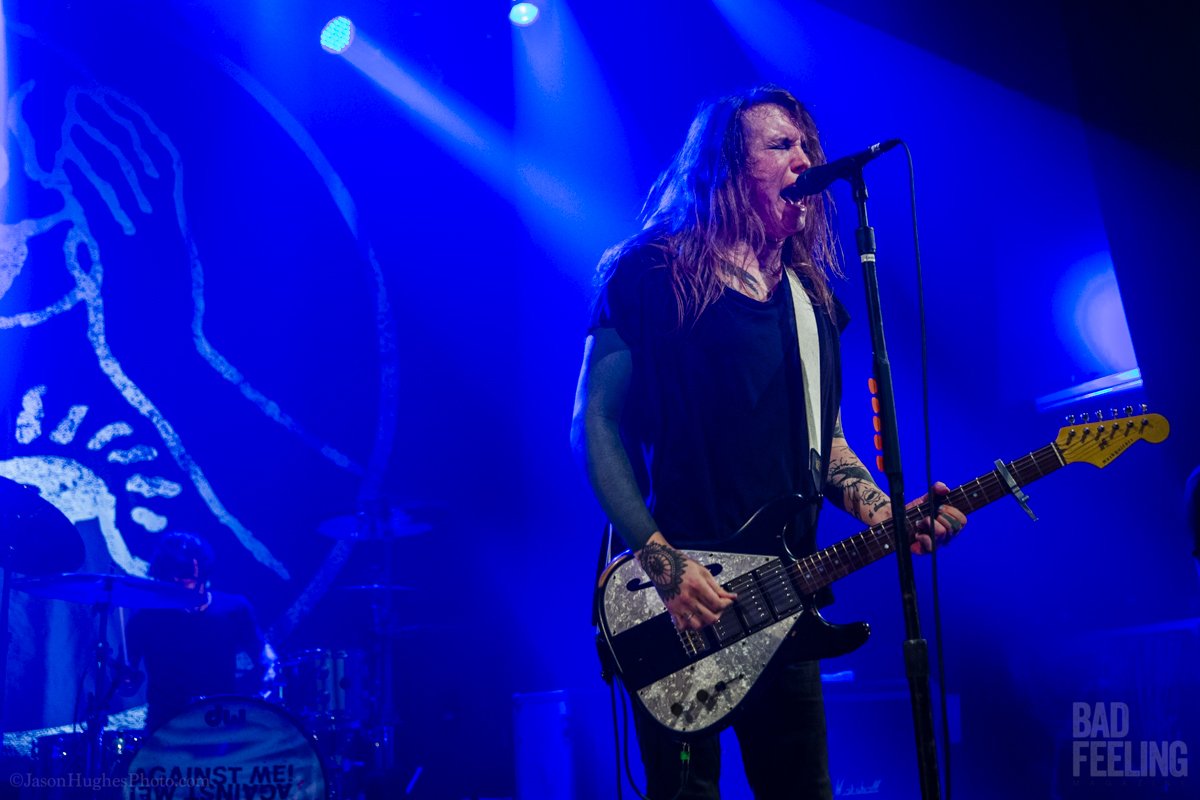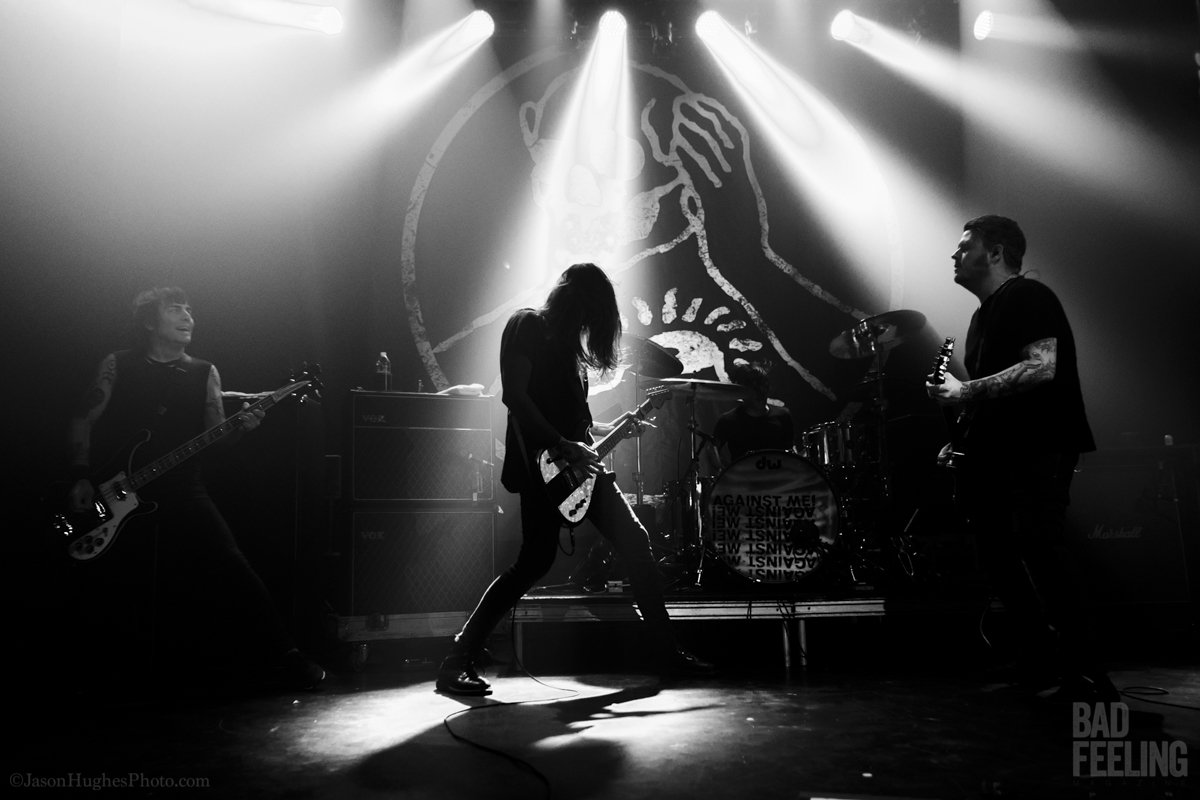 Potty Mouth