Live review: Napalm Death, the Melvins and Melt-Banana at Club Soda
Napalm Death, Melvins and Melt-Banana
Club Soda
April 17, 2016
Napalm Death usually tour with strong support, but the combination of the longstanding UK grindcore heroes alongside the Melvins and Japan's Melt-Banana was an irresistible package, making this one of the most in-demand metal shows in recent memory.
Melt-Banana opened the show with a 30-minute set of hyperactive industrial noise thrash, with singer Yasuko Onuki triggering pre-set musical cues with her colorful handgun-looking remote. The duo create punishing extreme music set against computerized beats and power-blasts, making for a set of uncompromising music that the still-arriving audience nonetheless seemed to eagerly embrace.
Next up were the Melvins, who last played Montreal back in 2010. Needless to say, the capacity-crowed treated the band like conquering victors from note one. With Steve McDonald of Red Kross / Off! handling bass duties on this run, the Washington masters of sludge delivered a loose 60-minute set of fan classics and random covers. McDonald handled vocal duties for a number of the latter, including tracks by Red Kross, Alice Cooper and Kiss, because if you've got classic rock disciple Steve McDonald in your band, why not? A bundle of headbanging energy, McDonald brought an upbeat vibe to the band that seemed to be contagious, even eliciting grins from the usually cantankerous King Buzzo.
Dressed in a trippy jumpsuit, and with his trademark afro intact, vocalist / guitarist King Buzzo was in fine form, unleashing gut-clenching riffs on tracks like "Queen," and barking through "Revolve," with determined intensity. In true showman tradition, they ended their set with a group bow, before drummer Dale Crover led the band through an a capella run through of 'Take Me Out to the Ballgame." At this point, the Melvins have absolutely nothing to prove (if they ever did), and if their total lack of fucks leads them to stack half their set with 70's rock covers, then so be it.
Finally, Napalm Death unleashed another stunner of a set, proving once again that they are one of the most thrilling live bands on the planet. Their set list was perfectly balanced between tracks off their nearly 30 year-old debut, Scum, alongside material from last year's great Apex Predator – Easy Meat LP, along with some choice Siege and Dead Kennedys covers.
Even with a fill-in guitarist, the band remain an unparalleled force on-stage, led by singer Mark "Barney" Greenway's manic one-man circle pit moves, and inspired banter on the political and social causes behind the band's caustic tracks.
Below you can check out photos from the night courtesy of Jason Hughes. For all upcoming tour dates, visit napalmdeath.org.
Napalm Death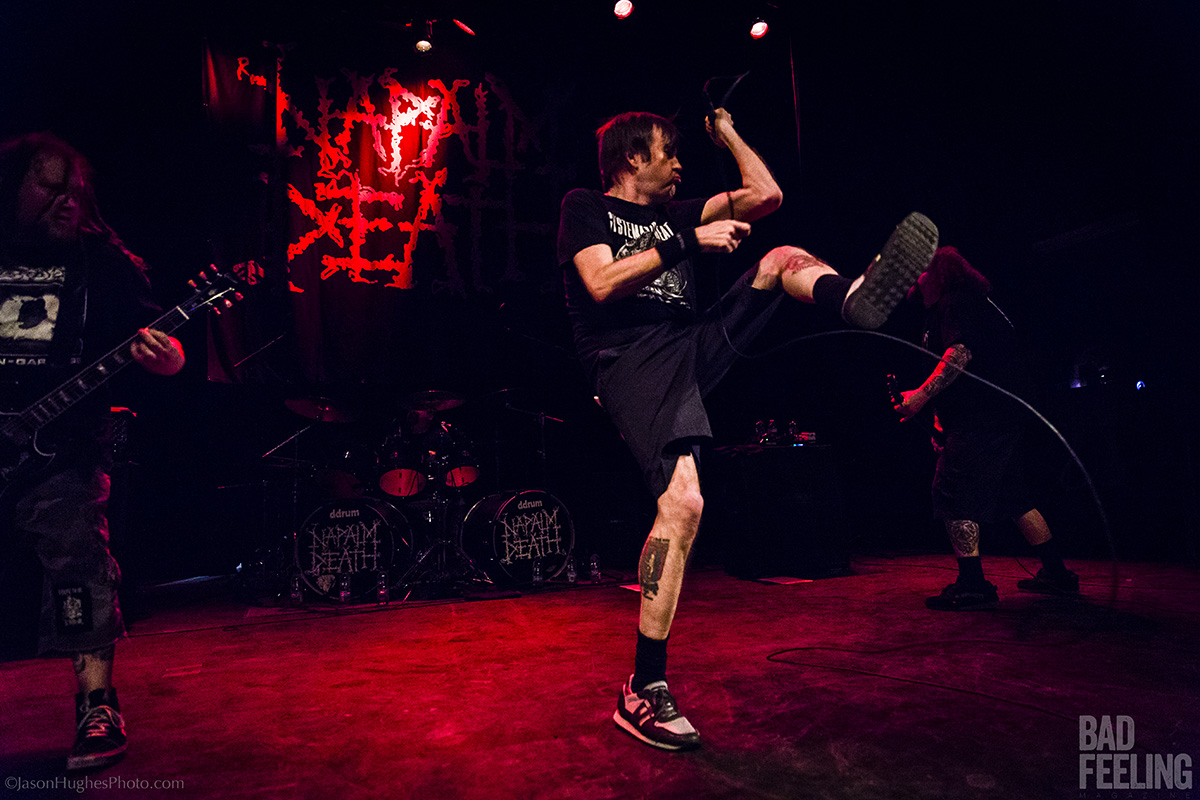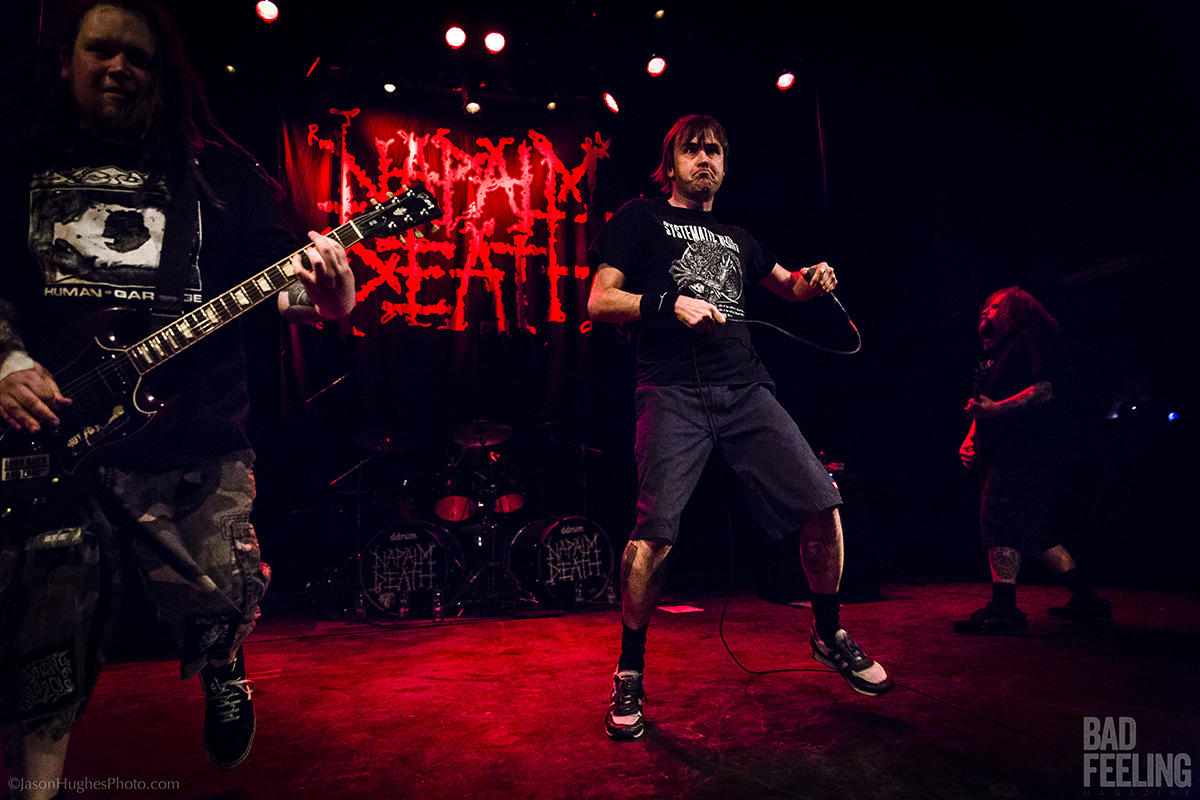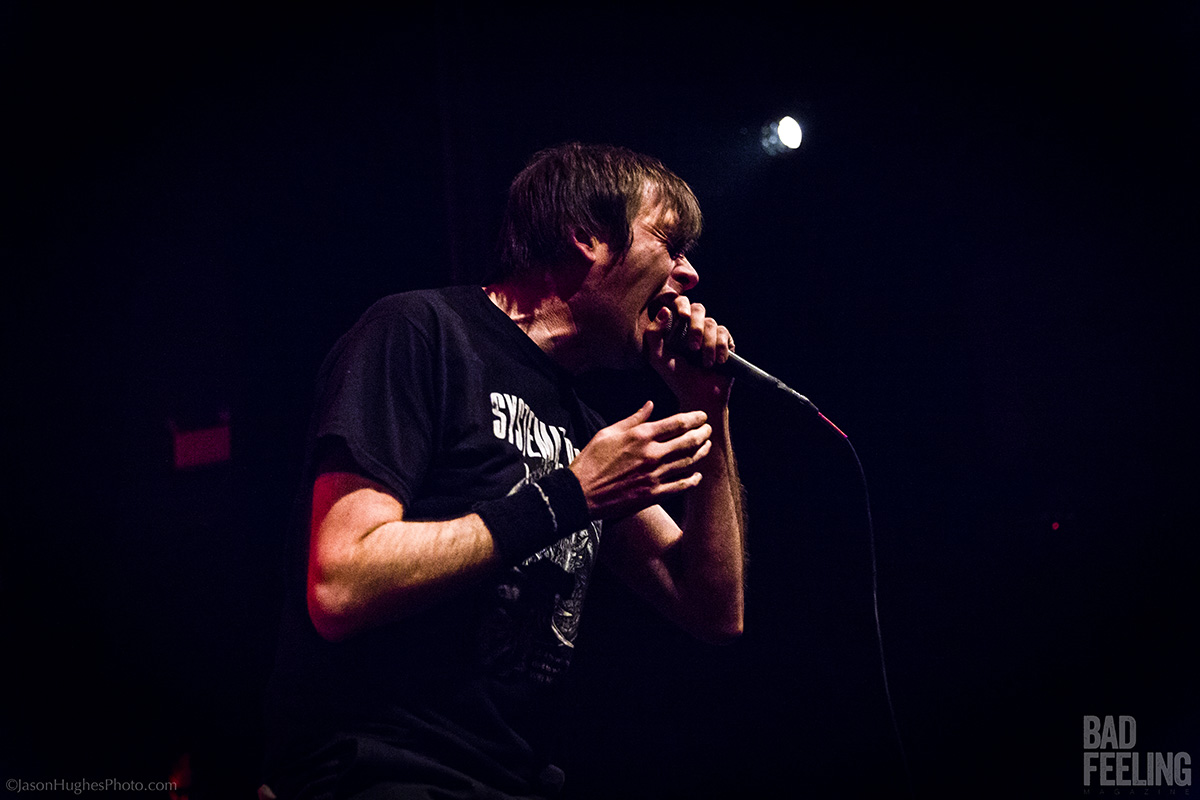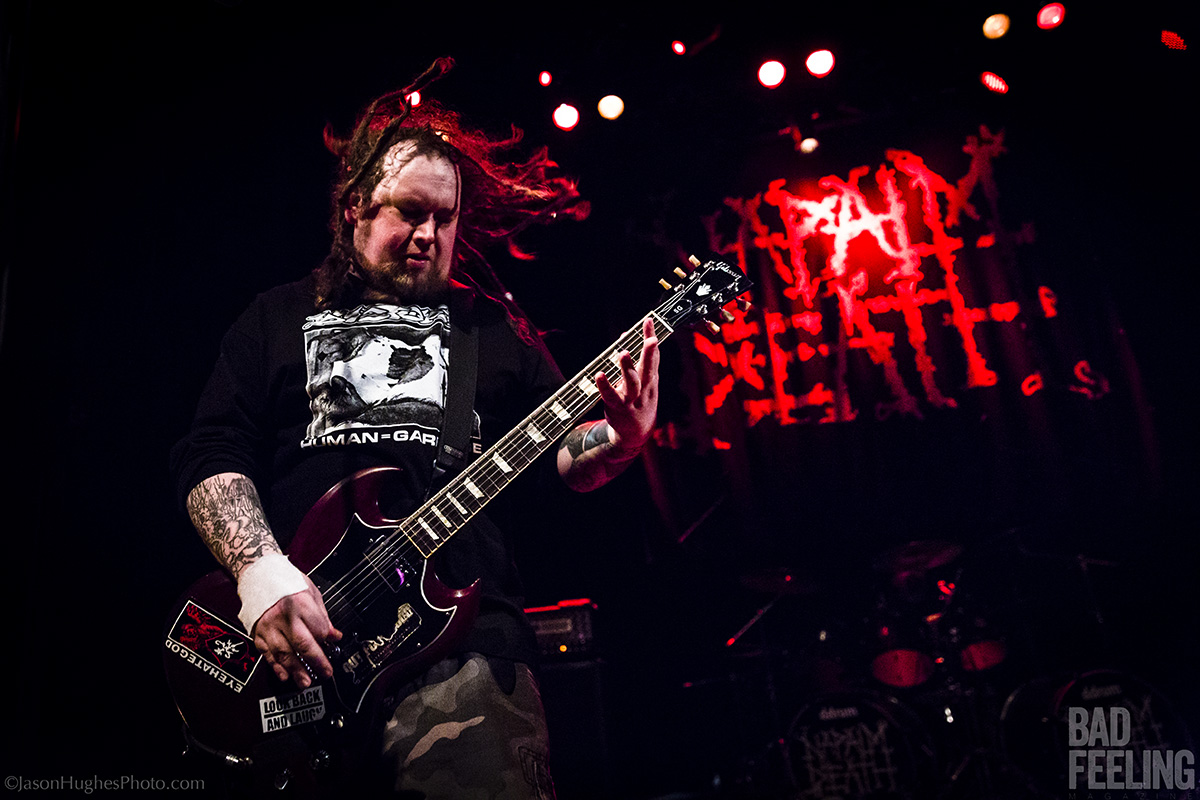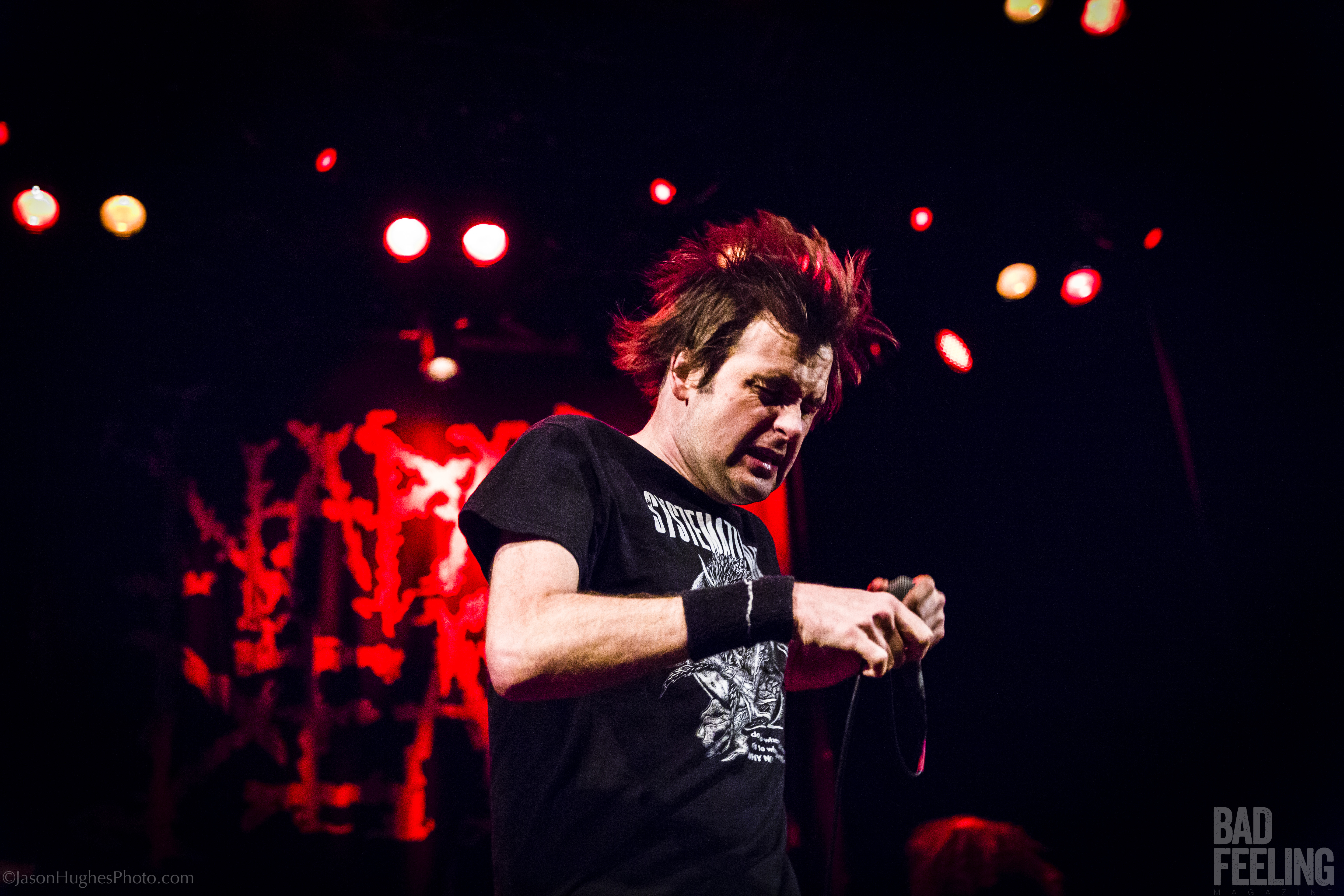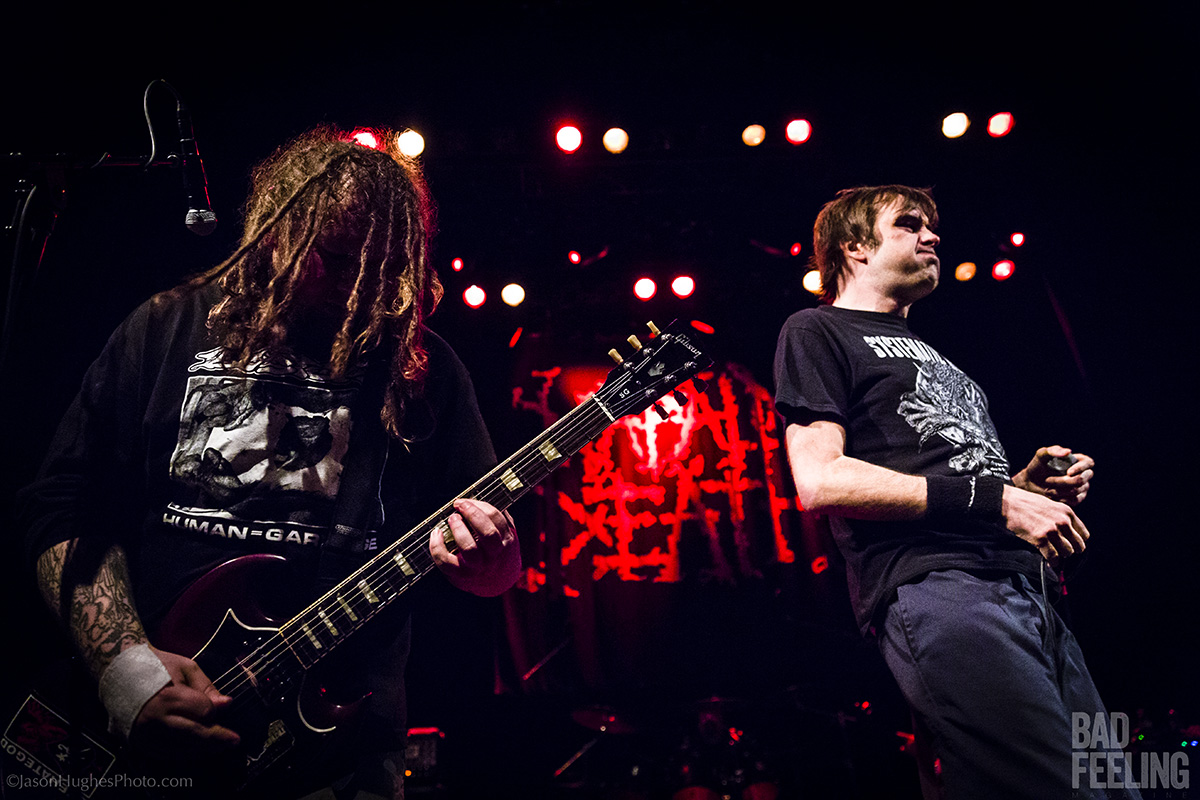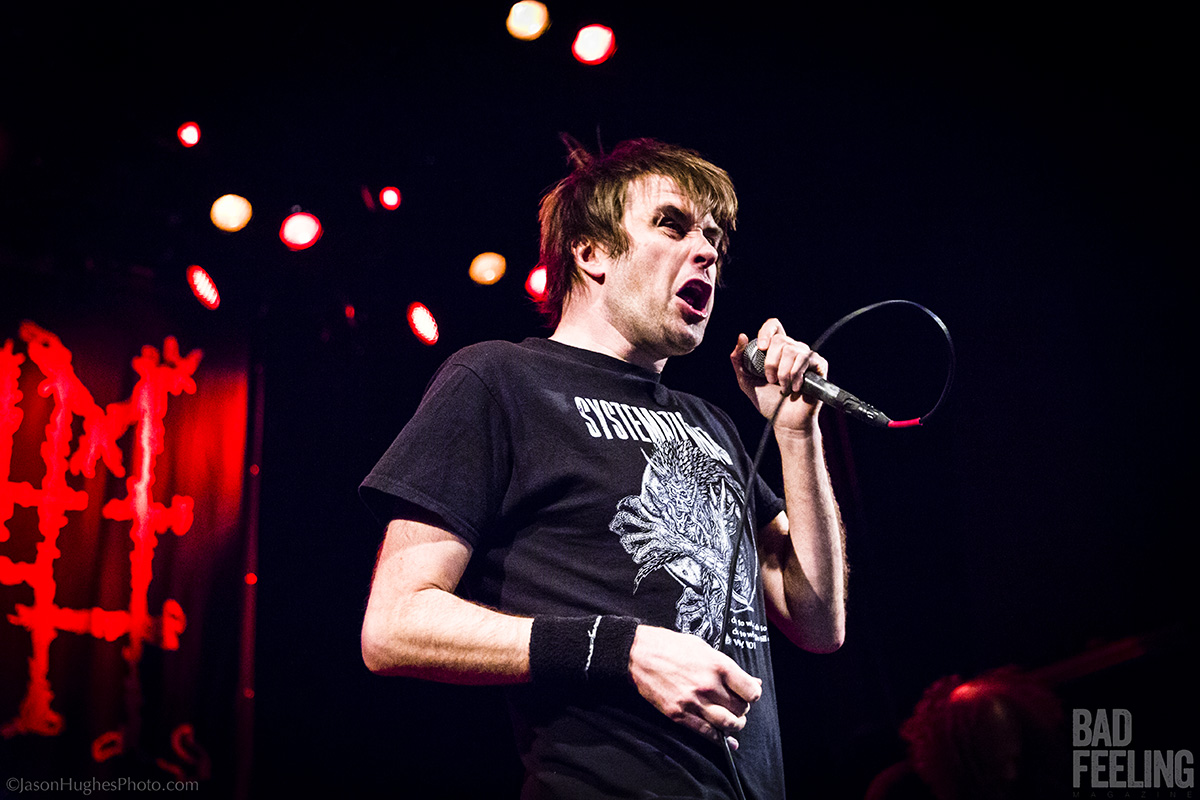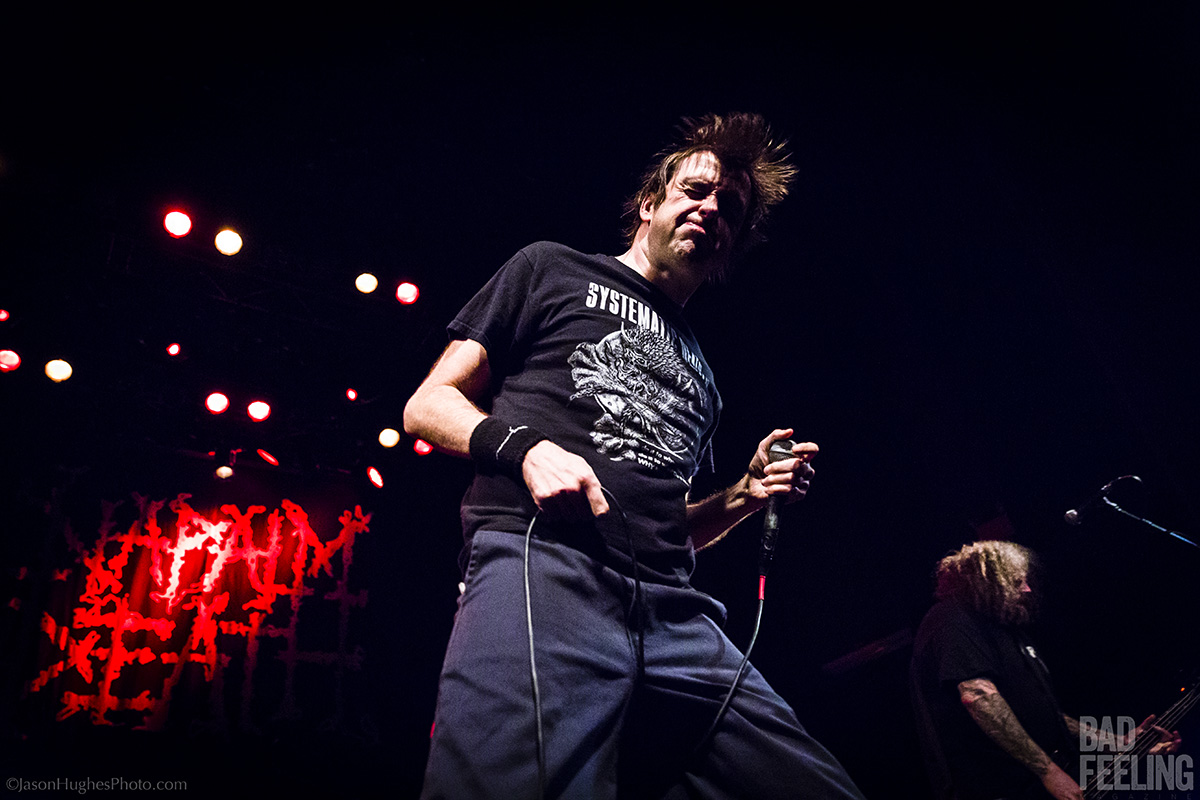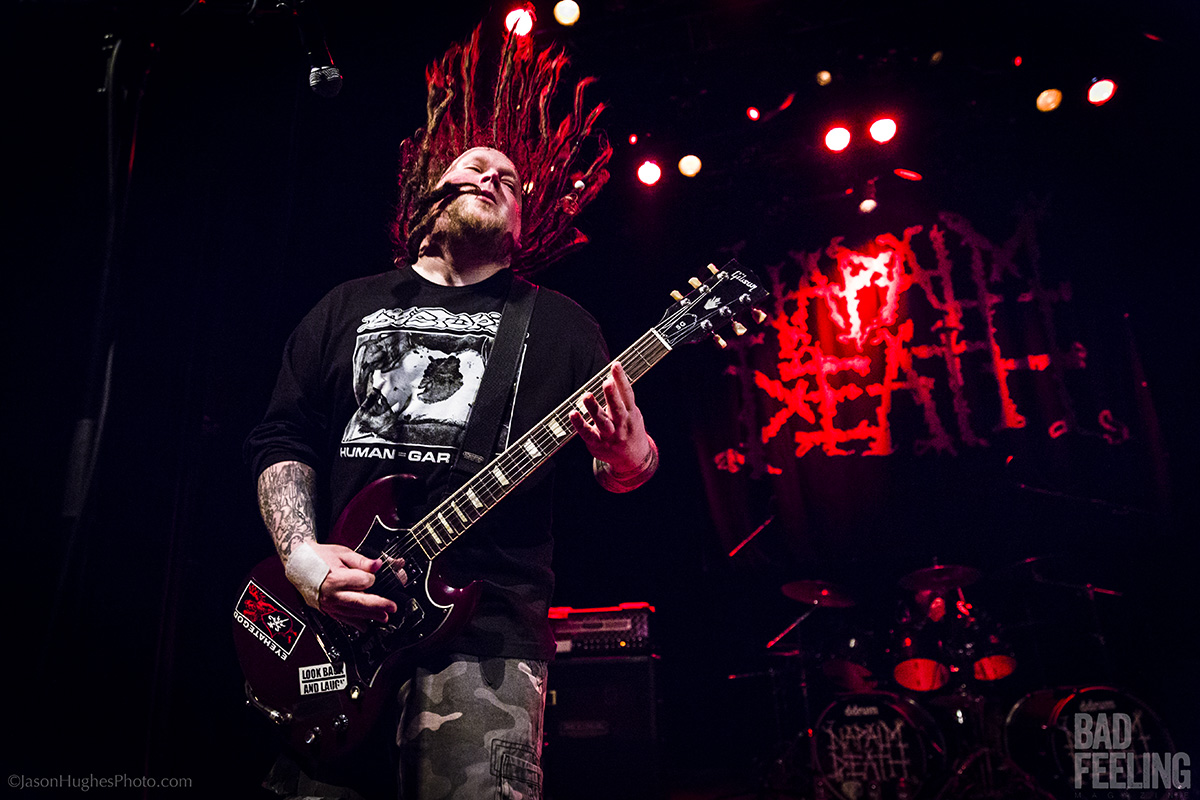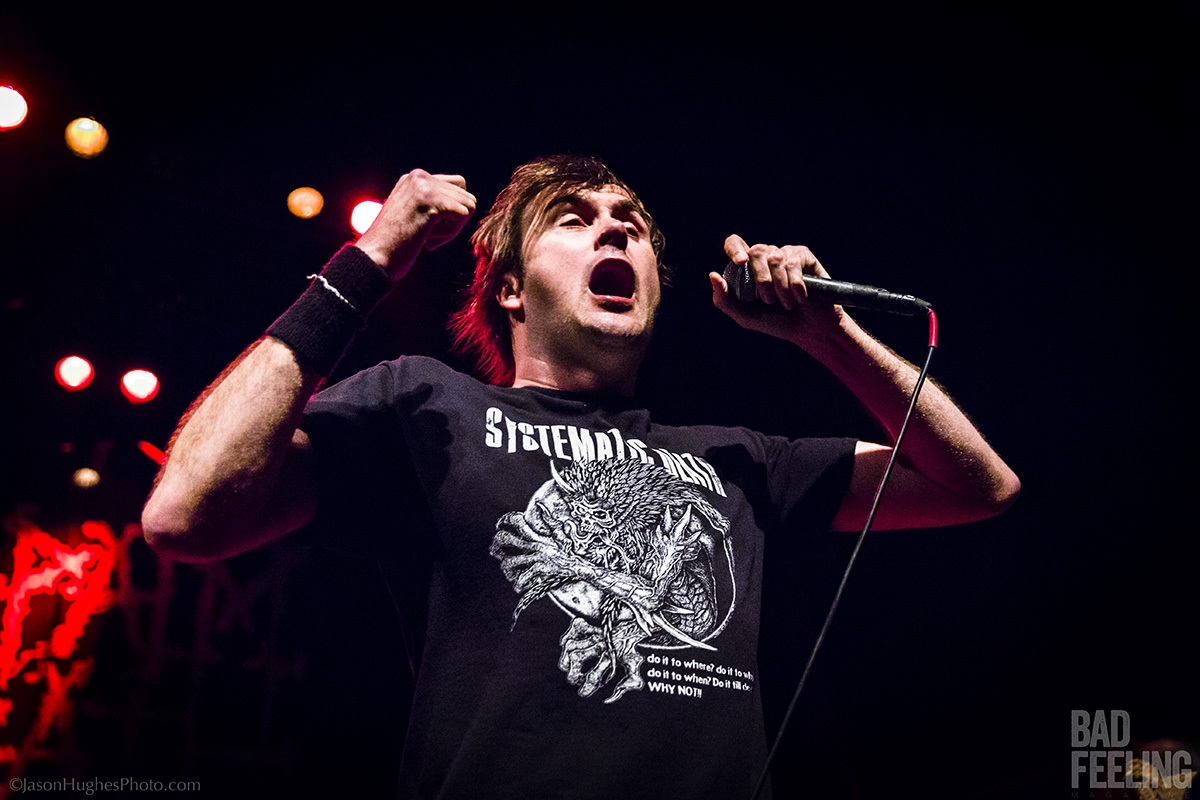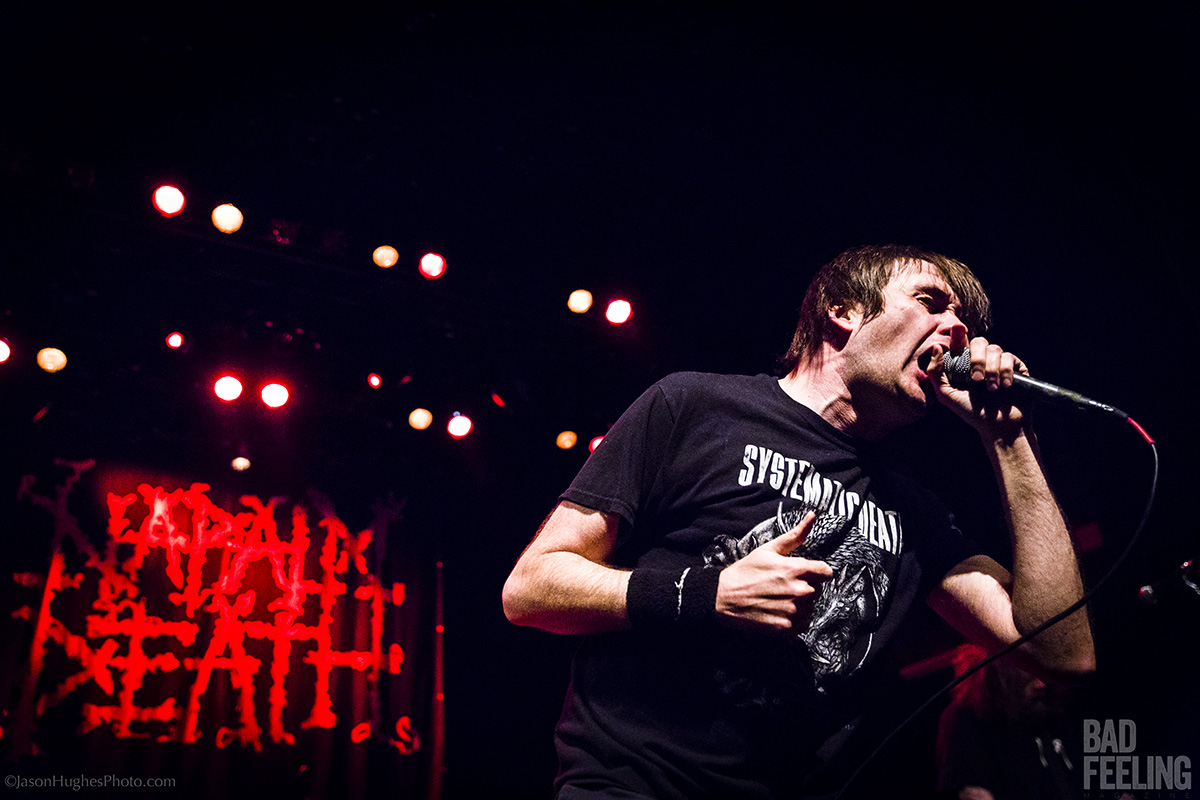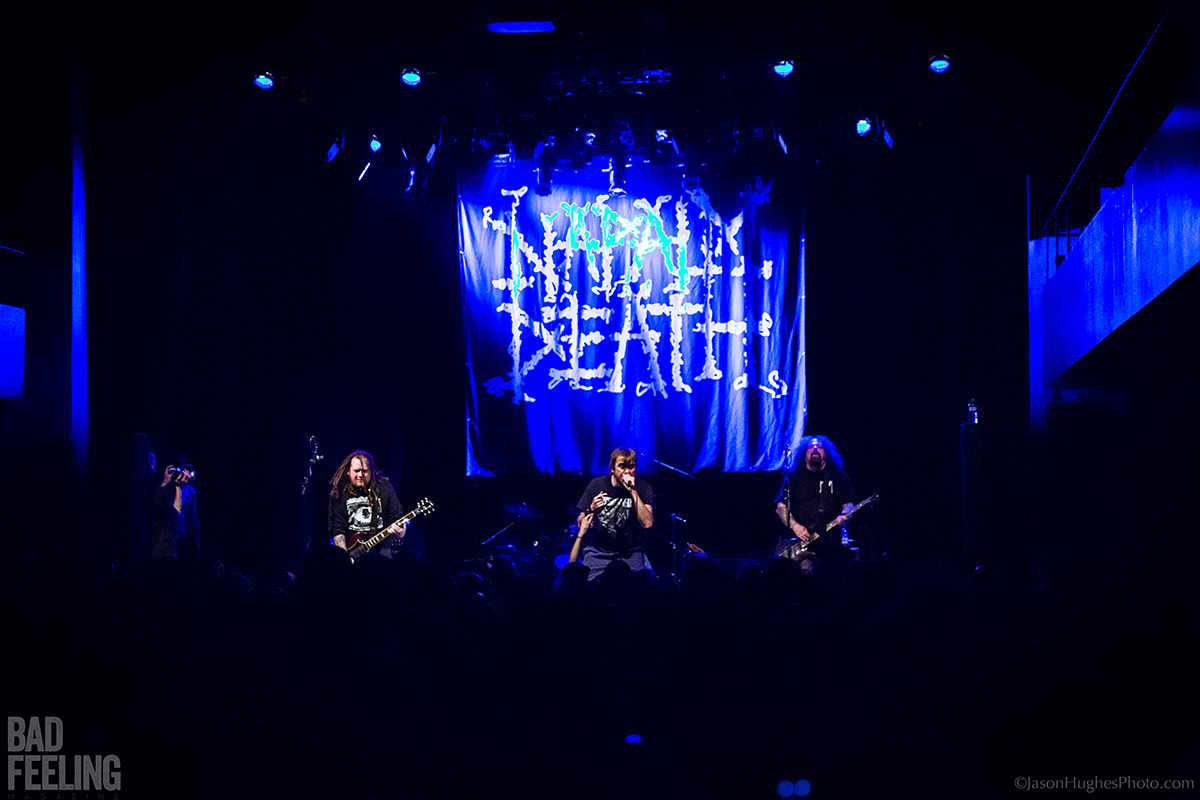 The Melvins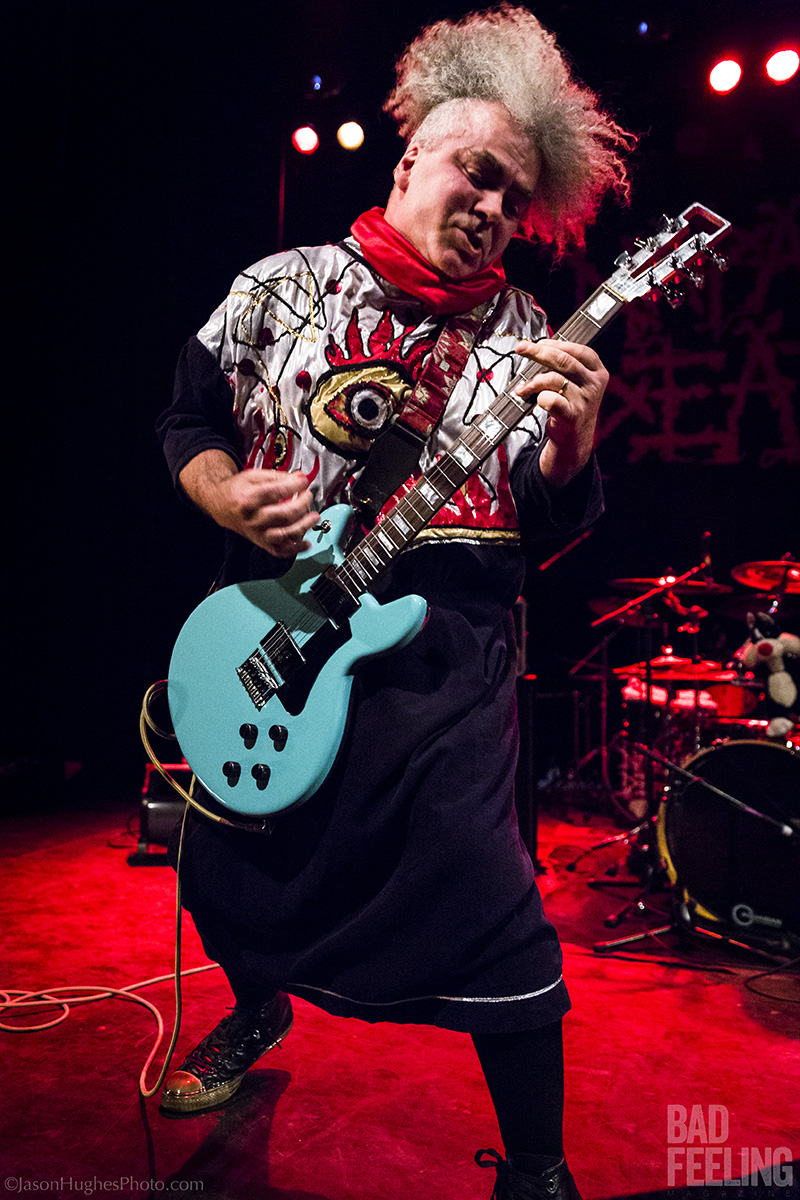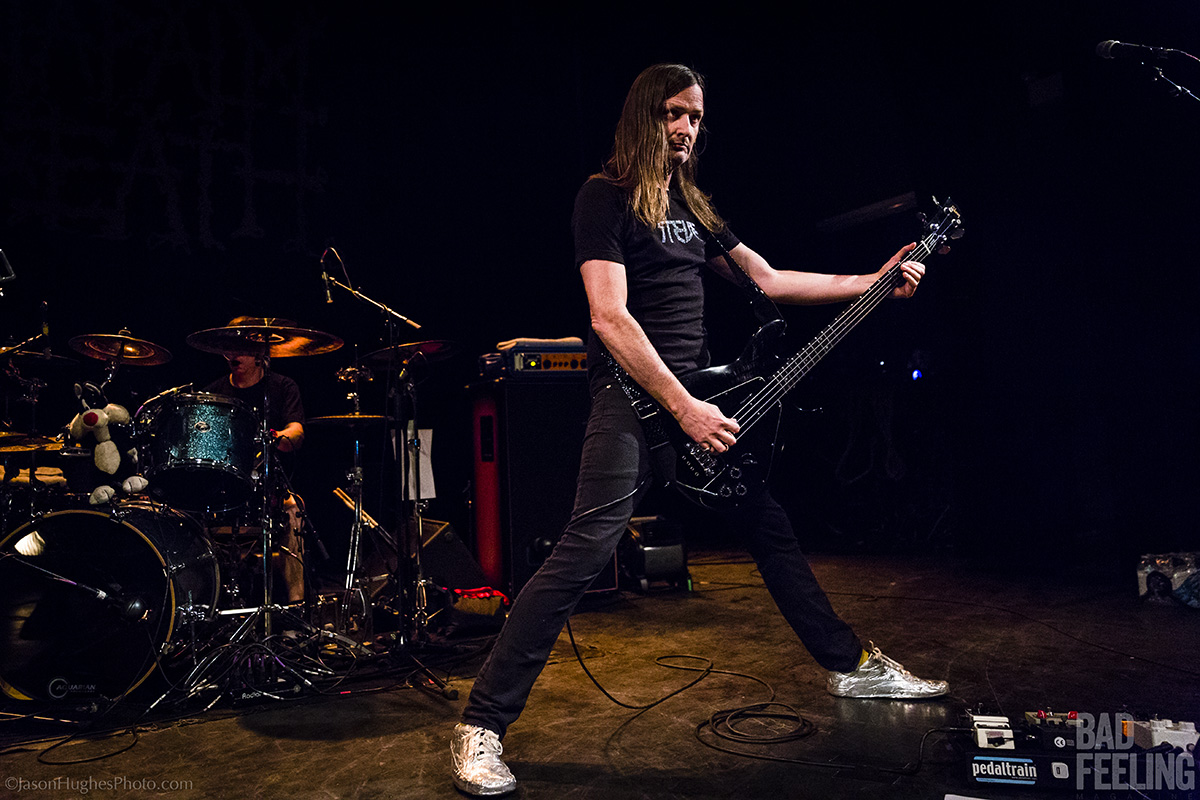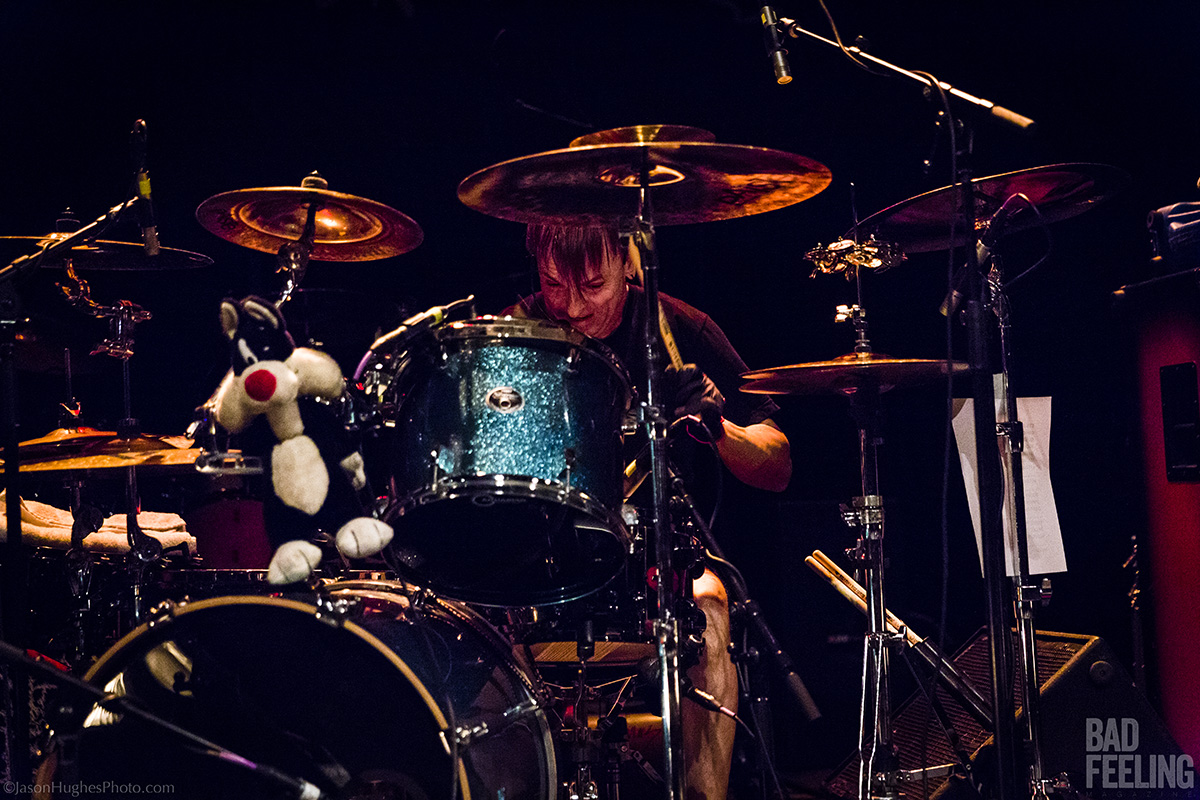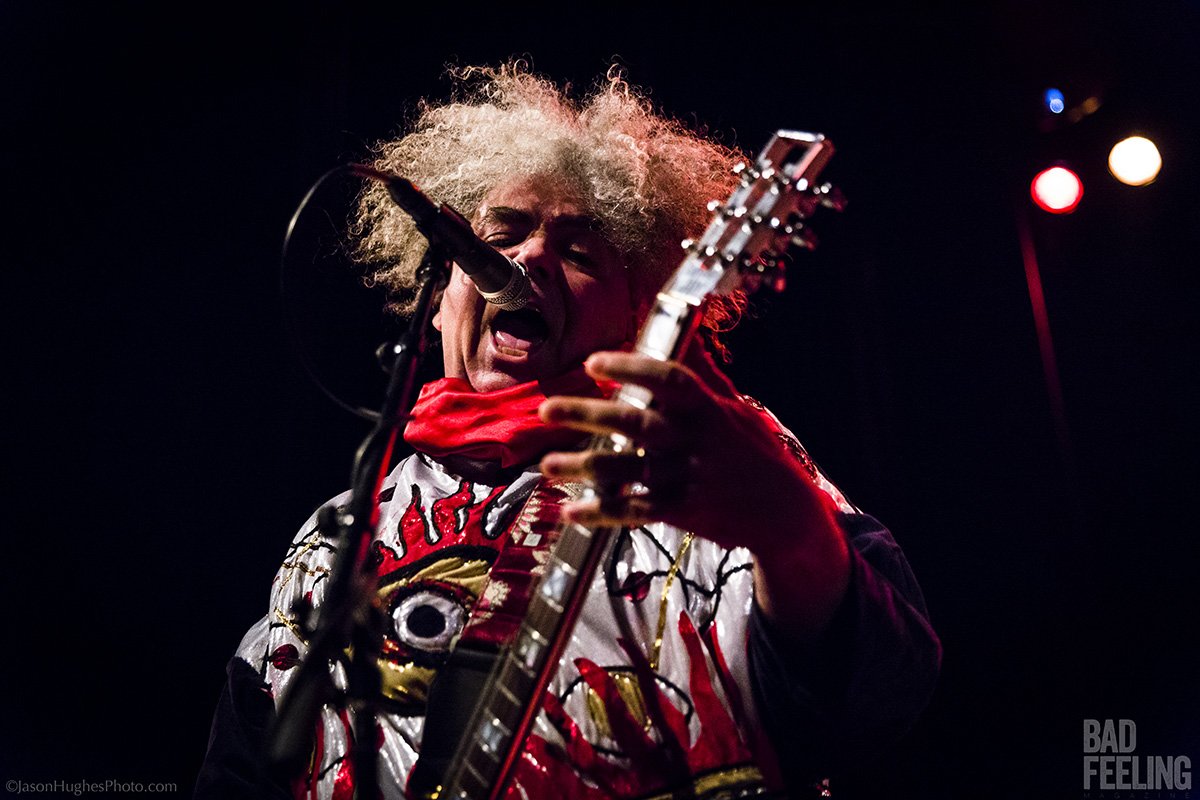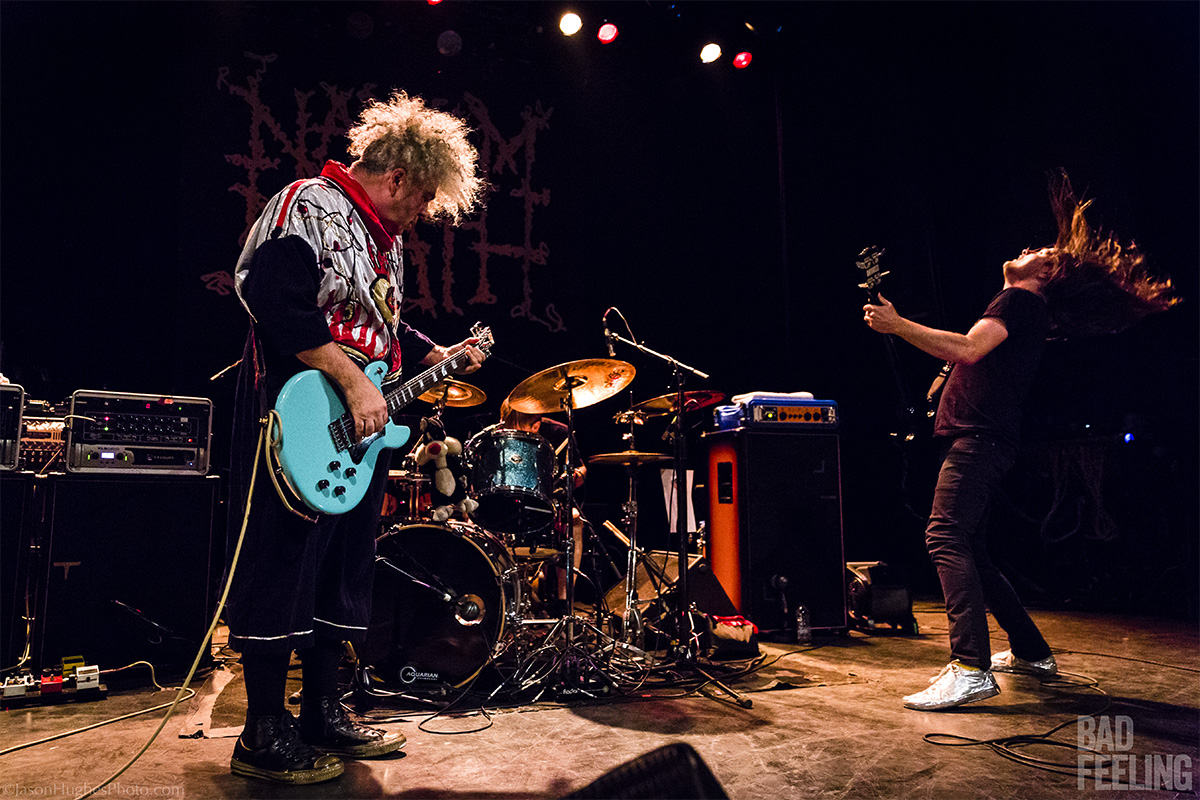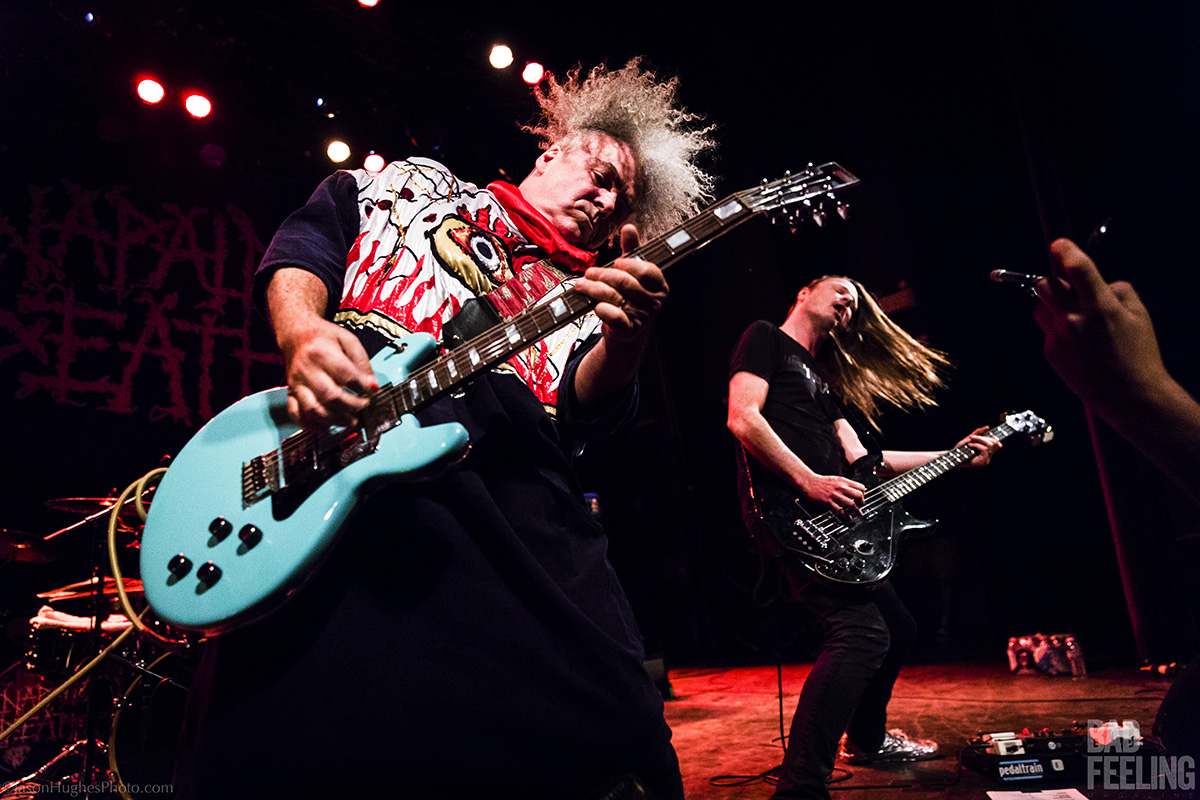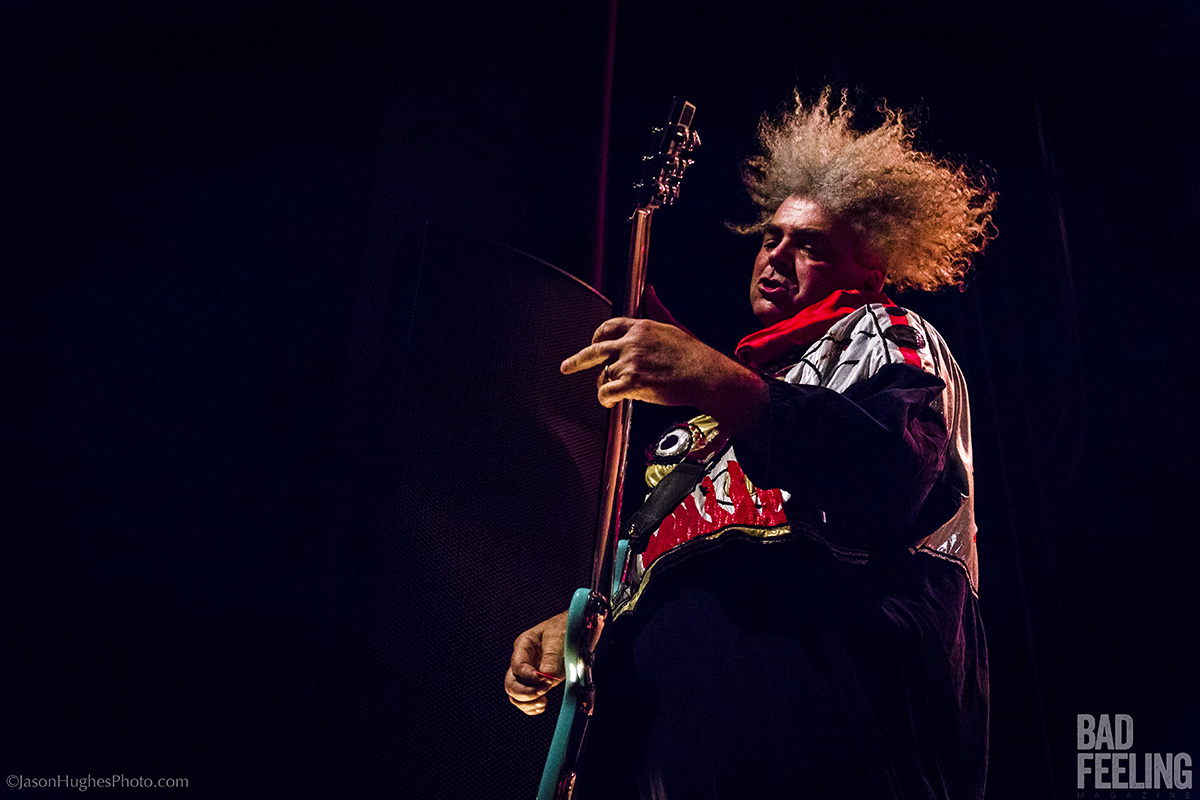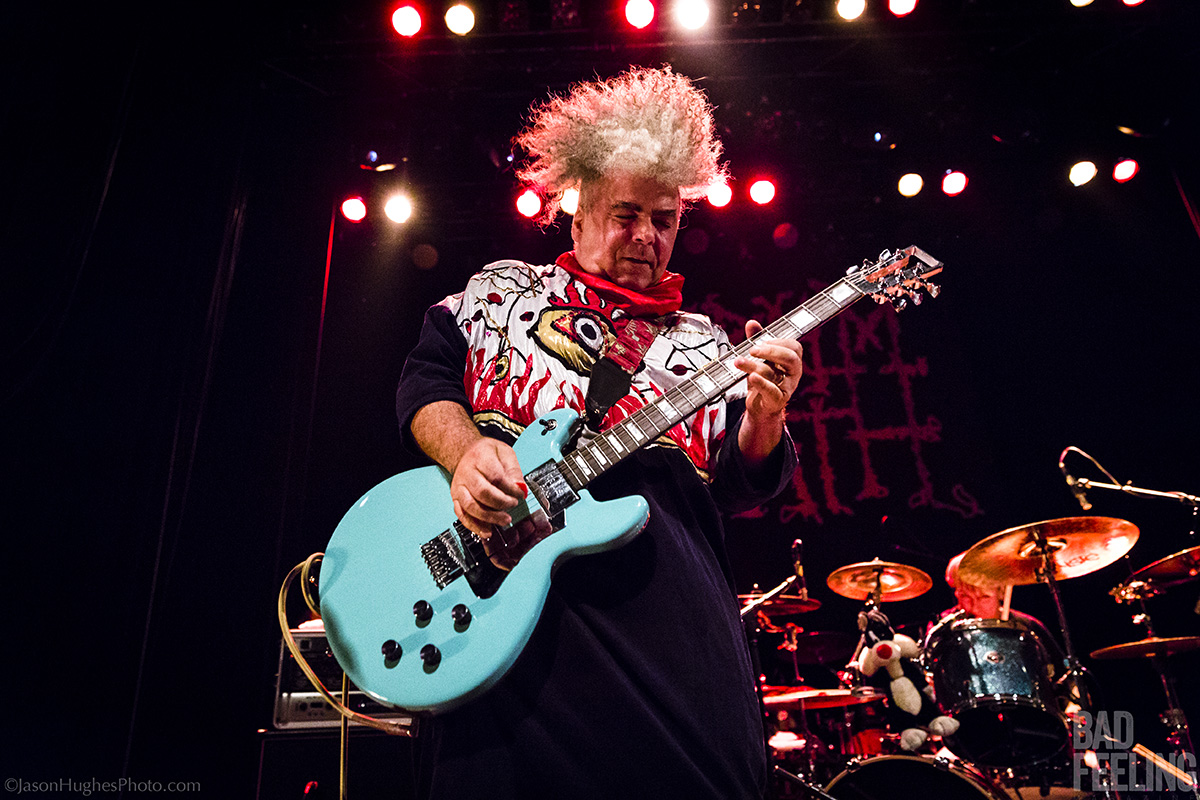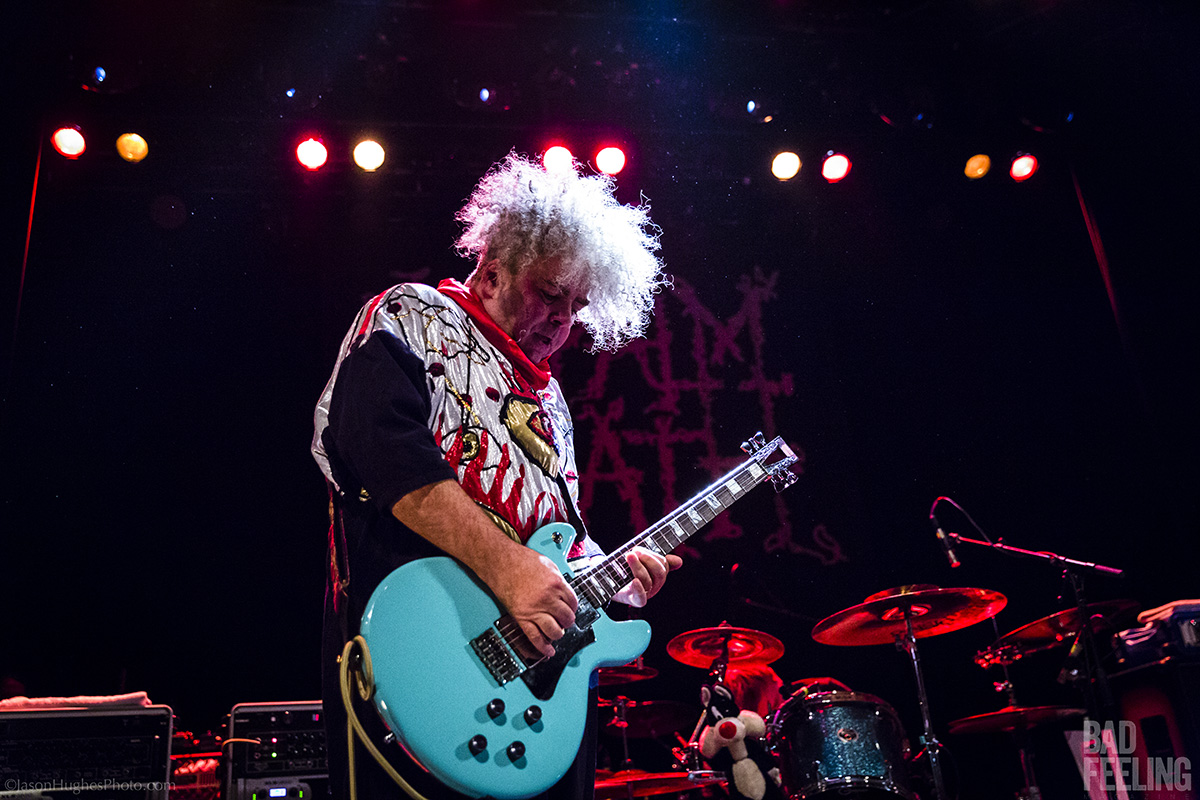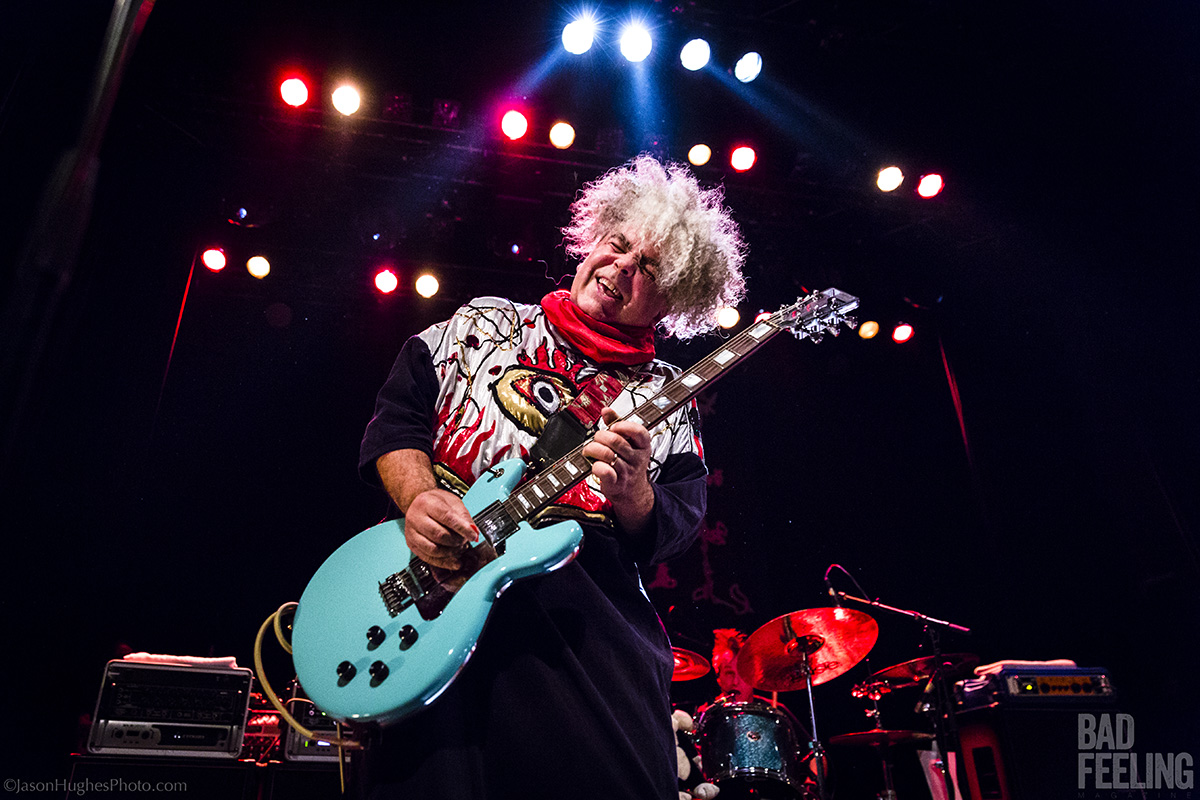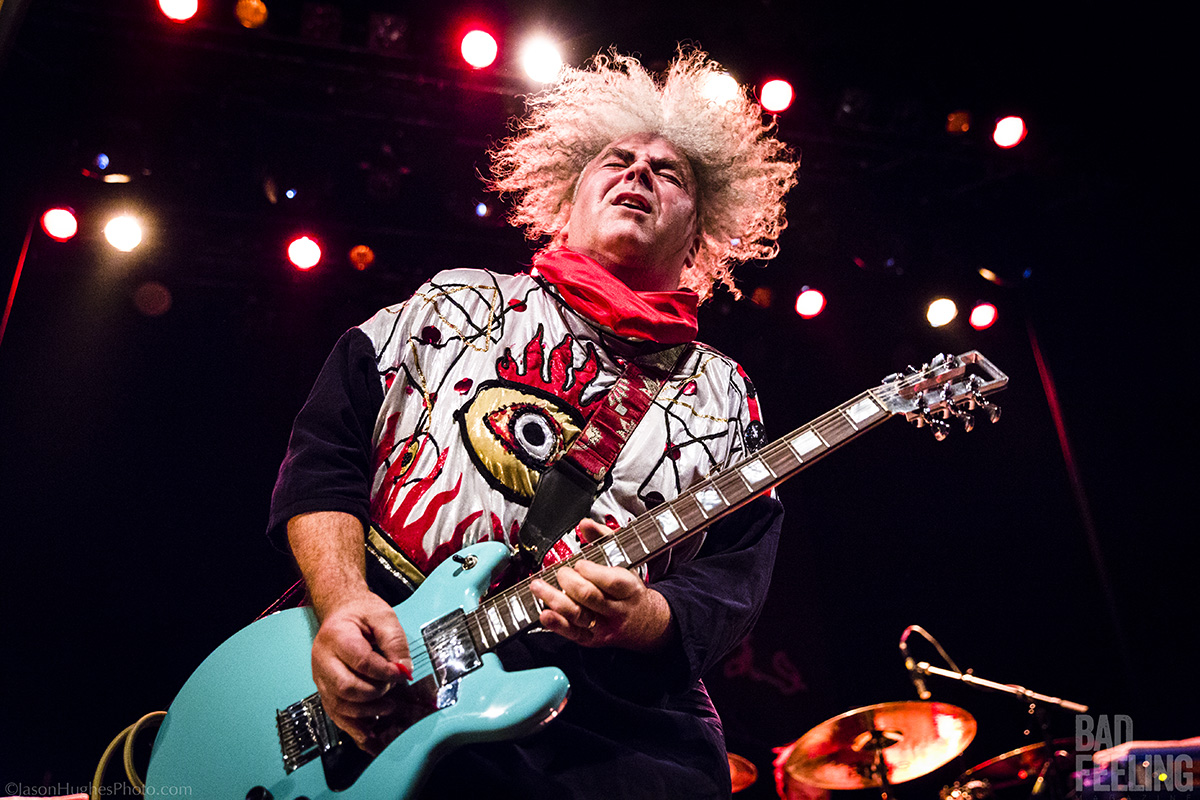 Melt Banana