Michael Fassbender & Patton Oswalt are bringing The Big Lebowski to Just for Laughs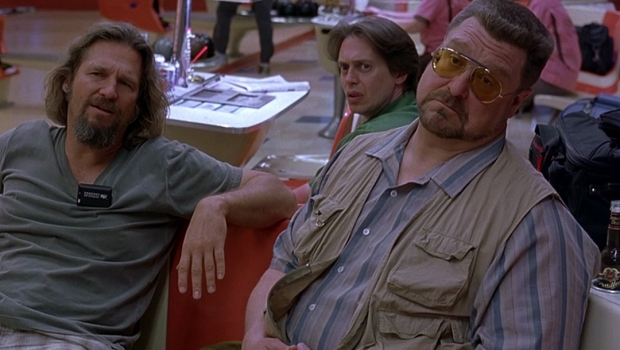 Michael Fassbender and Patton Oswalt are set to take over the roles of The Dude and Walter Sobchak, respectively, for a live reading of The Big Lebowski on July 24 during Just for Laughs.
Juno director Jason Reitman has been producing live script reads in L.A. for the past four years, including a previous reading of The Big Lebowski featuring Seth Rogen and Rainn Wilson, and is now bringing the series to his hometown of Montreal.
Michael Fassbender is currently in town shooting X-Men: Apocalypse, while Patton Oswalt will be in town performing the night before at Maison Symphonique. The rest of the cast has yet to be announced, but given the calibre of talent in town during Just for Laughs, we can likely expect to see some big names added.
The Big Lebowski read through takes place July 24 at 9:30 pm at Place des Arts' 5ieme Salle. Tickets are available here. For up-to-date lineup info, follow Jason Reitman's Twitter.