Ariel Pink brought the 'Pom Pom' tour to Le National (photos)
LA's Ariel Pink released the excellent, glam-inspired, Pom Pom LP via 4AD late last year, and his tour in support of that record brought him to Montreal's Le National for a raucous show on February 20th.
Below you can find a series of photos from his set, as well as openers Jack Name, courtesy of Vitor Munhoz (http://www.vitormunhoz.com/).
Ariel Pink's Pom Pom tour wraps up its North American dates next week, before heading over to Europe for the summer. For all tour dates, visit Ariel Pink's website.
Were you at the show? Let us know what you thought in the comments below.
Ariel Pink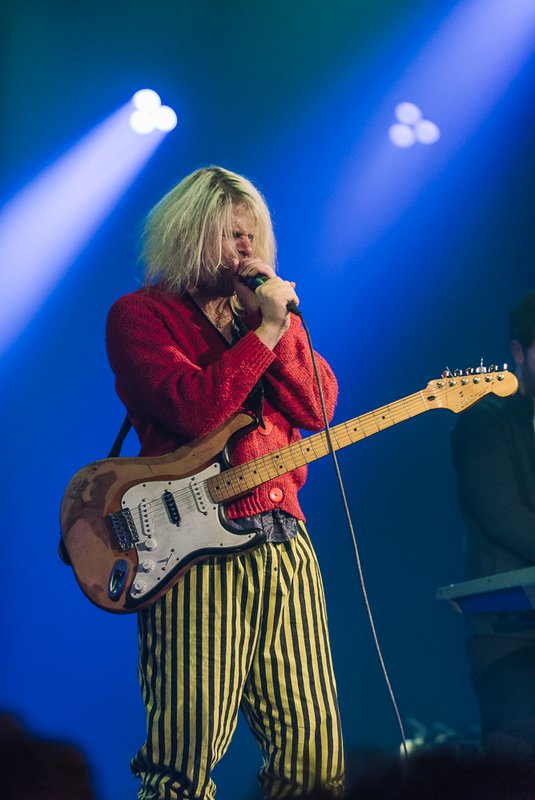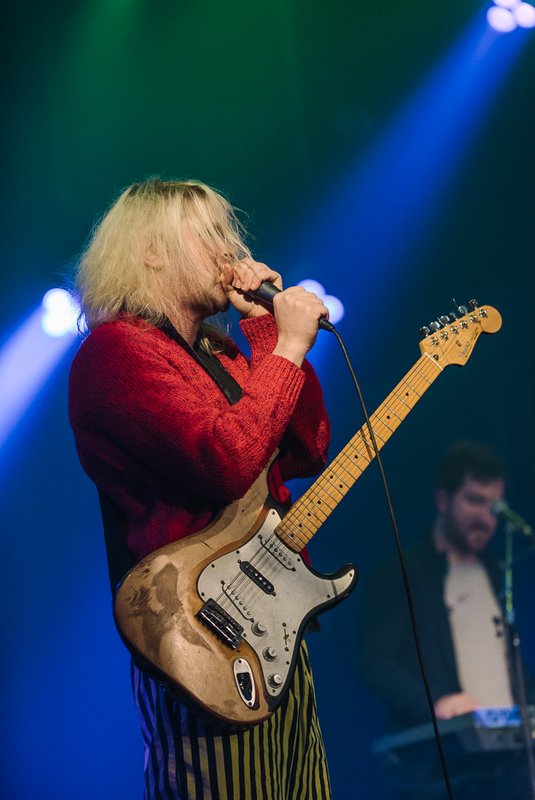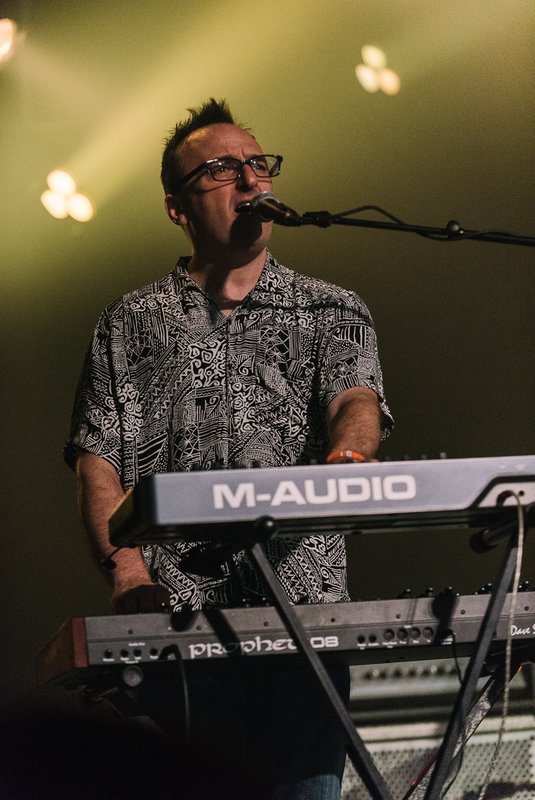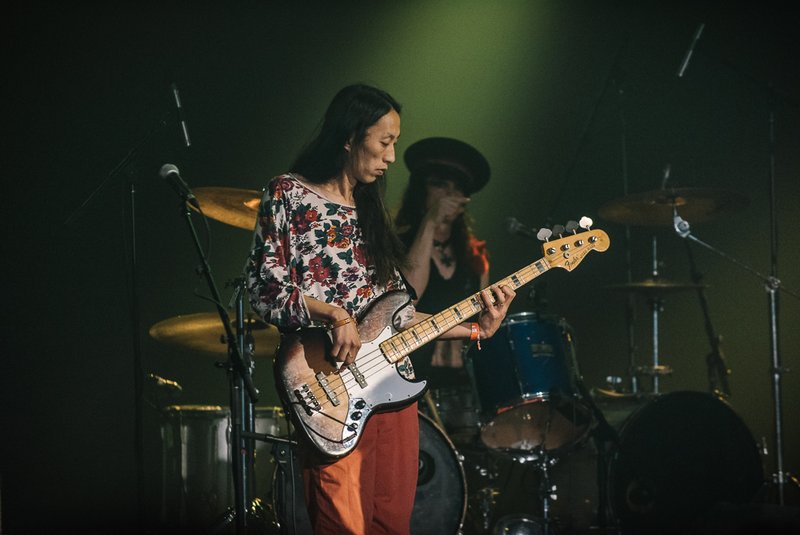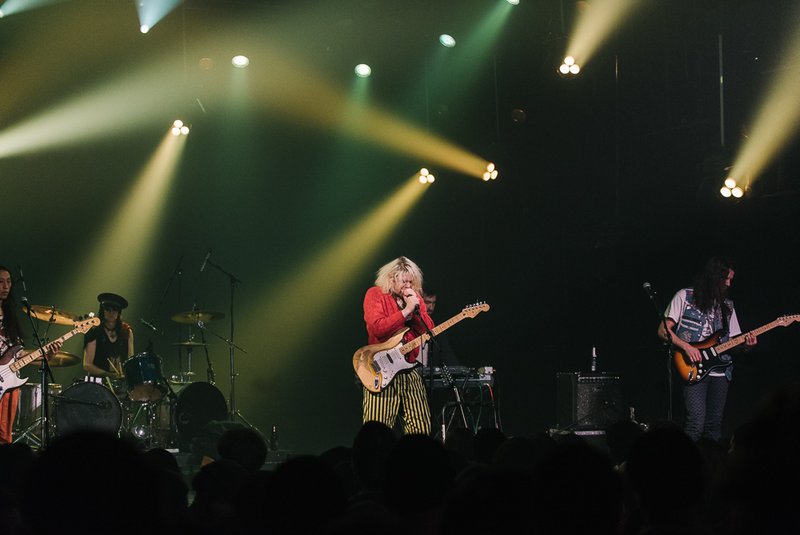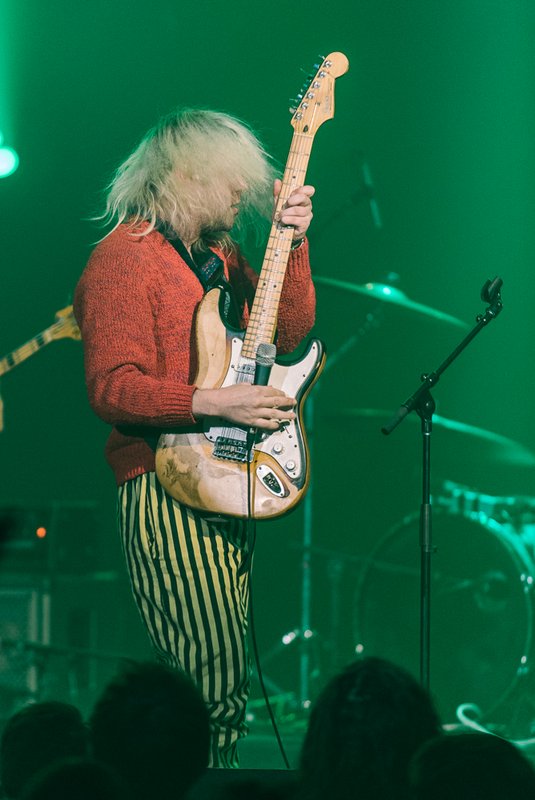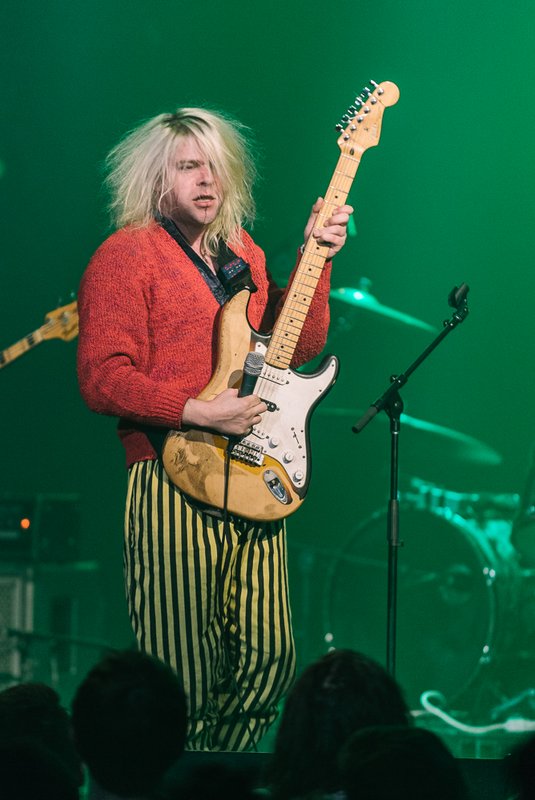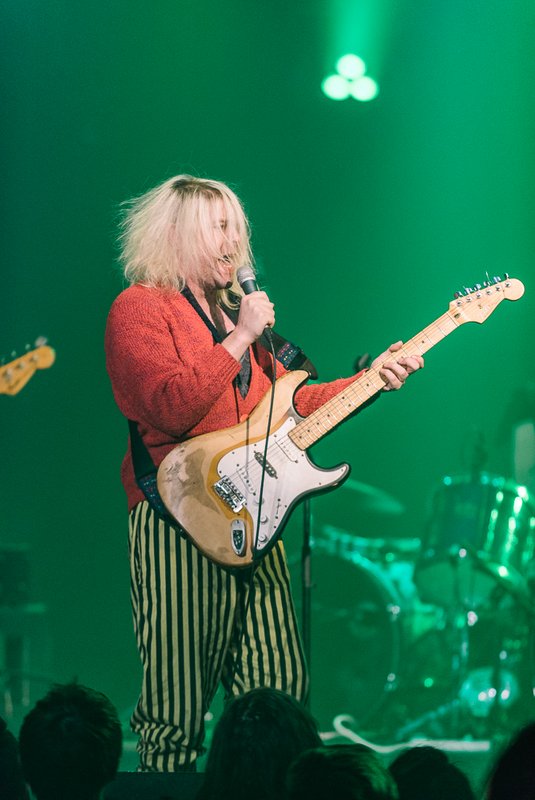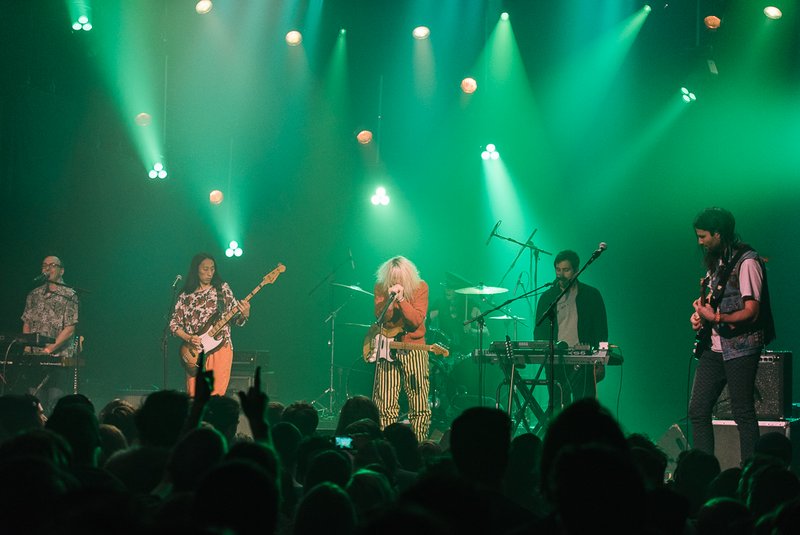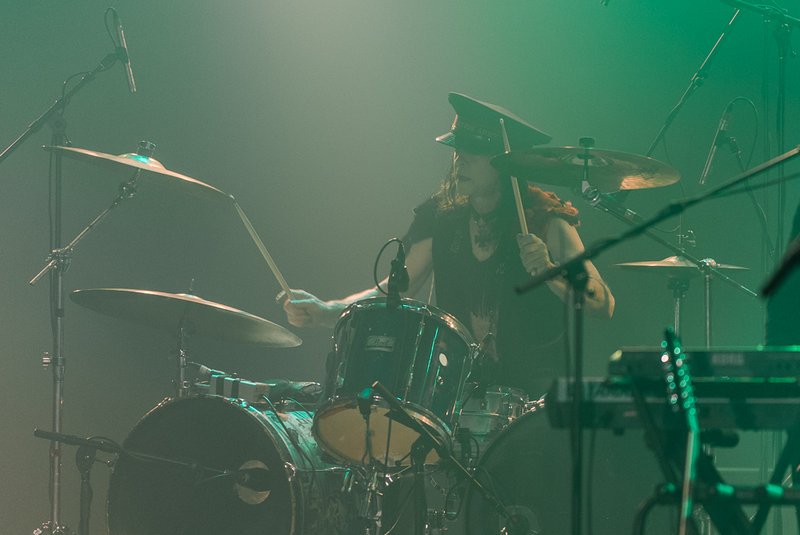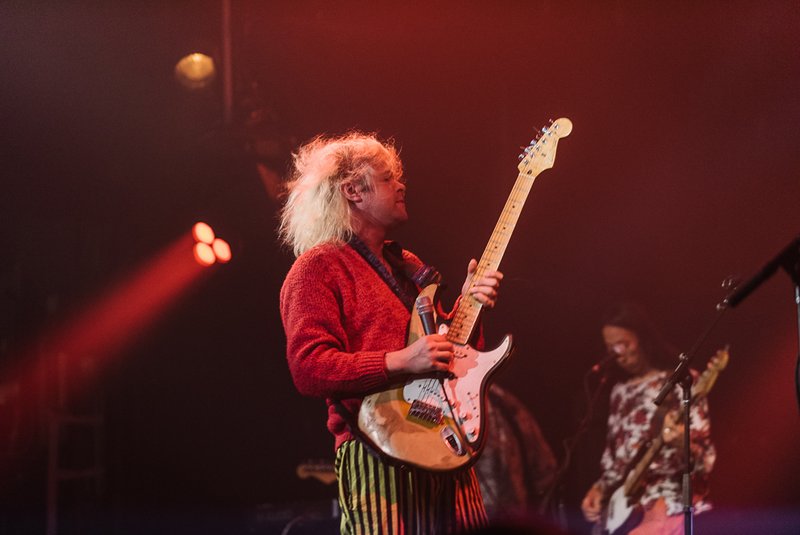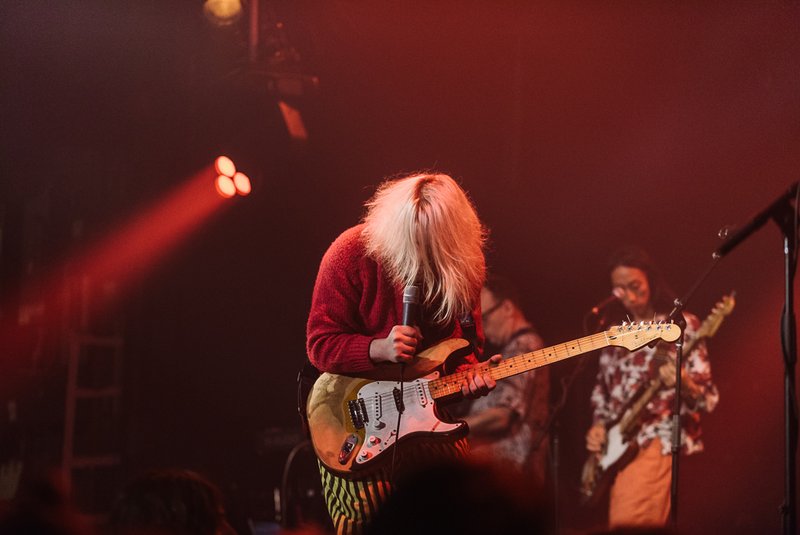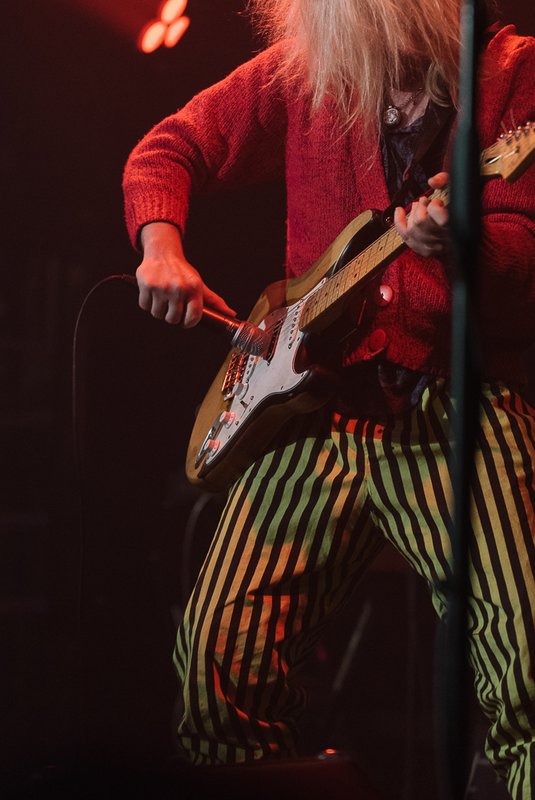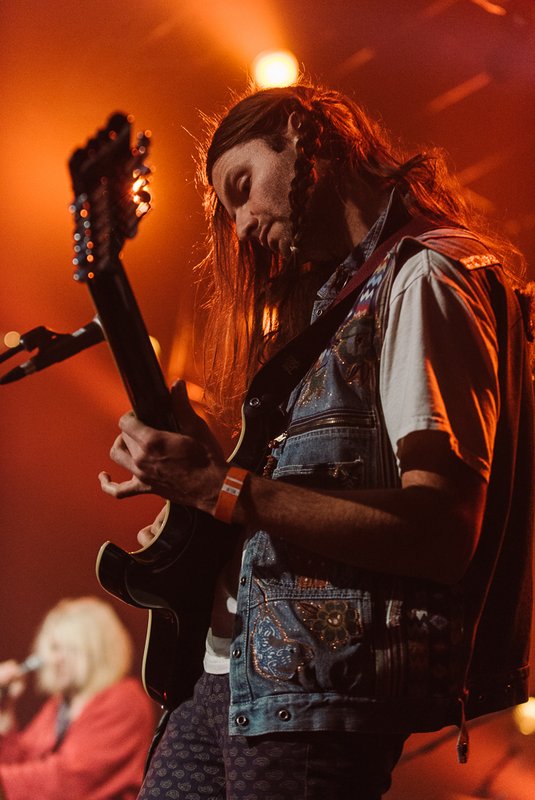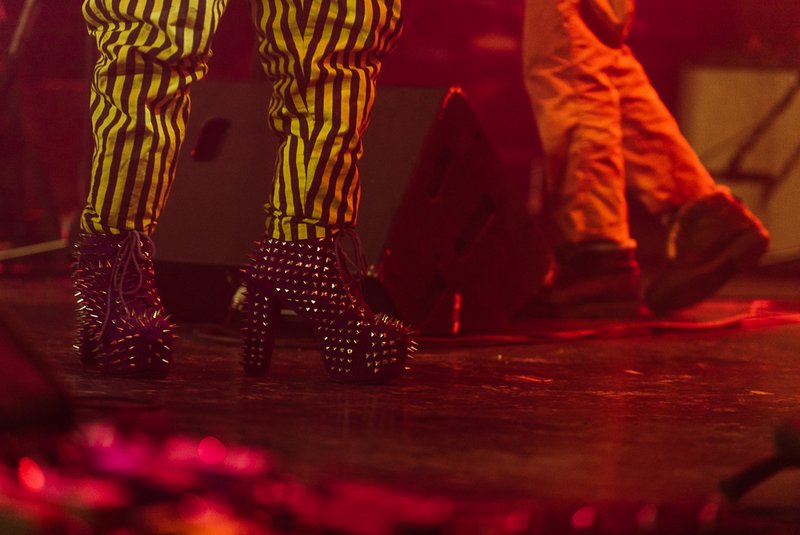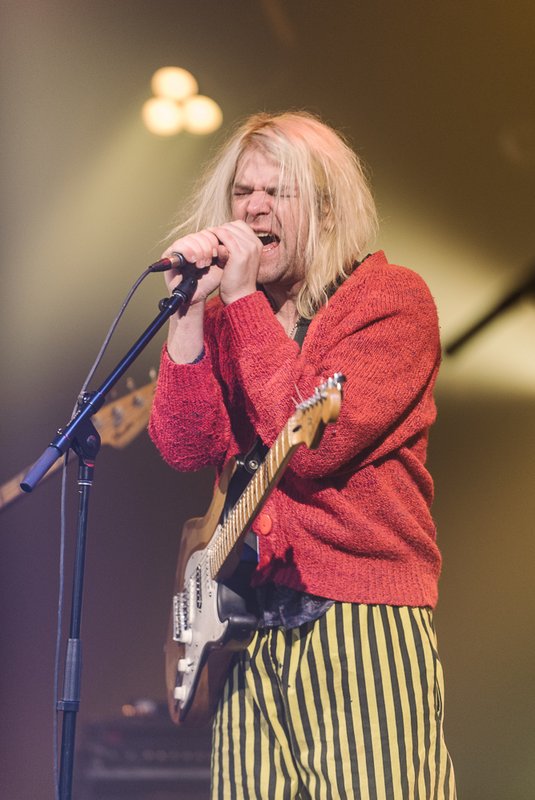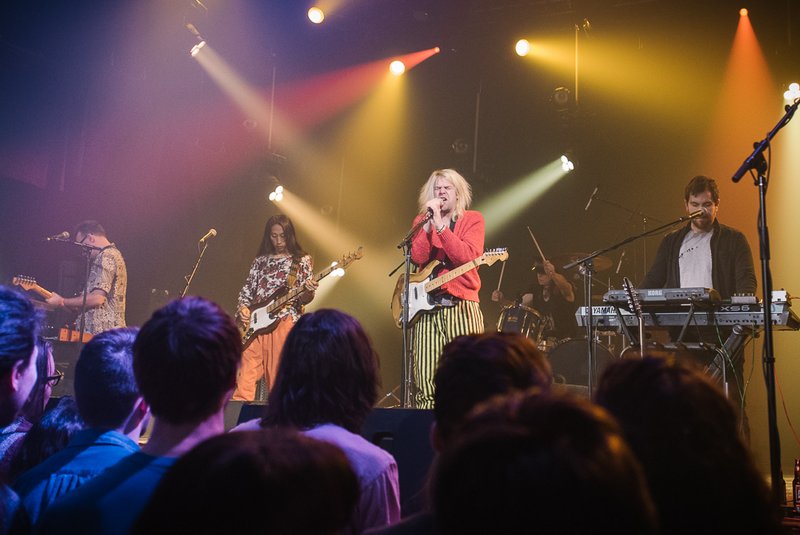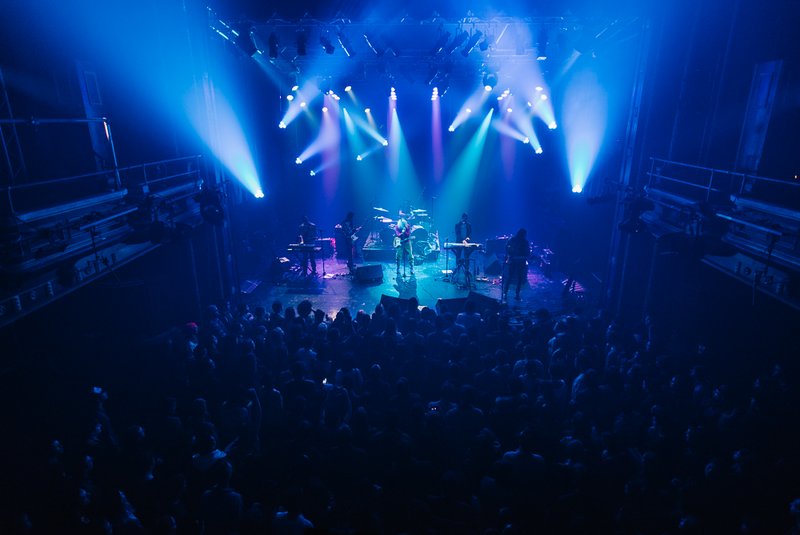 Jack Name