The Gaslight Anthem & Against Me! played Metropolis for Pop Montreal (Photos)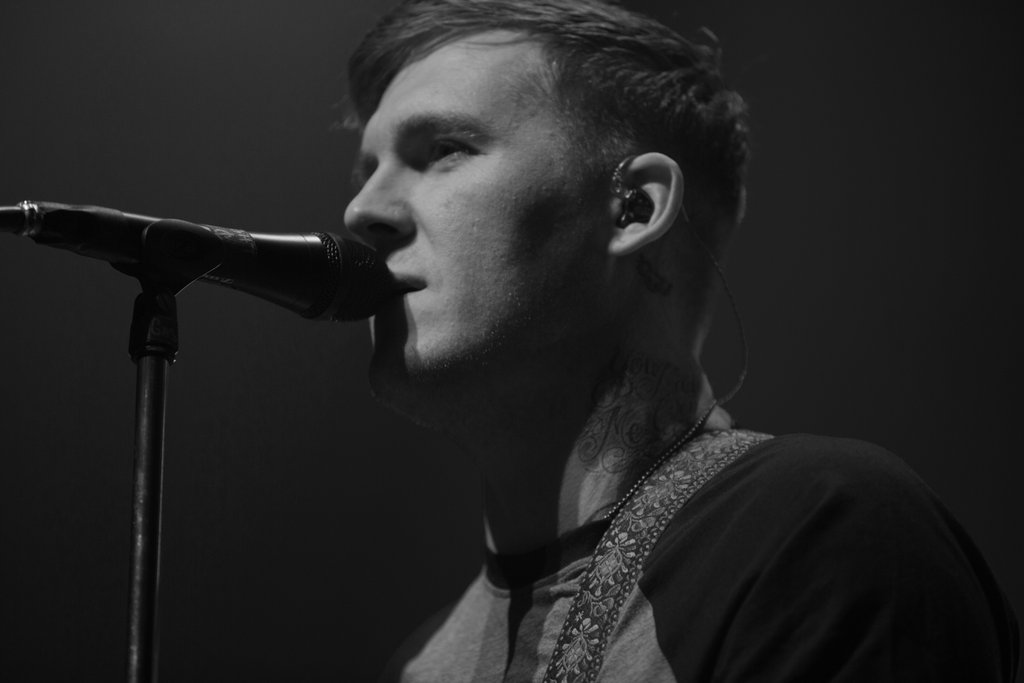 New Jersey's The Gaslight Anthem just released their latest album, Get Hurt, a few weeks back, and their tour in support of it brought them to Metropolis on Thursday, for their largest headlining show in Montreal to date. The band ran through the majority of their new record during their 2-hour set, while still dipping back into their catalogue for few older numbers, including a few cuts from fan-favourite The '59 Sound.
Opening the show was the always-stellar Against Me!, playing their third set in Montreal within the past 6 weeks. Seemingly itching to play for as long as possible in their support slot, the band actually started 10 minutes early, opening with the one-two punch of "Pints of Guinness Make You Strong," right into "Cliche Guevara." No disrespect to past members, but the band have never sounded better than they do with this lineup, which bodes well for their upcoming live album. They have become an absolute beast of a live band, which is even all the more remarkable given their fairly ramshackle beginnings (their first drum-set was a bucket).
Check out photos of each band's set below. We should have our Gaslight Anthem interview up within the coming days, stay tuned!
All photos courtesy of Ashley Wood.
The Gaslight Anthem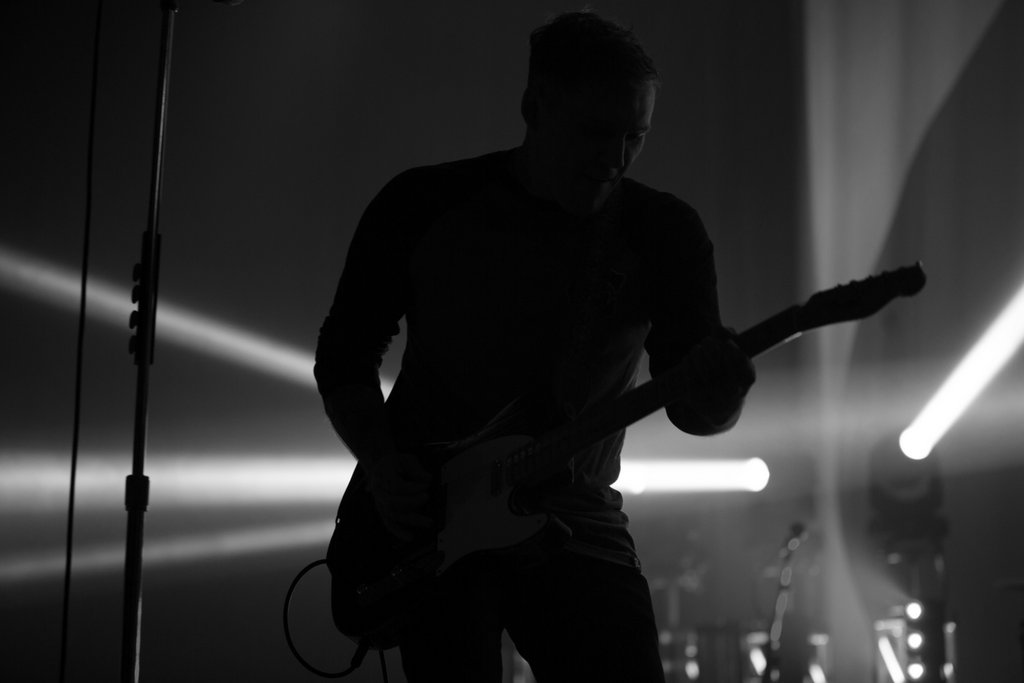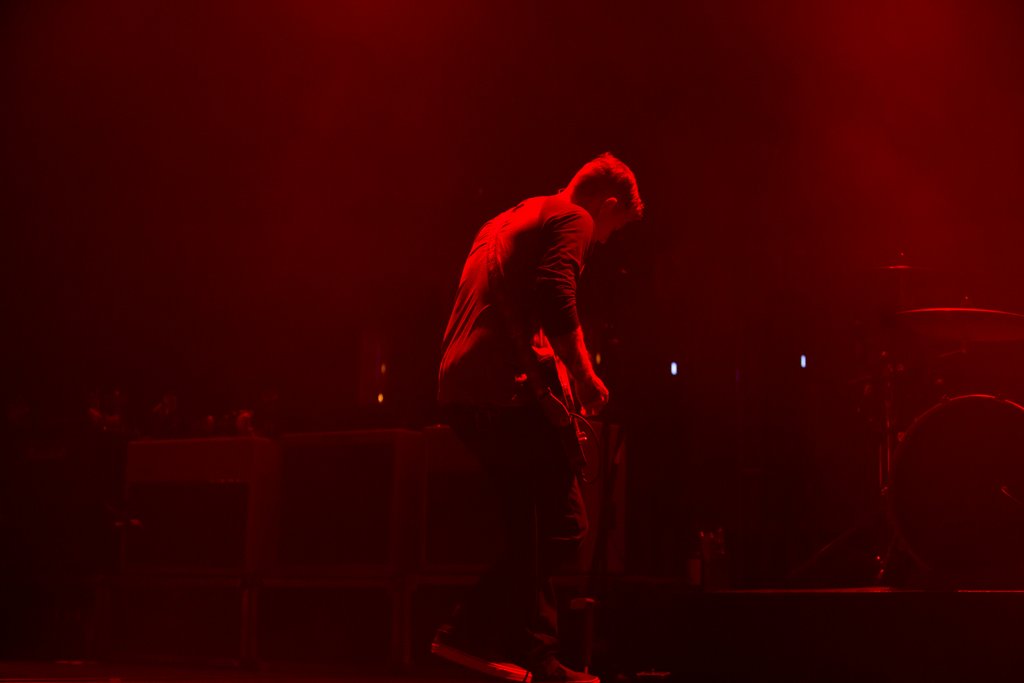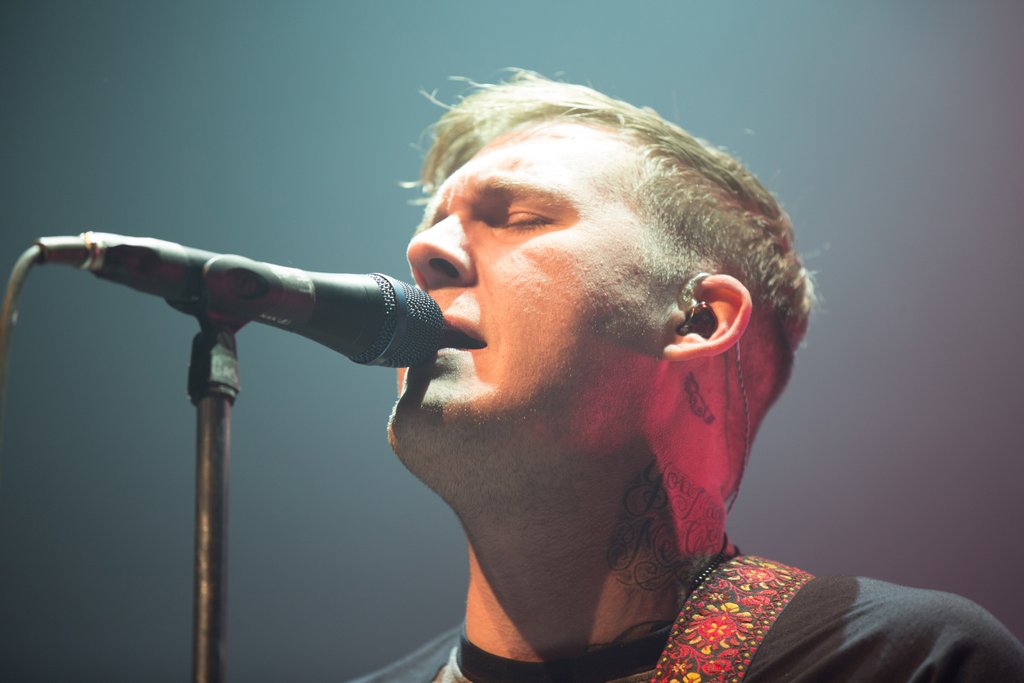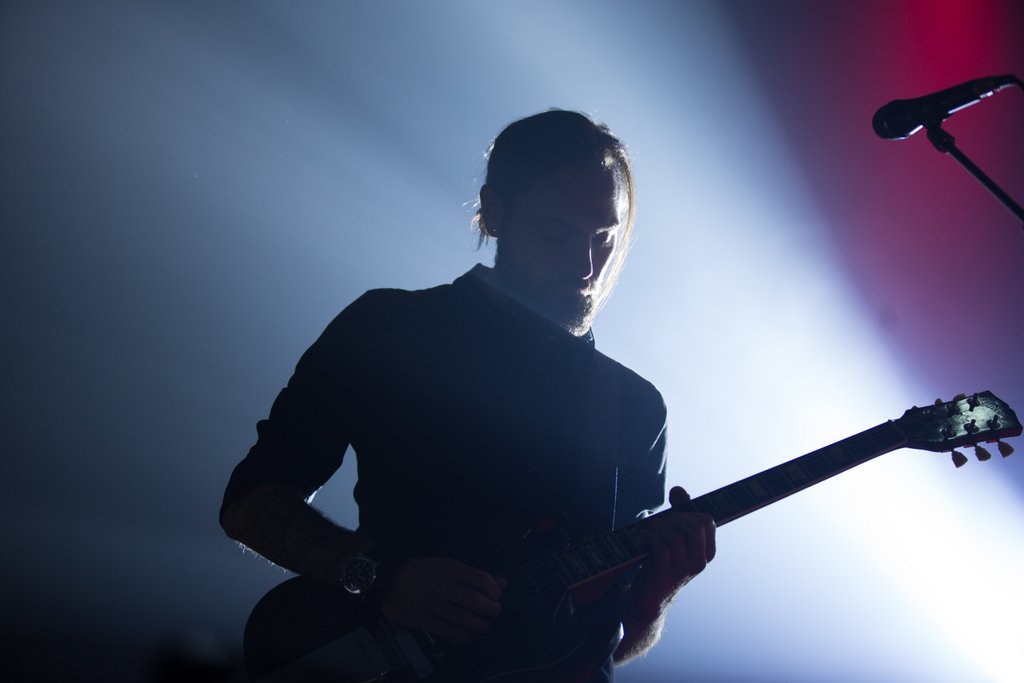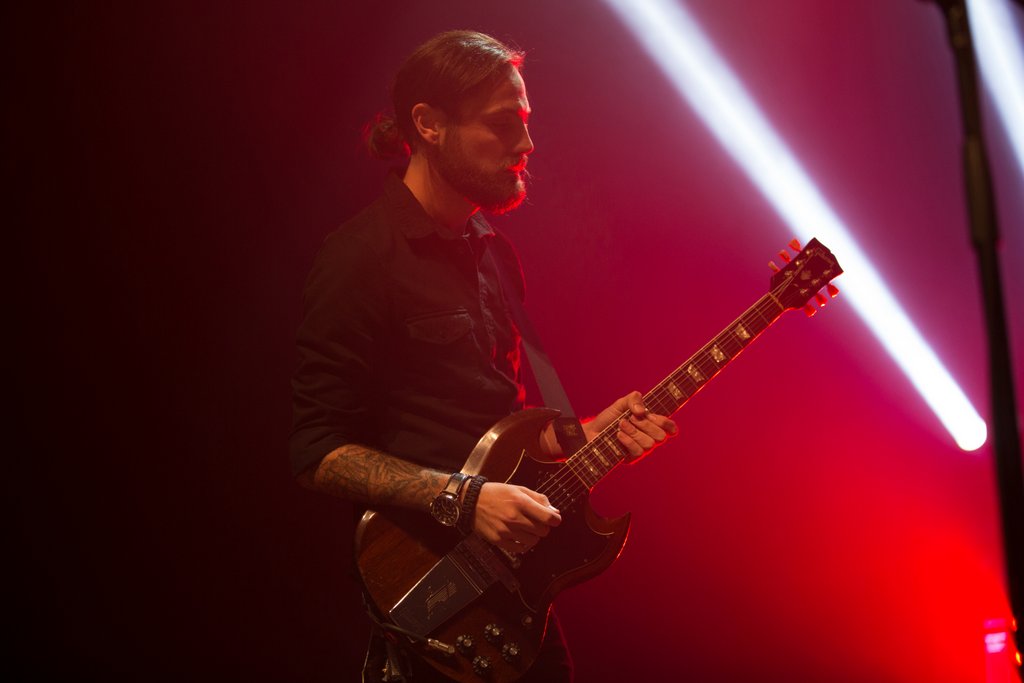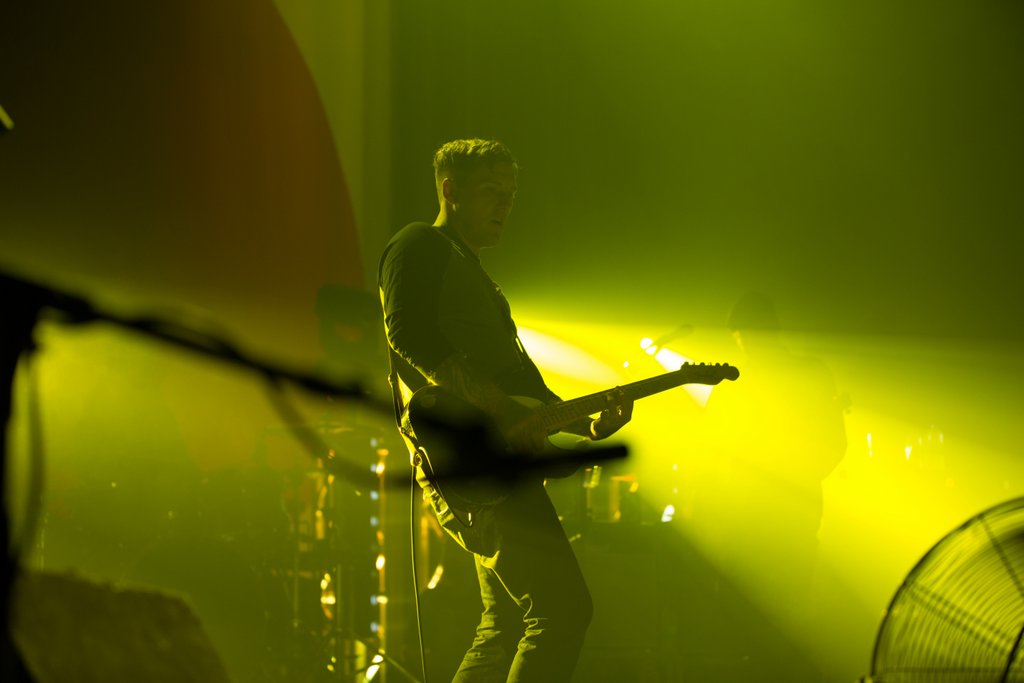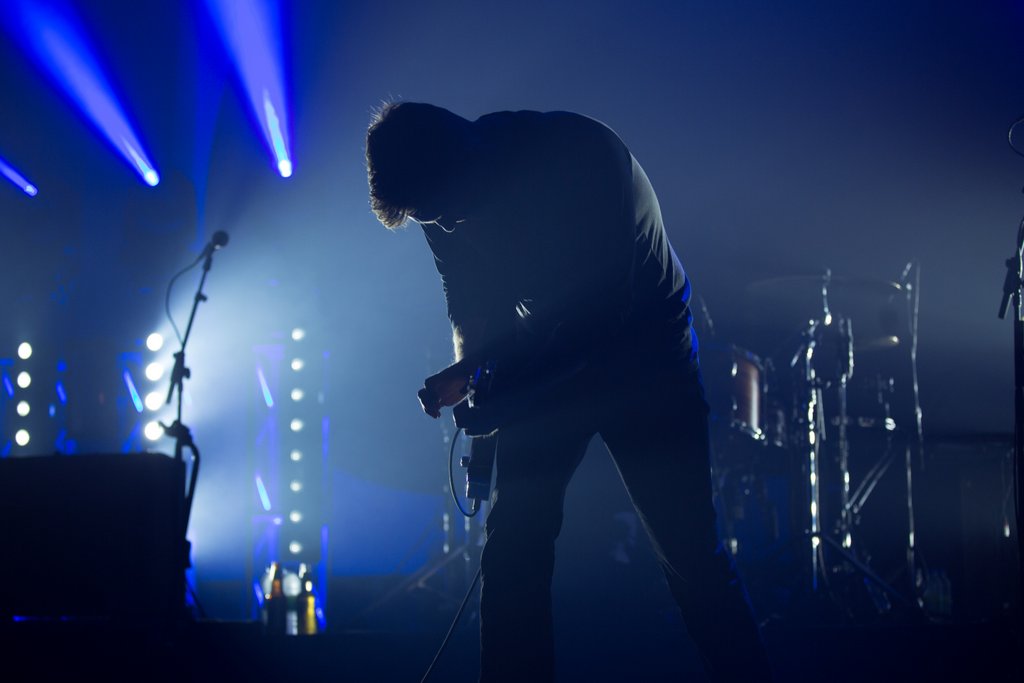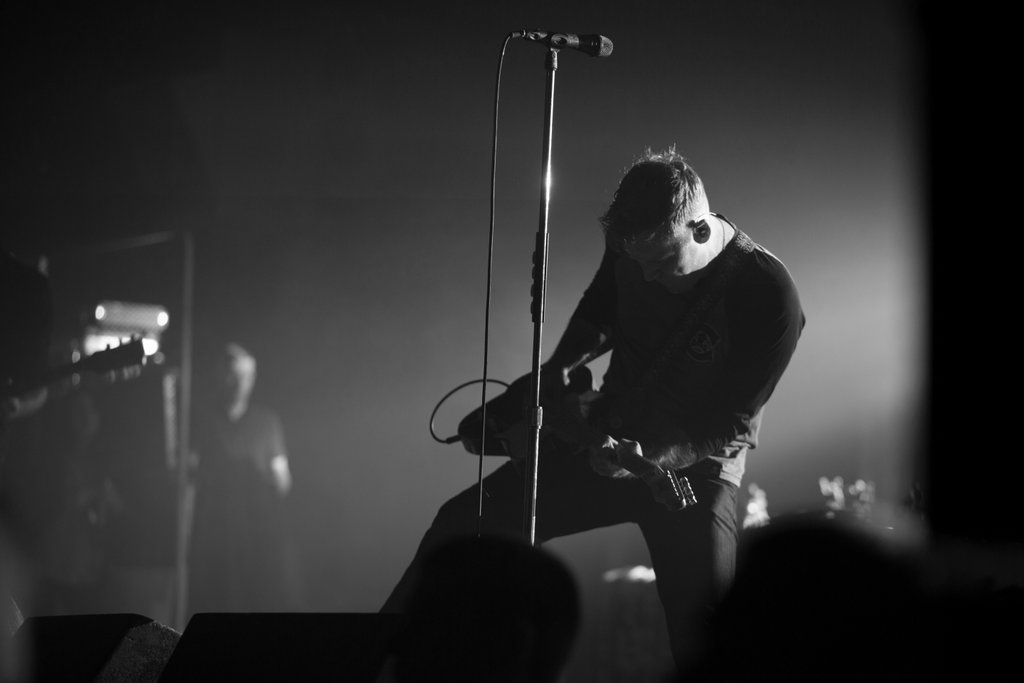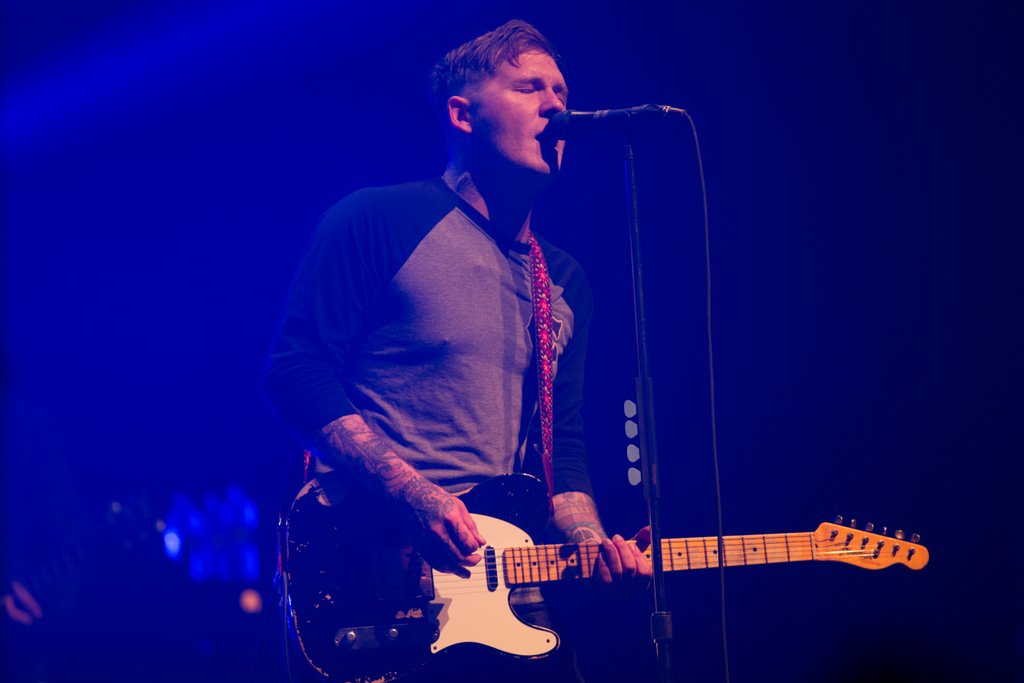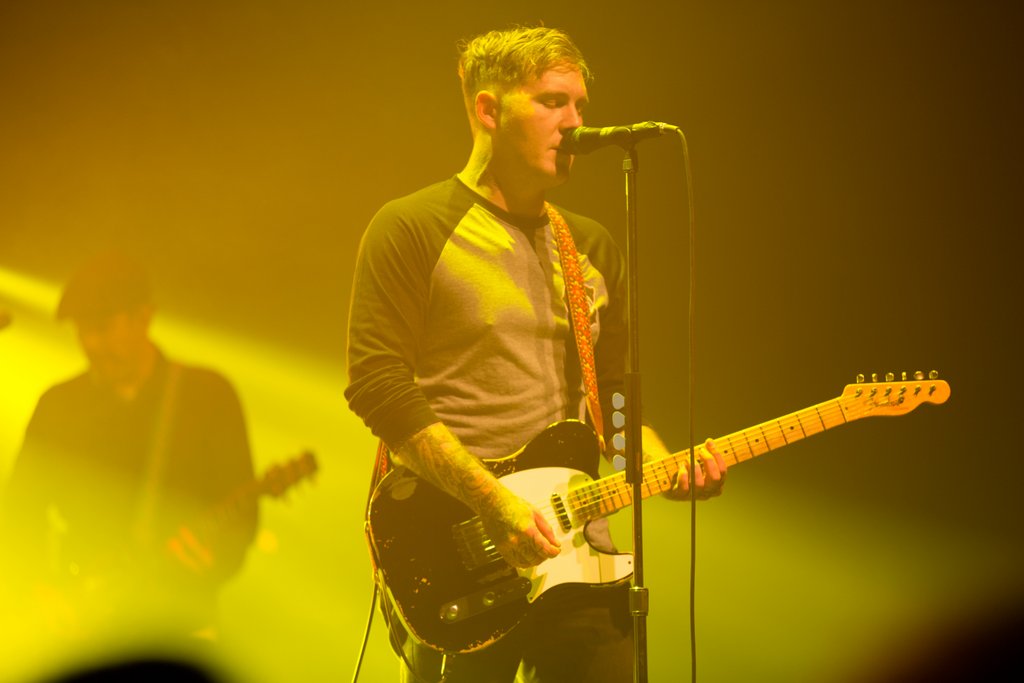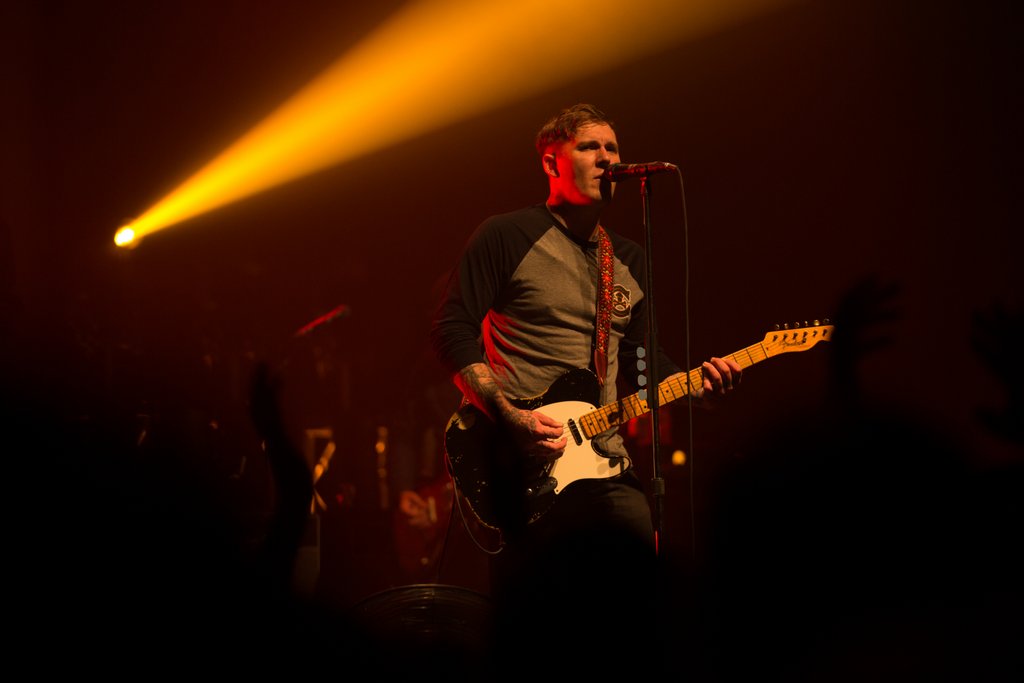 Against Me!